We've been hearing about glycolic acid for a while, but what does it do exactly? Who should use it? We take a closer look at an ingredient that's been embraced by the beauty industry.
WHAT IS GLYCOLIC ACID?
Glycolic acid is part of the alpha hydroxy acids (AHA) group and is derived from fruits and plants high in sugar, which is why it is often called a "fruit acid". Its small size helps its molecules easily and deeply penetrate the skin to stimulate cellular activity.
WHAT ARE ITS BENEFITS?
Glycolic acid can have a wide range of impressive benefits for your skin. That's why it's an ingredient that can be found in a variety of cosmetics such as anti-wrinkle treatments, acne cream and brightening serums.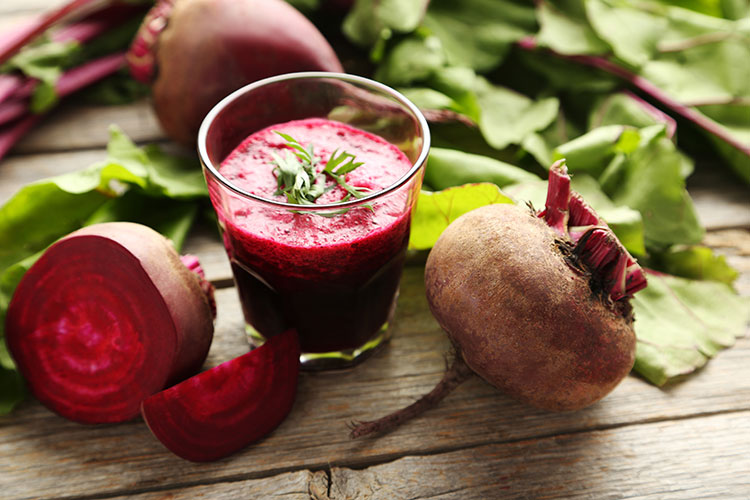 HERE ARE ITS MAIN PROPERTIES:
It efficiently gets rid of dead cells on the surface of the skin.

Results: its exfoliating action, which helps new cells appear, improves the texture and appearance of skin.

It stimulates the production of hyaluronic acid (a substance normally produced by the body that fills the spaces between the skin cells) and moisturizes the skin's stratum corneum layer.

Results: Your skin is hydrated and firm, your complexion bright again.

With time, it can deeply moisturize dry or very dry skin.

Results: Your skin appears plumped-up, softer and smoother.

It treats age spots and hyperpigmentation.

Results: Any little imperfection, such as an acne scar or spot due to sun damage, will start to fade. Your complexion will look more even.

It regulates the production of sebum in oily skin.

Results: Because your pores will be unclogged and tighter, you'll get fewer pimples and blackheads.

It helps stimulate the production of collagen and elastin and helps fight the signs of aging.

Results: Thanks to its firming effect and ability to reduce the appearance of wrinkles and fine lines, you'll be amazed at the rejuvenating properties of glycolic acid.
WHOM IS IT FOR?
Glycolic acid can be used on any skin type: dry, oily or combination. It can be found in many serums, cleansers, creams, peels, and other cosmetic products so you only need to pick the one formulated with glycolic acid that suits your skin type and needs.