Your pharmacist owner affiliated to Jean Coutu is happy to offer you services, products and advice for your health.
Find information​
By medication

A dictionary to quickly obtain accurate information on medications available in our stores.
All Drugs
By medical concern or condition

Find tips according to your medical concern, illness, condition or symptoms.
See all concerns and conditions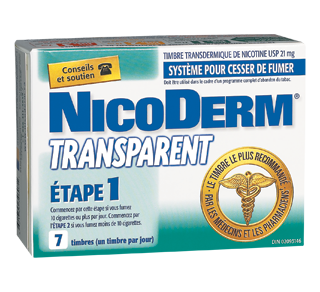 Nicoderm
Nicoderm Clear Step 1 Patches 21 mg, 7 units
Nicoderm Clear Step 1 Patches are nicotine replacement therapy patches and a smoking cessation aid.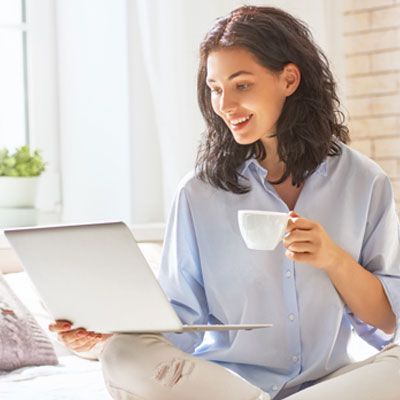 Shop Health
First aid, vitamins, supplements, etc. Browse the wide range of our useful everyday health products available online and in pharmacy.