Your pharmacist owner affiliated to Jean Coutu is happy to provide you with health services tailored to your needs.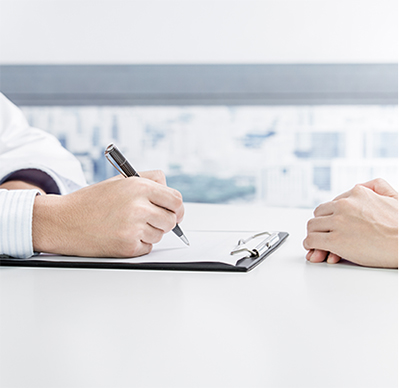 Consultation and prescription services
Your pharmacist can help you by recommending over-the-counter medication, providing prescription medication or simply giving you simple tips to help you feel better. They will meet with you to evaluate your situation, help you decide what the best course of action is or refer you to the right resource. This service is available with or without an appointment.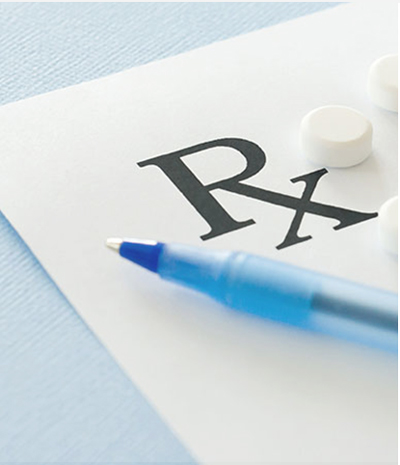 Prescription extension
If your prescription can no longer be renewed and you haven't been back to see your doctor yet, your pharmacist can evaluate how your treatment is going and re-prescribe your medication until your next doctor's appointment. Note that some treatments cannot be prescribed by your pharmacist, who will then get in touch with your doctor to discuss your situation.
Your pharmacist requires certain information before they can extend your prescription. To prepare for your appointment, simply complete and bring this form with you when meeting with your pharmacist.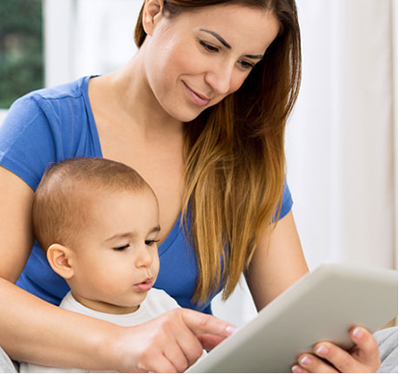 Health Record
Renew your prescription online, weight management, tracking your blood pressure, and more. Ask your pharmacist for your access code the next time you visit your pharmacy.
Sign up for your Health Record—a tool that's just a few clicks away!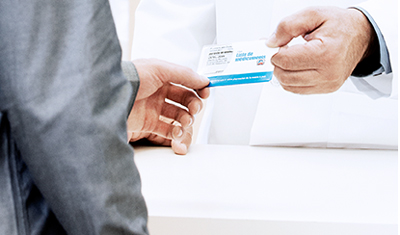 List of medications
Your pharmacist can print a full list of your medications and allergies in wallet-sized format, so you can keep it with you at all times. It's very practical when you visit your doctor, need emergency medical services or are leaving on a trip!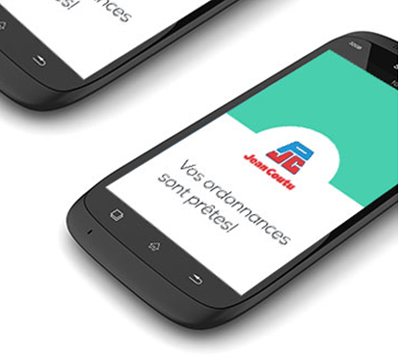 It's Ready! notification service
Thanks to our It's Ready! notification service, you'll be instantly notified by email or text when your pharmacist has finished checking your file and preparing your prescription. To take advantage of this service, speak to a member of the team at the pharmacy counter or select the notification service in your Health Record.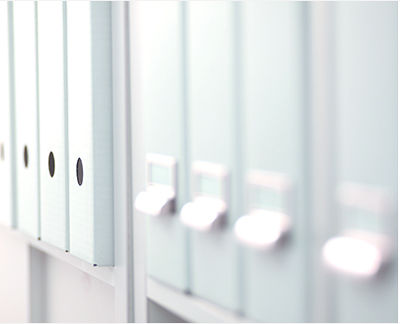 File transfer
Moving? Travelling and forgot your medication? Your pharmacist can help.*
* Certain restrictions and conditions apply. Some medication cannot be transferred due to federal law.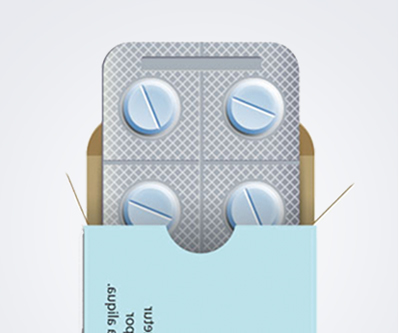 Generic drugs
Your pharmacist makes sure that they not only offer the right medications, but that these are available at a reasonable price. Whenever possible, they will offer to switch your medication for a generic brand—which is just as effective and reliable, but less expensive.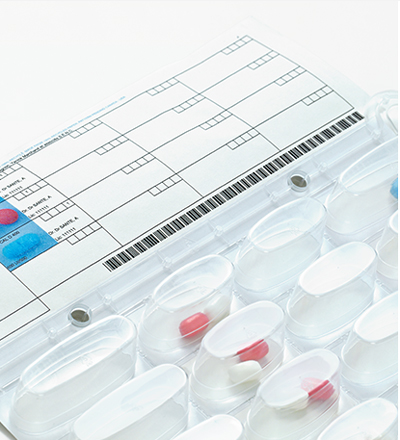 Help with taking your medication
Do you sometimes forget to take your medication? Your pharmacist can put together a weekly pill dispenser to help you remember to take your various doses.
Do you find it hard to open pill vials or cut your medication in half?
Your pharmacist can provide you with easy-to-open packaging and even pre-cut your medication for you, as needed. They can also remove capsules from their packaging if this makes taking medication easier for you. Note that the medication must be suitable for removal from its packaging and resistant to light and humidity.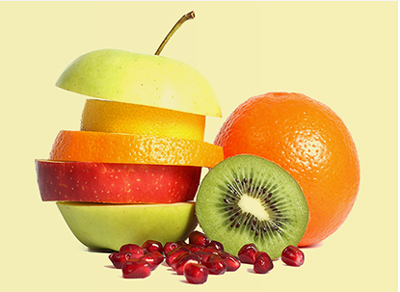 FLAVORx+
Improve the taste of liquid medication by adding one of 19 available flavours. Vanilla, grape, lemonade or banana? You choose!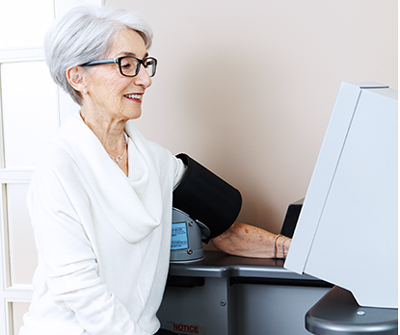 Caution Hypertension
The waiting area at your pharmacy offers a kiosk where you can take your blood pressure and pulse. If you have high blood pressure, we recommend that you ask your pharmacist for a chip card, which comes with a long list of benefits!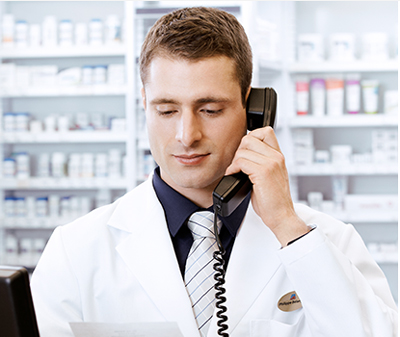 Preauthorized prescription refill service
Whether you take one or many medications, this service allows you choose when you'd like to receive a call from your pharmacist to renew your medication. No need to write yourself a reminder! Your pharmacist's team will be sure to call you when the time comes.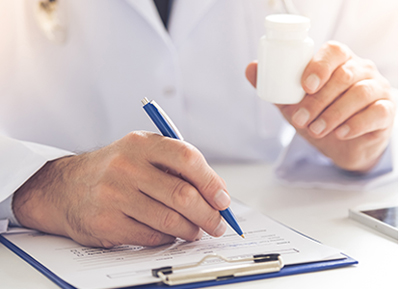 Collecting expired medication and used syringes
Get rid of any expired medication and used syringes in a safe and environmentally friendly way by bringing them to your pharmacy.
Recyclable and environmentally friendly vials
Recyclable and environmentally friendly vials
Your health can also affect our planet's health! Ask for environmentally friendly vials made from 100% recyclable material.
Home delivery
Can't get to the pharmacy? You can have your medication delivered free to your home.*

*Available at participating locations
Labels with large type
Want to see clearly? Ask your pharmacist to print your prescription labels in type that's twice the size of our regular labels.
Thermo-Control transportation packaging
Thermo-Control transportation packaging
If your medication needs to be kept cold, your pharmacist can help you transport it safely. Specially designed packaging for this type of medication is available with a deposit.
Find a pharmacy affiliated to the Jean Coutu network
All the pharmacist owners in the network offer a wide range of practical services. Head to your store to discover how your pharmacist can help you!