Health Record
Make the most of the free advantages offered by the Health Record. Besides enabling you to view and renew your prescriptions, your Health Record allows you to plan reminders to take medication, to be notified when your medication is ready, to monitor your blood pressure, your glycemia, your weight and much more.
Frequently Asked Questions
Access
Advantage of the Health Record
Manage your relatives' prescriptions
The Health Record allows you to manage prescriptions for the people you are taking care of. You can also allow someone else to access your own record, to take care of your prescription refills.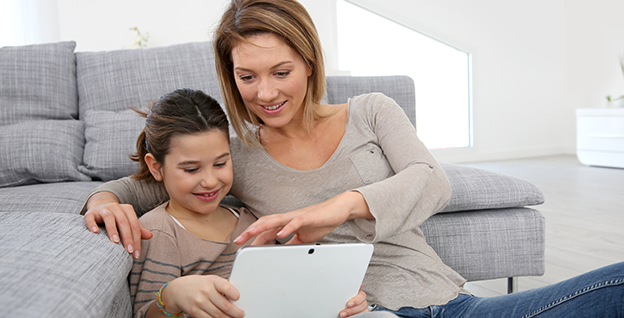 View and refill your prescriptions online
Your time is valuable. Avoid waiting at the pharmacy for your prescription refills and give the pharmacist time to prepare your medication. With your online Health Record, you can view your prescriptions and select the ones you wish to refill.
Send new prescriptions by photo*
We know that your time is valuable. For this reason, it is now possible to send your new prescriptions to your pharmacist by photo*. You pharmacist will prepare them and can notify you by text or by email when they are ready to pick-up at the pharmacy.* *Service available via the Jean Coutu mobile application.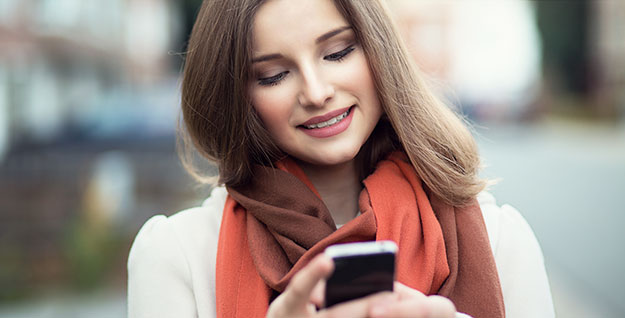 Receive an email or text message notifying you that your medication is ready
Select your preference: the notification service by email or text message. You'll know as soon as the pharmacist is done verifying your file and your prescriptions. You can also register at your pharmacy's prescription counter.
Get an official listing of your prescription drug purchases
Your Health Record enables you to print out an official listing of your prescription drug purchases. This document is very useful when filing your income tax return!
Retrieve all your blood pressure measures
The Caution Hypertension tool enables you to save your blood pressure data and view it in graphic and table form, whether the data comes from the kiosk at the pharmacy or the monitor you have at home. This data is automatically transferred to your pharmaceutical file, helping your pharmacist to better evaluate the effectiveness of your blood pressure treatment.
Gather all your blood glucose readings
Keep your blood glucose readings in a single location and print your reports so you can share them with your medical team. These readings will also be transferred to your pharmaceutical file. That way, your pharmacist always has access to your latest blood glucose information, which helps him evaluate your treatment effectiveness. An essential tool for better diabetes management!
Manage your weight
Our weight monitoring tool will help you keep track of your weight and achieve your healthy weight objective. You can also print out your results in order to discuss them with your health professional. With the help of your pharmacist and your Health Record, you will stay motivated!
Never forget to refill or take your prescription drugs
Our reminder tool notifies you when it's time to take your medication or refill your prescription. By receiving a text message or an email at the selected time, you are sure you won't forget a thing!
Access the Health Record
It's simple and easy. You will be able to protect your personal information through a secure connection coupled with a password.
Start