Order and print your digital photos in store!
At our self-serve photo labs, you can touch up and print your photos in a matter of seconds. Our touchscreen-enabled photo labs are very easy to use, and the download time is very short. Have a lot of photos that need printing? Take advantage of discounts when you send your photos to our lab and come pick them up in-store a few days later!


Find a store
Our Photo Labs
12-Second Printing!
Pay and go! Our photo lab offers 4" x 6" and wallet-sized prints.
There's a thousand and one ways to display and print your photos!
Choose from a variety of printing options: poster calendars, photo books, enlargements and much more!
Easy Touch-Ups!
Getting rid of the "red eye" look and changing the framing are child's play thanks to our photo labs' built-in software!
Safeguard your memories
In just a few minutes, you can save your photos to a CD, DVD or one of our Heritage USB keys, available at our photo lab.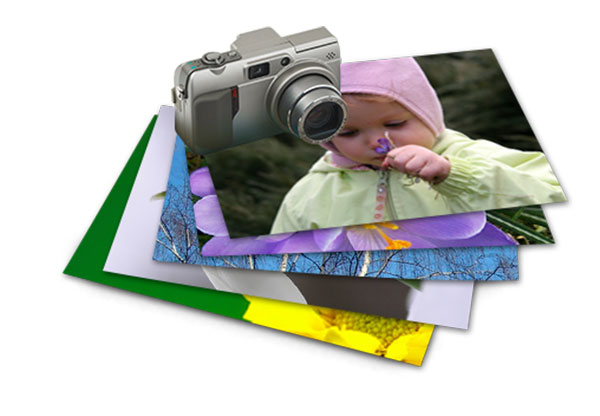 It's never been easier to print your photos!
In a rush? Print your photos in 12 seconds!
Are your photos too big and your Internet connection too slow? Our photo lab can download them quickly, with no file-size limit!
Save your photos to the medium you want: USB key, CD or DVD, or even your camera's memory card.
Our photo accepts all digital photo sizes.
Compatible Devices

Compact FlashTM (Type I, II, UDMA)

xD-Picture CardTM (Type M, M+, H)

microSD microSDXC

miniSD miniSDHC

Memory StickTM (PRO, Duo)

Memory Stick Micro (M2)

SDHC, SDHC UHS-1, SDXC, SDXC UHS-1

Memory Stick PRO Duo

USB Key

CD-R or DVD

BLU-RAY
Touch up your photos in just a few clicks!
Get rid of the "red eye" look, change the framing, or zoom in on what's important!
Do you prefer ordering your photos online?
You can upload your photos, no matter what their size, and choose the size and print medium online. Then, you can come pick up your order a few days later at your neighbourhood Jean Coutu
Order my photos online