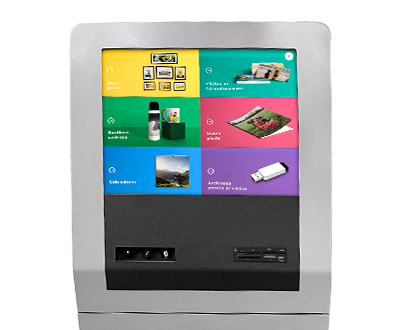 A new improved photo kiosk awaits you in store
More user-friendly. More efficient. More connected. Let your creativity run wild.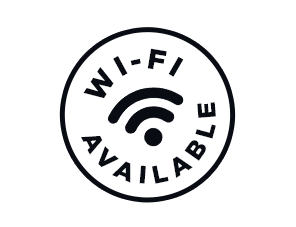 Wireless connection
Easy access to your images in the cloud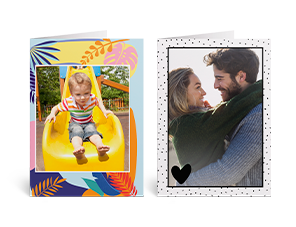 Exclusive designs & themes
Blanket, cushion, photo themes and greeting cards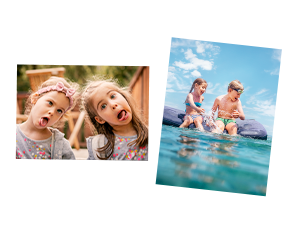 New photo sizes now available in store
Addition of 5x7 and 6x8 sizes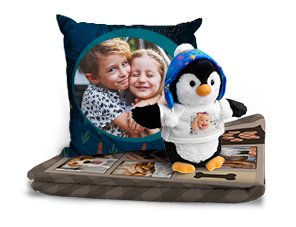 Greater variety of items now available
Blanket, cushion, photo themes and stuffed animals
Order and print your digital images in store
Using our self-serve photo kiosk, you may order or print your photos in seconds. Featuring an easy-to-use touchscreen, our kiosks are very user-friendly and the uploading of images is done in no time. You have many images to print and you want to take advantage of our super promotions? Simply send your images to our central lab and pick up your photos a few days later at your Jean Coutu store.
Find a store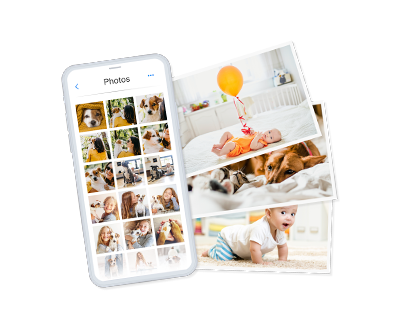 Printing your images has never been that easy
You need a print without delay? Go to one of our self-serve kiosks and you can edit and print your images in 4x6, 5x7, 6x8 and wallet sizes on the spot.
If your images are on your smartphone, you only need to connect it to our kiosk using the supplied cables and select the images you want to print. It's that simple!
Compatible Devices

Compact FlashTM (Type I, II, UDMA)

xD-Picture CardTM (Type M, M+, H)

microSD microSDXC

miniSD miniSDHC

Memory Stick Micro (M2)

SDHC, SDHC UHS-1, SDXC, SDXC UHS-1

USB Key

Any mobile device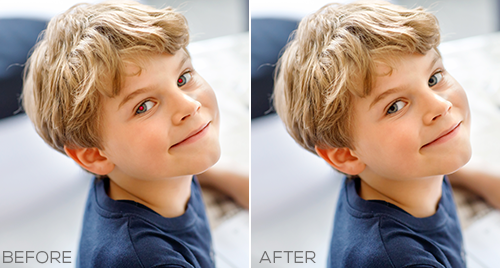 Editing your images is done with a few clicks!
Like removing red eyes, cropping your images, zooming in on the key details!
You'd rather order your photos online?
Send us your images online whatever the file size and choose the format and the printing media. Then, a few days later, you can pick up your photos at the Jean Coutu store near you.
Order my photos online