󰁻

󰁬

My Jean Coutu
What is the address of your favourite store?
Address, city, postal code or province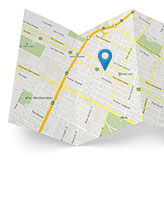 Tell us your store so that you can receive personalized offers!
󰁻

󰁭

Our Photo Tips
Are you often disappointed by how your landscape or nature photos turn out? Here are seven rules to follow for taking better outdoor shots.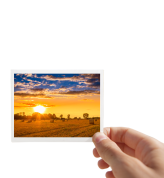 󰁻

󰁭

Our Photo Tips
What's better than a personalized gift to please Mom this Mother's Day? Here are four ideas for personalized photo gifts.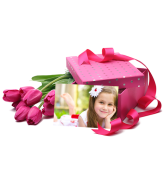 󰁻

󰁭

Our Photo Tips
At the restaurant or in the kitchen, food photography is a great way to stimulate your taste buds and please your eyes. Discover the accessories, settings and shots needed to capture the beauty of your wonderful meals.