Our photo services
Your memories are precious! Photo printing, enlargements, custom decorations: discover the many options offered for photo printing.
Explore our services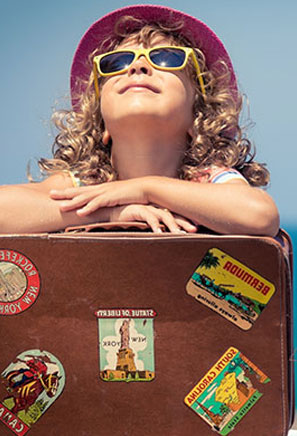 Need an I.D. photo?
Jean Coutu employees are trained to take photos that meet all current requirements. Whether it be for your passport, health insurance card, or any other official document, we've got you covered.
Learn more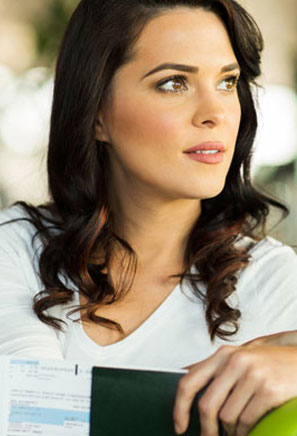 Photo Lab
Photo printing in just 12 seconds, quick and easy touch-ups, save your photos on a CD: visit our photo labs to print your photos on the spot.
Learn more
Products that suit your style
Want to print your favourite photo on something unique? Jean Coutu can help. A calendar, greeting cards, a canvas, a tote bag: let your creativity run wild!
Explore all our products
DISCOVER OUR SELECTION OF ELECTRONICS AND PHOTO ITEMS