Weight control: the right information, the right tools
We've all fallen for supposedly "miraculous" diets that fail to live up to the instant and long-term results they promise. No more! The time has come to reach your health goals in a safe and efficient way.
Read our tips
THE HOTTEST ESSENTIALS RIGHT NOW
Centrum
MultiGummies for Adults, 70 units
A complete multivitamin gummy formulated for adults looking for a tasty way to take their vitamins.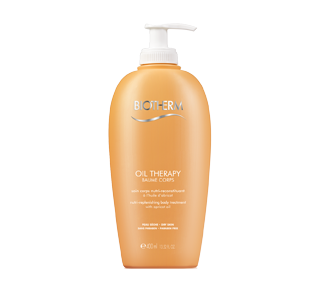 Biotherm
Body Balm 400 ml
Oil Therapy Nutri-Replenishing Body Treatment Are you looking for softness, comfort and sensuality for your dry skin? Then take the plunge into pure pleasure with the OIL THERAPY ritual from Biotherm.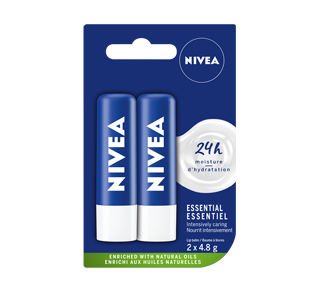 Nivea
Lip Balm - Essential Duo Pack
Nivea Essential with shea butter and Hydra IQ, provides long lasting care and protects from dryness.
Caring for your little one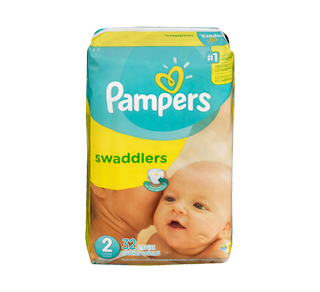 Pampers
Swaddlers Diapers, 32 Diapers, Size 2, Jumbo Pack
Give your baby the #1 choice of hospitals* (*based on sales data), available up to size 5! Wrap your baby in Pampers softest diaper, Pampers Swaddlers. With up to 12 hours of overnight protection, Swaddlers help you make your baby as comfortable as possible. Plus, Swaddlers color-changing wetness indicator makes it easy for you to tell when your baby might be ready for a change. Pampers Swaddlers diapers are available in sizes newborn, 1, 2, 3, 4, and 5.