No matter where you go, you can always count on the pharmacist owners affiliated to the Jean Coutu network to easily transfer your prescriptions and ensure consistent follow-up of your medication.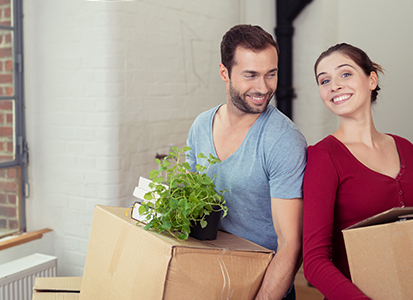 You're moving?
Your new pharmacist can easily transfer your prescriptions from your old pharmacy. It's simple and practical!
* Certain conditions apply.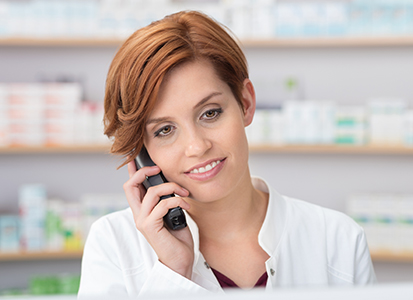 Far from your regular pharmacy and forgot your medication?
Don't worry! The pharmacist can communicate with your regular pharmacy and ask to transfer the prescription you need.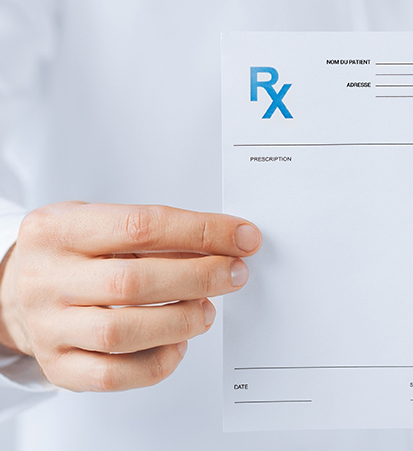 A network at your service
Thanks to our network's connectivity, you can easily transfer a prescription or file from one Jean Coutu to another. Just provide your consent beforehand to allow your file information to be shared.
You can use the pharmacy locator to find the pharmacy affiliated to the Jean Coutu network that's nearest to you.
* Certain restrictions or conditions apply. Certain medications cannot be transferred due to federal law.