As a health and medication specialist, your pharmacist can lend a hand in many situations. You can help them help you.
Here are some tips to maximize your time at the pharmacy and make things easier for you and your pharmacist:
Spare some time
When you go to the pharmacy, make sure you have a little time ahead of you, since you can't know exactly how long your visit will last. Your pharmacist and the pharmacy-area staff strive to serve their customers quickly, but their tasks are varied and the workload is often substantial. Moreover, they must be careful not to make mistakes and work to identify and prevent any medication-related problems.
If you have time to spare, it will be easier to wait your turn and you will have more time to interact with the pharmacist. They will likely want to provide you with information about your medication and may want to ask you some questions to ensure that you are getting the most out of your treatment.
Optimize your appointment at the doctor's office
When you are at the doctor's office, the minutes often tick by very quickly. Have you ever left the doctor's office and thought "Oh, no, I forget to ask this or that!"? To avoid oversights, prepare a list of questions or topics that you would like to discuss during the consultation. Ask your doctor to give you the exact name of the health issues affecting you, and then you can give this information to your pharmacist. They can then ensure that you are being prescribed the appropriate treatments.
Always make sure you understand why a medication is being prescribed to you. Also, you can be your own "prescription refill manager". Since medications are prescribed for a specific period of time, make sure your prescription has not expired before your next doctor's appointment. This also applies to medications you only take when needed.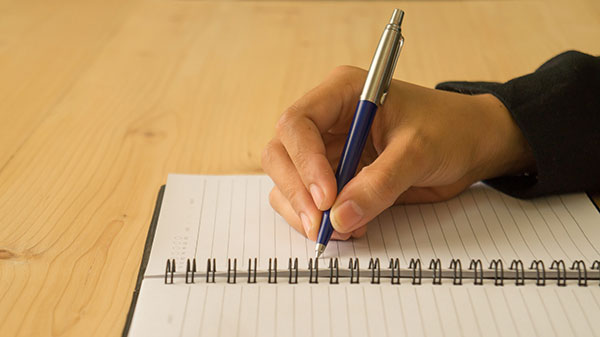 Identify your needs
Before you go to the pharmacy, make a list of the things you need. If you have to have some medications refilled, write down the names or prescription numbers. Ideally, you should memorize the names of your medications and be able to recognize them to reduce the risk of confusion.
If you wish to buy a product that has been recommended to you by someone else or is for someone else, make sure you know the name of it and gather as much information as possible about it before you go to the pharmacy. There may be a multitude of similar products and several formulations with the same brand name.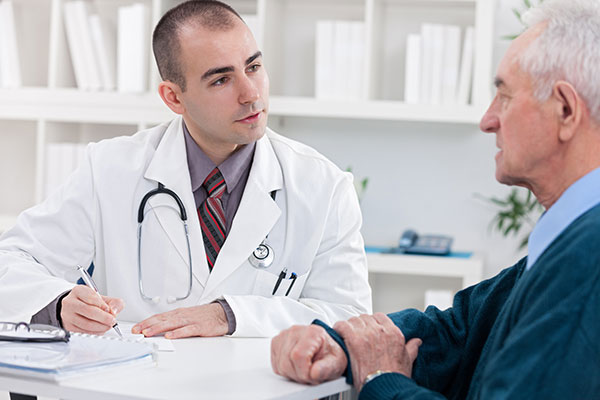 Ask the right questions
When starting a new medication, it is important to be well-informed about it. You should get answers to the following questions about your medication from the pharmacist:
What is the name of the medication?
What are its effects, and after how long do they occur?
What is the dosage?
When should you take it and for how long?
How should it be taken?
What are the most common side effects?
Is there a risk of interaction with other medications you are taking?
How should it be stored?
If you have any other questions about a medication or your health, write them down before you meet with the pharmacist, so you don't forget anything.
Keep track of your medications
At the pharmacy, you have what is called a "pharmacologic record". This is a computerized record that contains all the data related to your medications as well as other information the pharmacist obtains about your health. This information can be useful to you, your pharmacist or any other healthcare professional. It is important to keep it as up-to-date and thorough as possible.
If you are taking an over-the-counter medication, natural health product or supplement of any kind, tell your pharmacist, so they can add it to your health record. You should also inform your pharmacist about any significant or relevant events that affect your health or lifestyle.
Through an online tool called the Health Record, you can access your pharmacological information. You can even refill your prescriptions remotely, as well as those of family members or people you care for. The Health Record has many features that can simplify your life and help you manage your health. For additional information, click here.
It is wise to choose your pharmacy based on quality of service and trust. Avoid going to several pharmacies, as this makes it more difficult to monitor your health and increases the risk of confusion. Ask your pharmacist for an up-to-date list of your medications and always keep it handy.
Ultimately, it is your responsibility to manage your health. However, it's good to be able to count on your pharmacist and to work together as a team. See them often!