From protecting against mosquito bites to protecting from the sun, from cooking techniques to hydration techniques, from camping to working out, discover our tips for a healthy summer holiday.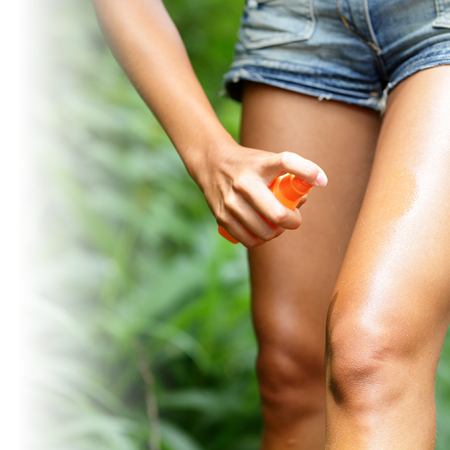 Protection against insect bites using five questions
In summer, there aren't just pretty butterflies to contemplate, there are also mosquitoes and the insect stings they leave behind! Find out how to protect against mosquito stings.
Details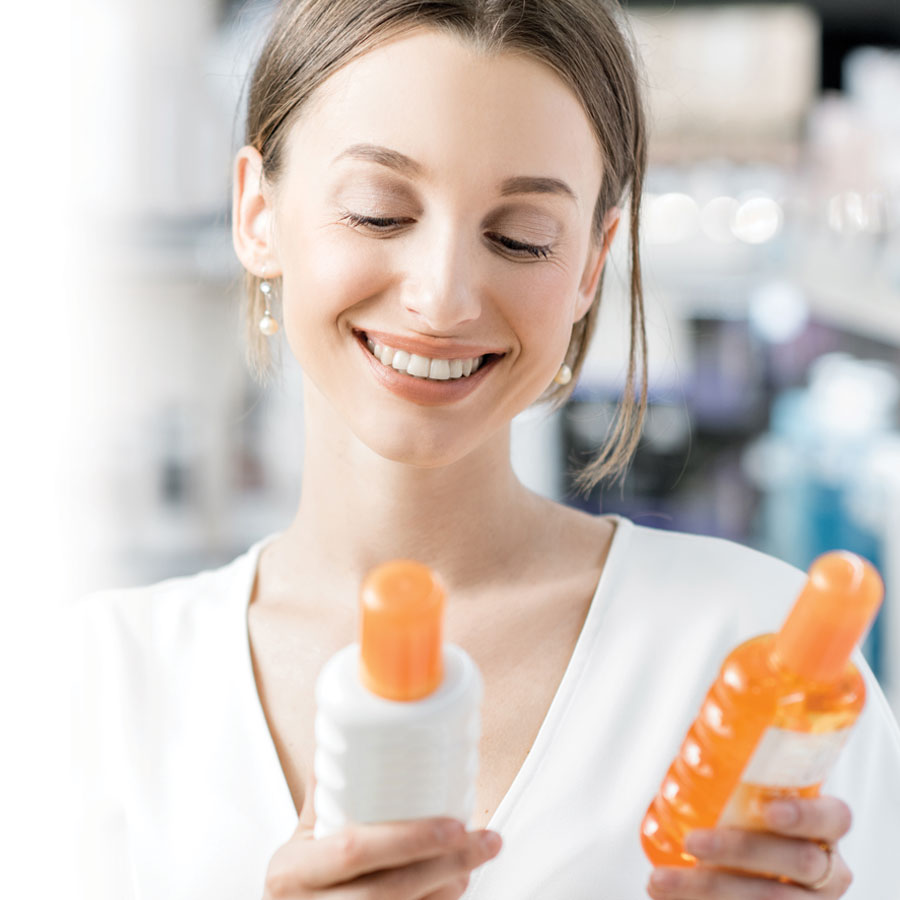 What should you look for in a sunscreen?
Are you looking for the ideal sunscreen for your family? Here is some information on the elements to focus on when choosing a sunscreen.
Details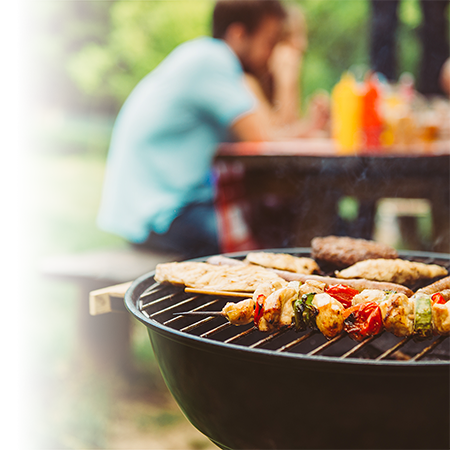 How to prevent food poisoning in summer
In summer, there's no shortage of opportunities to get together for an outdoor meal. That said, food poisoning can spoil your fun.
Details