No matter where you go, you can always count on the pharmacist owners affiliated to the Jean Coutu network to easily transfer your prescriptions and ensure consistent follow-up of your medication.
File transfer : It's simple and practical!
Your new pharmacist can easily transfer your prescriptions from your old pharmacy. Thanks to our network's connectivity, you can easily transfer a prescription or file from one Jean Coutu to another. Just provide your consent beforehand to allow your file information to be shared.
* Certain restrictions or conditions apply. Certain medications cannot be transferred due to federal law.
The Jean Coutu mobile app saves you time
When moving, every minute counts. Renew, pay and have your prescriptions delivered to your new address.
OUR TIPS FOR A SAFE MOVING DAY
FIND EVERYTHING YOU NEED FOR THE BIG DAY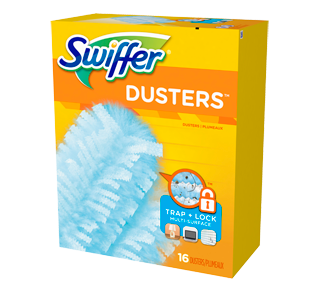 Swiffer
Dusters Multi-Surface Refills, 16 units
Use with Swiffer Dusters short handle or Swiffer Dusters extendable handle.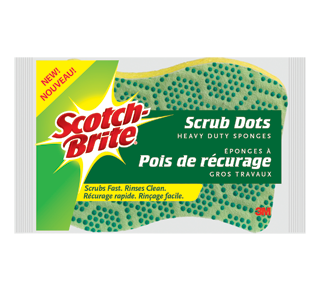 Scotch-Brite
Scrub Dots Heavy Duty Scrub Sponge, 2 units
Scotch-Brite ® scrub dots heavy duty scrub sponges power through the toughest messes with scrub dots technology. Innovative scrub dots eliminate tough, baked-on mess with a scrub sponge that scrubs fast and rinses clean - even eggs and cheese won't stick.