Sexual health, hormonal balance, menstrual cycle… women have health concerns that are specific only to them. Learn how to care for yourself every day.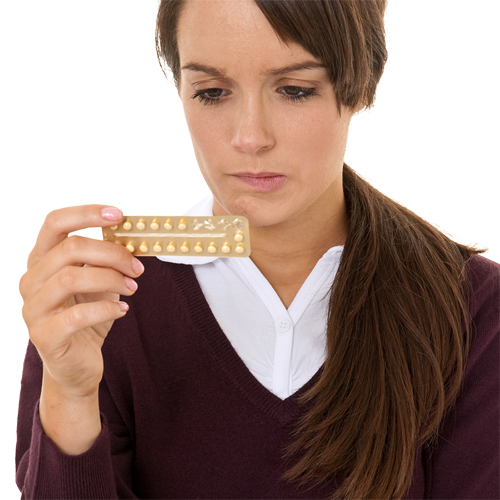 An overview of oral contraception
The birth control pill (or oral contraception) is an advantageous option on several levels. Learn more on the subject.
Details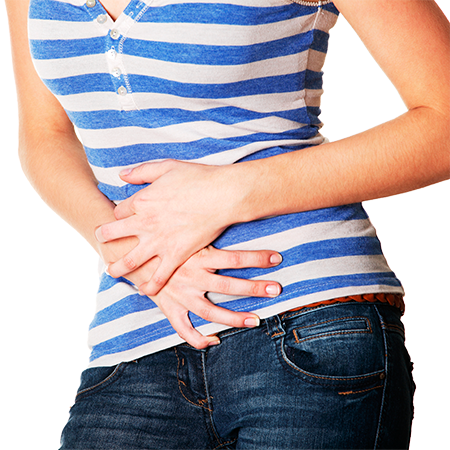 Urinary tract infections in women
If you have already had a urinary tract infection and recognize the signs and symptoms, you can do something about it quickly.
Details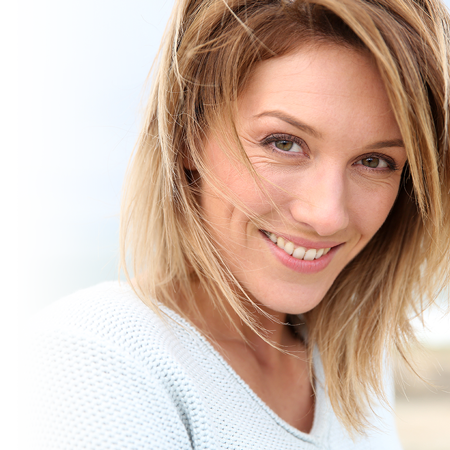 The importance of hormonal balance
Hormones are essential to the body's proper functioning. A hormonal imbalance can lead to various health problems. Learn more on the subject.
Details