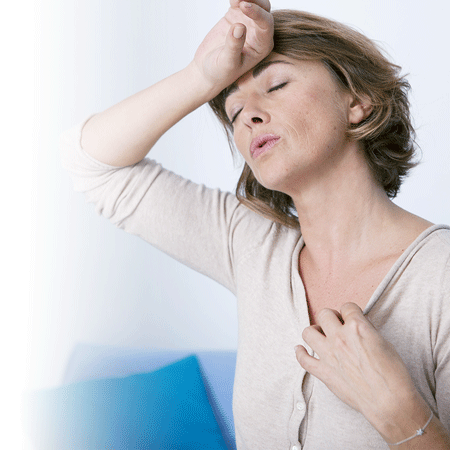 The effects of menopause
It is well known fact: menopause causes a number of changes. These manifestations go beyond the infamous hot flushes...
Details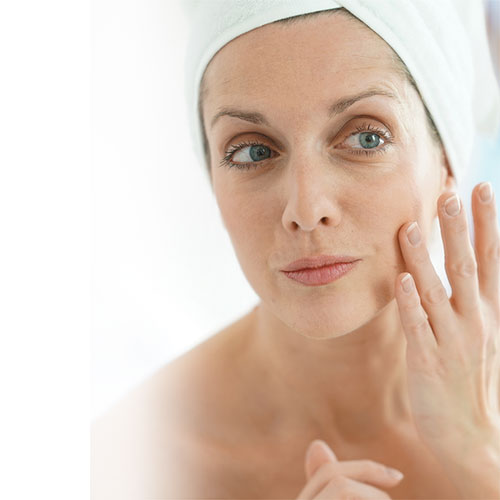 Menopause and skin care
A hormonal drop during menopause causes a number of symptoms that affect various areas of the body, including the skin.
Details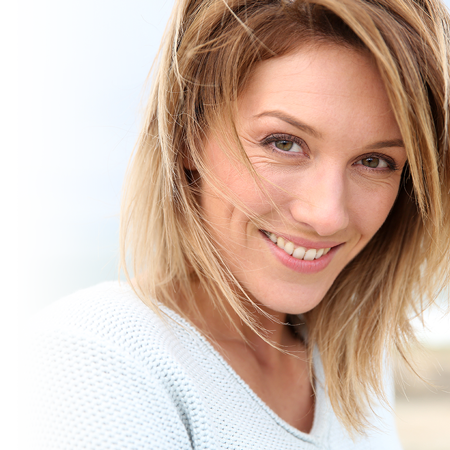 The importance of hormonal balance
Hormones are essential to the body's proper functioning. A hormonal imbalance can lead to various health problems. Learn more on the subject.
Details