Going to the sugar shack is kind of like going back to the past. For pictures that reflect the ambient nostalgia, give them a vintage look! Easy-to-use specialized apps and websites provide all the tools.
PLAY WITH YOUR FILTERS
The Instagram app with its numerous filters no longer needs an introduction. It's easy to use on any kind of smartphone. You can play around with filters and add sepia, saturate or fade the colours… An easy way to get the 1970's Polaroïd effect.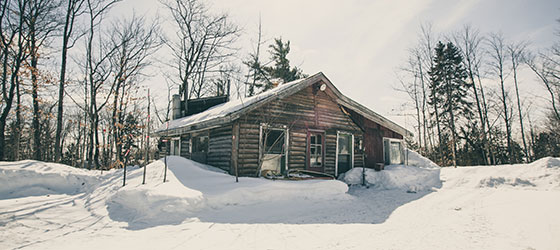 There are also several other apps that aren't as well-known but can help your photos look like they were taken decades ago.
Retrica allows you to take a photo and see the filter in real-time. You no longer need to imagine the effect, you can see it with your own eyes before clicking away. As a bonus: the app comes with a timer so it's practical for group shots.
Lenka is a black and white photo app. It works the same way as Retrica and allows you to see the effect in real-time on your phone screen.
Vintage Scene allows you to go way back in time. Your photos will look like they were taken at the beginning of the 20thcentury.
Editing software
Mobile apps are practical when you want to take a picture with your phone but not as much if you want to use your camera. If you want the high resolution result of the camera but the effect of a vintage look, you'll probably want to use editing software. Photoshop and Lightroom are quite complete, but they can be tricky to use because they offer so many features. Thankfully, there are several online tutorials that can help you. In brief, play around with the exposure and colour correction settings. You can also slightly blur your shots with the help of a filter.
SIMPLE WEBSITES FOR TOUCH-UPS
There is a simple solution if you don't know how to use editing software. Several free websites offer quick retro effects and you don't need to download anything. However, the downside is that you can't share your photos directly through these sites, unlike mobile apps.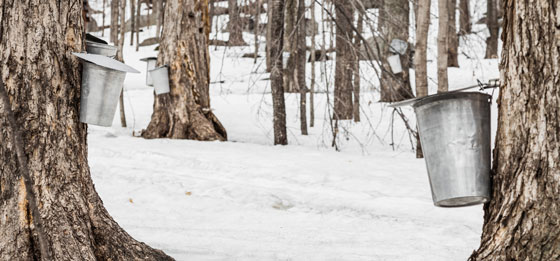 Autodesk Pixlr is a cloud-based free website that offers a full range of editing tools.
Rollip is an extremely easy-to-use website that offers a large quantity of vintage filters. All you need to do is upload the photos you want to edit.
Your photos are ready? It's time to print them!