St. Patrick's Day, Santa Claus, Saint-Jean-Baptiste… No matter the occasion, here's how to take beautiful pictures the next time you go to a parade.
Before you set off
To avoid unpleasant surprises, check your batteries and memory card before leaving your home. And just like any other outdoor photo session, bring a plastic bag with you to protect your gear if it starts raining.
Choosing the right location
To capture stunning shots at a parade, you need to get up early! Get there ahead of time to get a good spot. You'll need one if you want to have an unobstructed view and room to easily handle your gear.
If possible, pick a location where the background is interesting. A nice building or park for instance. Avoid unsightly ads or billboards.
Keep the sun in mind and try not to be in a spot that will produce backlit pictures.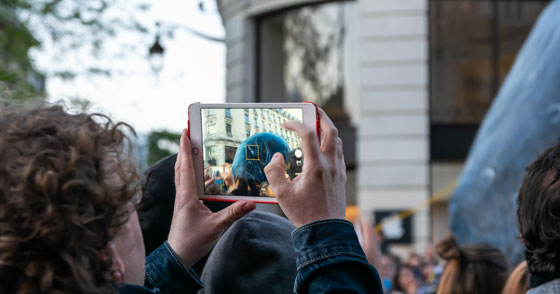 Prepare your settings
Getting there ahead of time will give you time to prepare your camera settings. Take a few moments to balance the white and set the right ISO sensitivity (use a low number if the sun is very bright).
Make sure to test your settings. It's the best way to make sure your camera is good to go. You can even try a few blur effects by playing with the opening of the lens diaphragm.
It's all about perspective
A frequent error when taking pictures of a parade is to snap a shot from a normal perspective. That is to say, remaining standing and taking a picture at eye level. This will produce an encumbered background and too many unwanted elements in your frame.
The solution? An angle shot. Crouch down, or put a knee on the ground for more stability. You'll get a perspective that's much more interesting and an unobstructed background (especially if you've managed to get a good spot).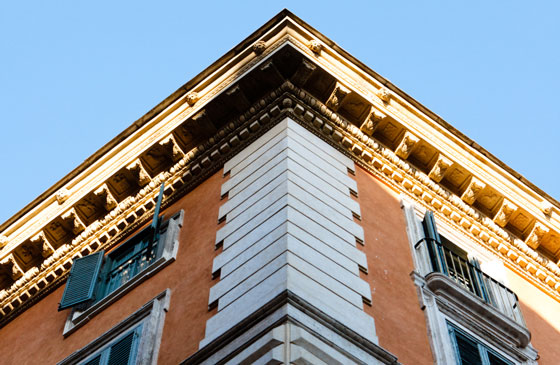 Don't forget the details
Another frequent error when taking pictures at a parade is to only use a wide shot. If you're just taking shot of the groups in the parade, you'll end up with repetitive pictures. Take out your optical zoom and frame a few interesting details in a close-up shot. A musical instrument, part of a costume, the face of a child captivated by the parade… Get inspired!
Become part of the action
When possible, approach your subjects. Set foot in the street the time it takes to get your picture. The photo will showcase the parade ambiance and will probably be much more original than any snapshot taken from the sidewalk.