These days, we're taking more and more photos with our phones. It's easy, and always within reach. But for unforgettable shots, a bit of technique is required!
Ditch the zoom
Your phone's zoom isn't all it's cracked up to be. It enlarges the image artificially by cropping it, which reduces the photo's quality.
If you want to have a zoom on your cellphone, you're better off using an optical zoom.
Forget about flash
Cellphone flashes are generally more useful as a flashlight than for taking photographs. They tend to darken the background too much, and are completely useless when your subject isn't close by.
You can however use the flash if shooting still life, as long as your subject is close to you. But you should definitely avoid using flash for portraits as it will give your subjects a pasty complexion, enhance imperfections and often result in red eye.
Clean your lens
We tend to forget this detail, but it can make all the difference between a blurry and sharp photo. Your phone goes everywhere: in your bag, pockets, office, etc. And how many times a day do you directly touch your lens with your fingers? Simply use a soft, clean cloth to give it a wipe.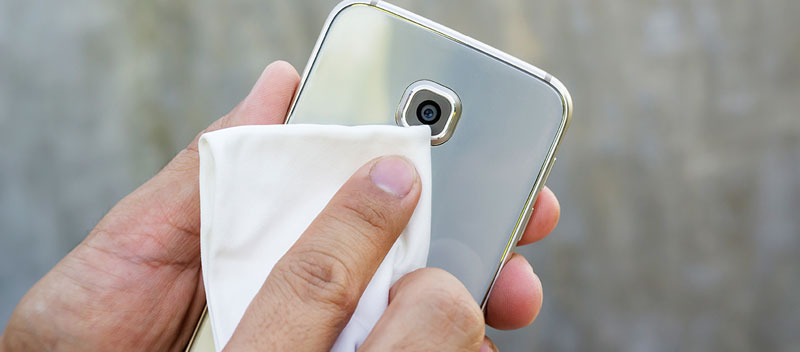 Frame your shots
That's right! Just because you're using a cellphone doesn't mean you should forget about the basic rules of photography. Apply the rule of thirds, which consists of imagining tic-tac-toe lines on your screen and placing your subjects where the lines cross. To make it easier, certain smartphones and apps allow you to display these lines directly on your screen.
Also pay close attention to the horizon line. If it isn't straight, your photo will be completely ruined.
Stay still
If you don't want your shots to be blurry, avoid moving your phone as much as possible when taking a picture. This can be pretty tricky with a cellphone. The easiest solution is to hold your phone with both hands and press your elbows against your body to stabilize it.
If you tend to move the phone at the very moment you take the shot, try using a timer setting. This simple trick can make shooting much easier.
Like in traditional photography, the best solution for steady shots is to use a tripod. There are very affordable models available that are light and compact. This accessory also makes taking selfies and group photos easier.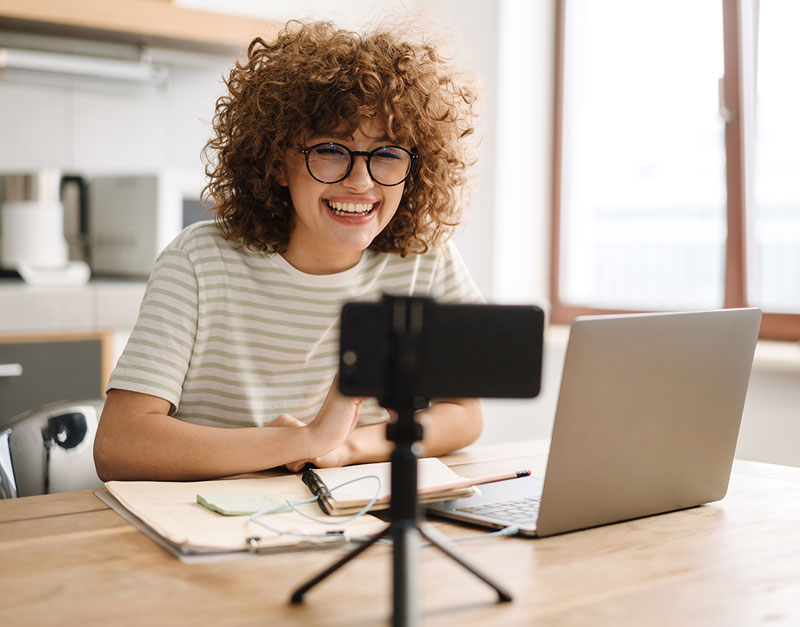 Manually focus
Before taking your shot, tap the screen where you want the camera to focus. This way, you'll avoid automatic focusing that could ruin your photo. On certain devices, you have to first deactivate automatic focusing in order to focus manually, so be sure to check your settings.
Use editing software and apps
A few touch-ups can greatly improve your final results. You can play with contrasts, apply a light filter or correct flaws. To do so, there's always Photoshop, but you can also use apps like Snapseed and Autodesk Pixlr.
These apps and software also offer a major advantage in addition to touch-ups: they allow you to enlarge photos that aren't big enough for printing.