A profile photo is a bit like a business card: it's a way to make a first impression. And each social media has its own criteria when it comes to choosing the right picture to display.
A few basic rules
There are some frequent errors you should avoid at all costs, no matter which social media you're on. Here are a few guidelines:
Use a high-quality camera. A low-quality image creates an amateurish impression.
Avoid selfies. They're not professional and make you look self-centred.
Don't use the flash because it can make you look pale.
Stand up. You don't look as energetic if you're sitting down.
Smile! The most important thing is to look compassionate. Your profile picture must make you seem approachable.
Be the focus of your picture
This rule applies to every social media. When people look at your profile picture, they want to know who they're engaging with. Avoid group photos, pictures of you as a kid or your favourite celebrity. Pick a portrait (head to shoulders) because profile pictures are usually pretty small.
Make sure there aren't any distracting elements in your surroundings. A neutral or blurry background will let your face be the centre of attention on the picture. To create a blur effect, you need to use "aperture priority" to get the proper exposure.
Even though you need to be the centre of attention on your profile picture, you don't necessarily need to be in the geographic centre! After all, it's not a picture for an ID badge!
LinkedIn
Your photo on this professional networking site could be the first impression a potential employer has of you. Make sure your clothes, hair and makeup are what you'd wear to a job interview.
Your appearance must however reflect the job you do. Don't wear a vest and tie if you're a photographer or actor. It's also a good idea to focus on the job you want instead of the one you have. Ambition is a great quality on this network.
Your surroundings, your pose, the ambiance: everything must look professional. Avoid photos taken during family gatherings or parties. Skimpy clothes or an attitude that's too sexy could do more harm than good, so keep everything restrained.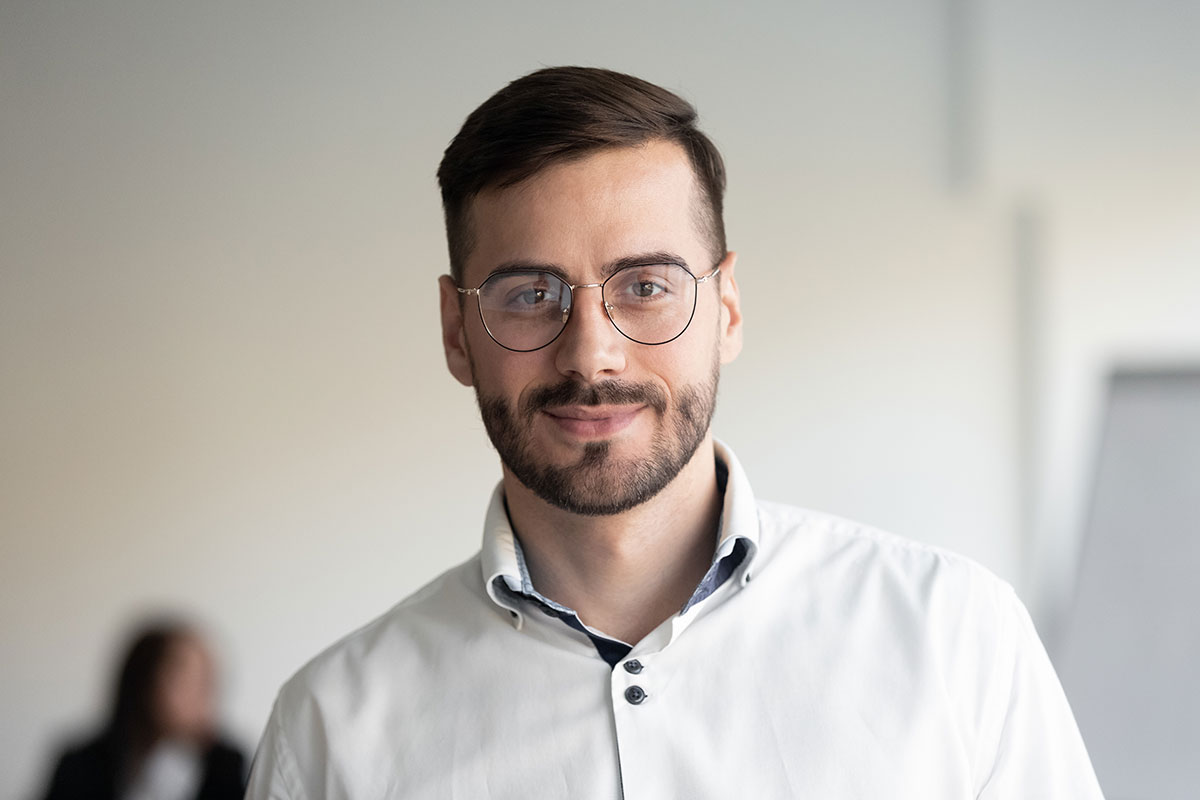 Facebook
For most people, Facebook is a personal social media reserved for communicating with friends and family. But you need to keep in mind that potential employers and colleagues can see your page and photo (unless you've set your privacy settings to hide it).
Your Facebook profile picture can therefore be more personal and creative, but it should still be consistent with your LinkedIn photo. If the disparity between both these profile pictures is too striking, it could destroy the image of professionalism you've created on LinkedIn. When you're trying to choose which photo to use, ask yourself "Would I be embarrassed if my boss saw me in this situation?" If the answer is "yes", pick another picture.
On Facebook, your photo can be contextual and you can change it as often as you like, in line with the seasons, current events or memorable moments of your life. By changing your photo often, you create an impression that you are lively, creative and dynamic. On the other hand, keeping the same profile picture can make it look like you're stuck in time.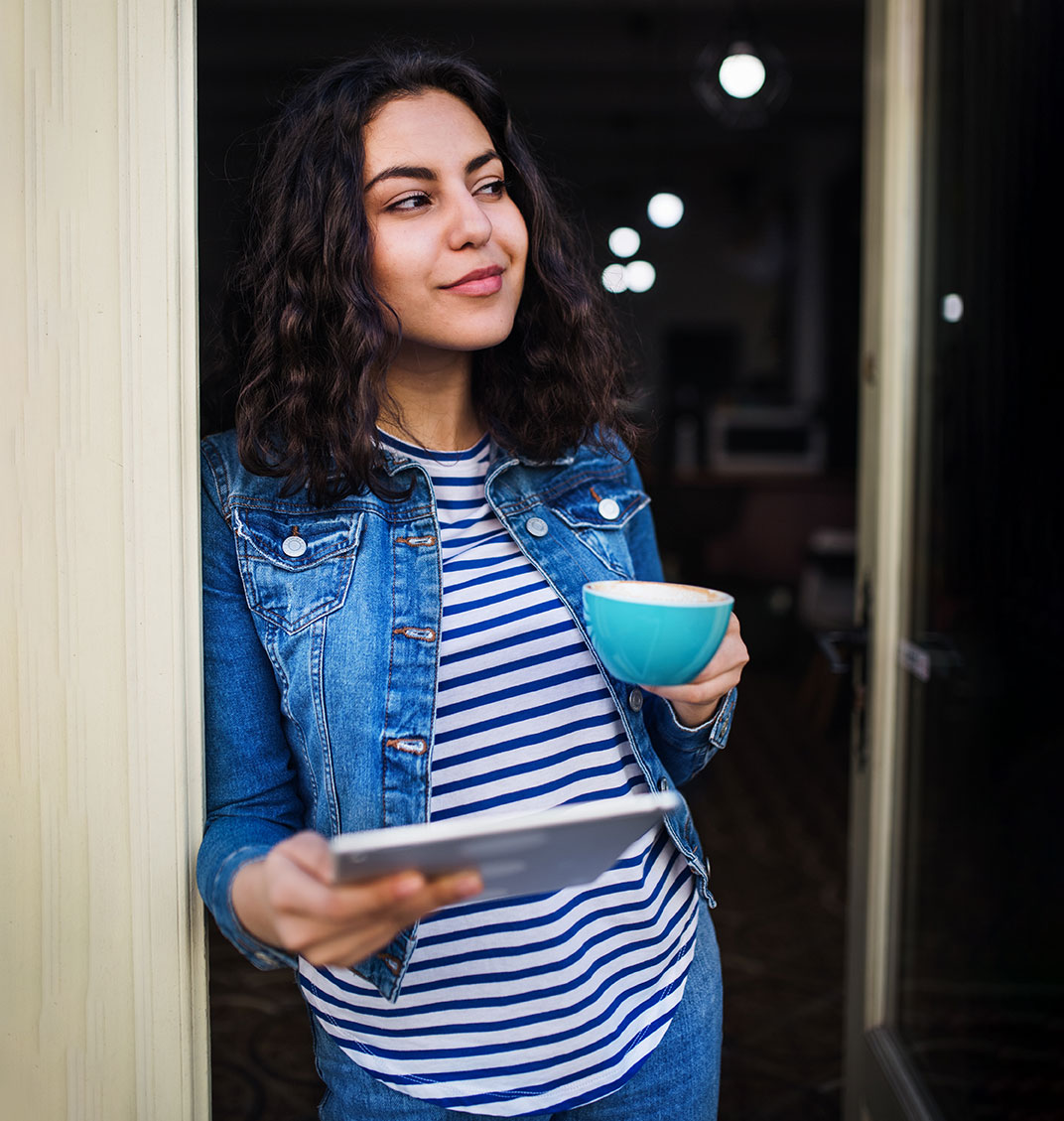 Twitter
On Twitter, the goal is credibility and conversation. You must be easily identifiable. Don't change your profile picture too often so the people you converse with the most and your followers recognize you quickly.
Twitter is a great platform for communicating and sharing opinions. Your profile picture can be a way to show your support for a political party or a specific cause. But once again, make sure your public opinions don't harm your career.
Even though many Twitter users don't have a profile picture, not displaying one isn't the best way to use the site (nor is it on any other social media site). If you don't have a profile photo, your followers might not trust you and they won't be as likely to share your Tweets.