Your child might feel lonely at times, and miss mom, dad, grandparents, friends and siblings when they're not nearby. That's why it's a good idea to create a security photo album. Choose a beautiful album and fill it with familiar, personal and comforting photos for your child to cherish.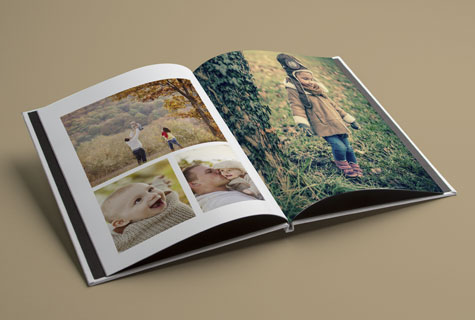 What should you put in a security photo album?

FACES THAT MATTER
Put the faces of parents, brothers and sisters, cousins, uncles, aunts, grandparents and everybody else that surrounds and loves your child in the album. It will be a beautiful gift in moments when those loved ones are far away... and your child will only cherish it more as years go by. It's also a great way for him or her to remember all those familiar faces once he or she is grown up.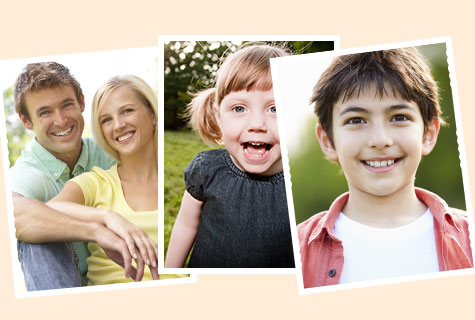 PETS
Kids love pets. If there's a pet at home or in your extended family, get a few great shots of it and add it to the security photo album. If there's not, include photos from a trip to a farm. Make sure to include all the best shots of your child interacting with the animals.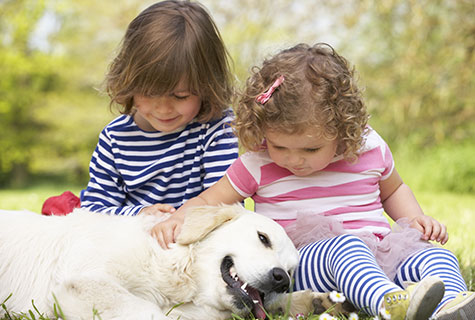 TEDDY
A security album is also a great occasion to take photos of your child's teddy bear in some familiar places, such as your child's bedroom, the bathroom, the kitchen or the garden. These fun, comforting photos will put a smile on your child's face whenever he or she is feeling lonely.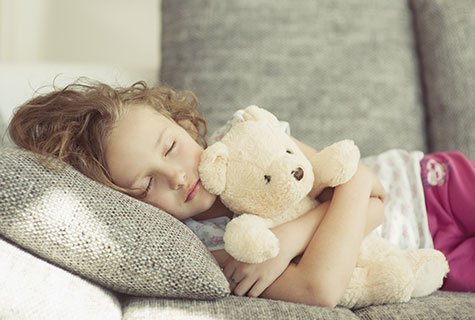 YOUR CHILD THROUGH THE YEARS
Don't forget that your child is fascinated the most by him or herself! Add photos of your child as a baby, of his or her "firsts," and of birthdays, Halloween and fun times with friends and classmates. You've probably already noticed that your child loves looking at his or her photo.
Personalized photo albums
Jean Coutu sells a wide range of photo albums in vertical, horizontal and square format. We suggest a pocket photo album that your child can carry with him or her. Alternatively, choose a square format, which is perfect for portraits.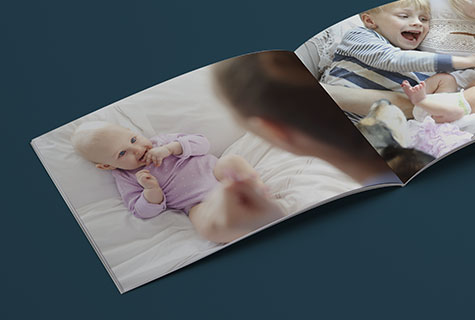 Create your album online
Jean Coutu provides many different theme and background options for creating an easy online album with your chosen photos. Choose an artistic, scrapbook-style layout, a more conventional look, or a mix of the two for an album that's always a joy to view. Don't be afraid to make mistakes: Jean Coutu's special editing software lets you go back and modify your album as much as you like before printing.