Your child is growing older and he wants to celebrate his birthday with all his friends. Why not make him an original photobook he'll treasure forever!
Birthday photo albums are all the rage. They allow you to immortalize a magical moment in your child's life in a highly personalized book. The concept? Gather photos of all your child's friends invited to the party in a photobook, and ask each of them to write a birthday message, anecdote or memory.
Depending on how much time you have, two photobook versions are available: a turnkey project you can create in secret, or a project that you make the day of the celebration with the help of your guests.
Gather the photos
Whichever version you choose, ask each friend's parents to send you a digital photo of their child. And don't forget to take one of the party!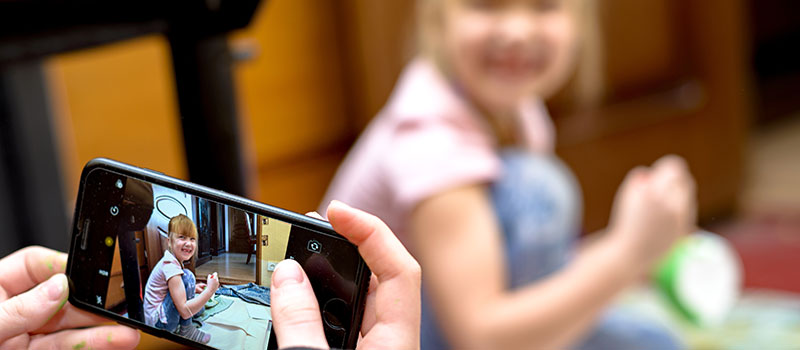 Choose the style
Turnkey version: customize your photobook by selecting its format, cover and colour scheme from the various available choices. Important: at this stage, you'll have to decide on the type of information that will accompany the photo of each friend: name, age, favourite colour, funny memory of the party, etc. Their parents' participation will once again be necessary.
Collective creation version: purchase a book or card stock in the appropriate format, along with coloured pencils, colourful tape, glue, fun stickers—basically, everything you need to build this group gift.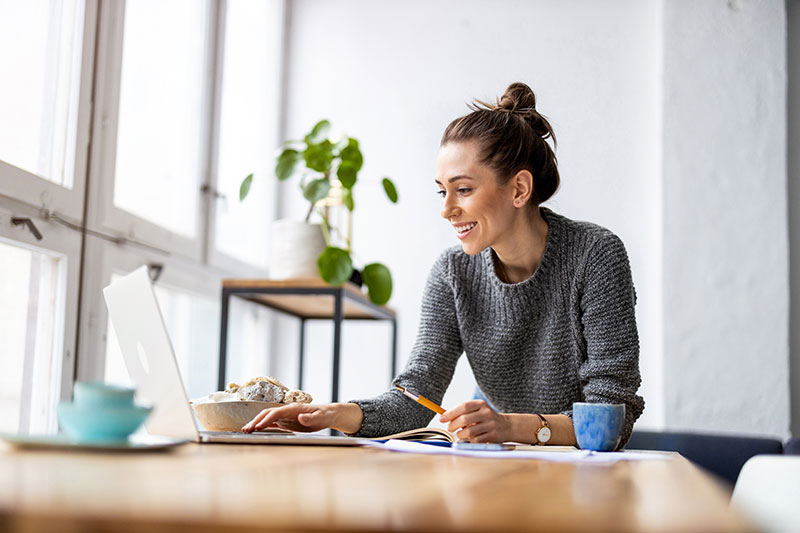 Tip: if the birthday party has a particular theme, try to reproduce it throughout the book to create a sense of unity.
Assemble the book
Once the preparation is complete, it's time to put it all together.
Turnkey version: upload your photos and place them in the selected book format, providing one page per guest. Put the party photo on the cover, accompanied by a title. Using the program's tools, add text to each page, adjusting the size and colour according to your theme. Then simply print your birthday album, wrap it up and you're done! All that's left is to watch your child's eyes light up as they open this special book and discover what's inside.
Collective creation version: before the big day, print the photos then glue them onto each page, providing one page per child.
Tip: print each photo in the same size so that everyone gets the same amount of space to unleash their imagination. During the party, invite each guest to decorate their personal page however they like. And don't forget to honour the birthday boy or girl on the cover page so they can be involved, too. Then while the party is underway, put the book together so you can present the final product to your child and their friends!