Mother's Day is just around the corner and you still have no idea what to get her as a gift? Grab your camera or dust off your photo albums and memory cards and find those heart-warming photos. Check out our ideas for touching mom's heart with fond memories.
Mother's Day is the perfect time to show your love. And seeing as a picture is worth a thousand words, why not put your photography talents to good use and offer a memorable gift through photos?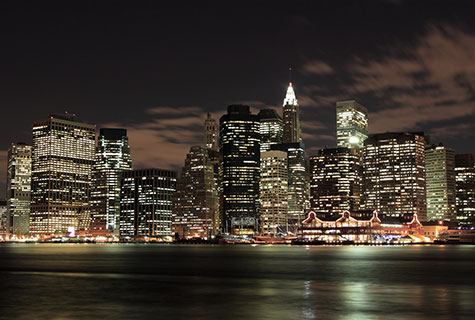 A personalized card that says "I love you"
City residents are often too pressed for time to notice how attractive their urban landscape is. Stop for a moment and take some time to look around you. Look at the details: a patch of grass on a sidewalk in front of a glass high-rise, a ray of sunlight in an alley… Think outside the box, go for a walk on quiet streets and look for unique perspectives.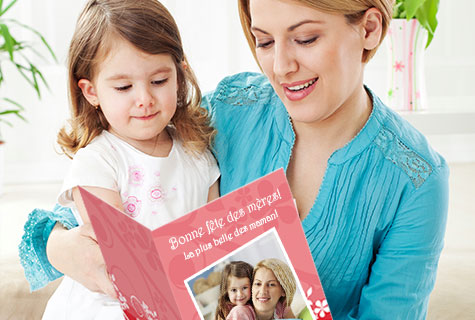 A photo to brighten her walls
A beautiful photo can easily become a great decorating idea. Choose a photo that mom really adores (perhaps one of her with the children), and have it enlarged and framed. She'll never tire of looking at it. If you feel like going all out, have the photo printed on canvas or laminated on a wooden panel—you'll be offering her a true artistic masterpiece.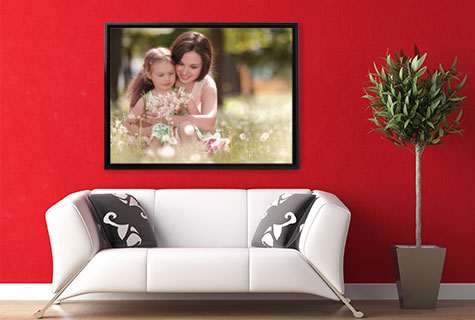 Follow her wherever she goes
Want to be by your mother's side everywhere she goes? Put together some mini photo albums that are easy for her to take anywhere. Choose some of your most heart-warming photos and fill the album up with sweet memories. Or why not surprise her by slipping two or three wallet-sized photos of her sweethearts into her purse?
Funny photo gift ideas
Make her smile every day by printing one of her favourite photos onto a personalized mug or mouse pad. A shot of laughing baby is sure to bring a smile to her lips while she sips her morning coffee, while a family photo on the front of her tablet cover will help kick-start her day.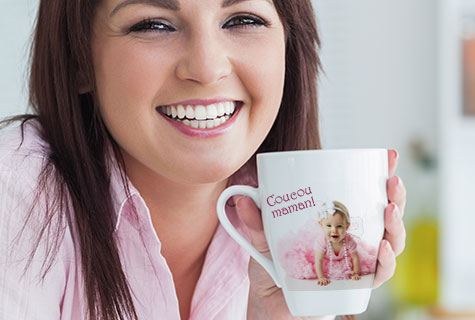 A flower-photo collage from the kids
Take a photo of the kids. Sketch a flower on a piece of construction paper and cut it out. If you're not exactly an artiste, enlarge and print a picture of a flower from the Web and use it as a template. Use feathers or confetti to make the flower's petals. Cut out the flower's centre and glue the photo of your children from underneath the paper, making the photo the new centrepiece. To finish off the pretty flower, make a stem using a piece of pipe cleaner.
One-of-a-kind staging
A classic, well-executed photo will always please your mother. However, if you're feeling extra creative, why not try the following one-of-a-kind ideas? You'll need to invest a bit more time, but your efforts are sure to make your mom smile from ear to ear.
The picture that transcends time. Do you have a baby? Well then recreate a photo of your mother holding you in her arms. Take on the same pose as she had and try to recreate a similar background for a photo that copies one of her favourites.
Use your surroundings or stage a backdrop to create a photo that says, "I love you". For example, write a Mother's Day message in the snow or sand, or have the kids hold up boards with messages written on them.