Grandma loves baking delicious treats? Dad fancies himself an amazing cook? Immortalize your family's culinary heritage with a personalized photobook of recipes. Everyone will love it!
Grandma's shepherd's pie and tourtière are legendary? Why not make sure your family's culinary secrets get passed on to future generations with a personalized photobook of family recipes? It's a great gift for the Holidays! Here are our tips on how to easily create your photobook online.
The recipes
Start by choosing which of your family's signature dishes you want to immortalize. Ideally, pick at least 10. They can be simple or complex, all you need to do is choose how many pages each recipe needs.
Here's a tip: to save time, create a text document with your standardized recipes (ingredients, prep time, directions…). Then you can easily copy and paste the content online into your photobook.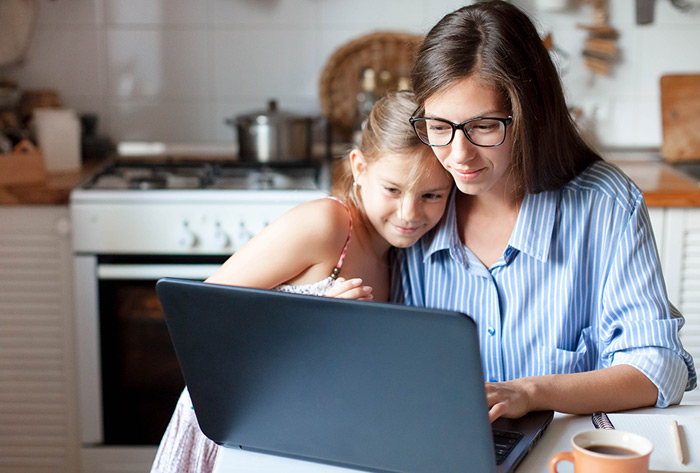 The format
Soft or hard cover, number of pages, square or rectangular format: there are lots of choices! Pick the options you want and which recipes you want to show off.
Here's a tip: The book should be at least 8 inches wide to make it easy to read.
The photo sessions
Fire up the oven and treat yourself to some goodies! Ask grandma to make her famous meat lasagna or dad to cook up his latest culinary discovery. And why not add your own favourite recipe. All you need to do is snap a photo of each dish.
Here's a tip: use many different angles and framings, and make sure you have the right set up (accessories, lighting, still-life, lifestyle photos…).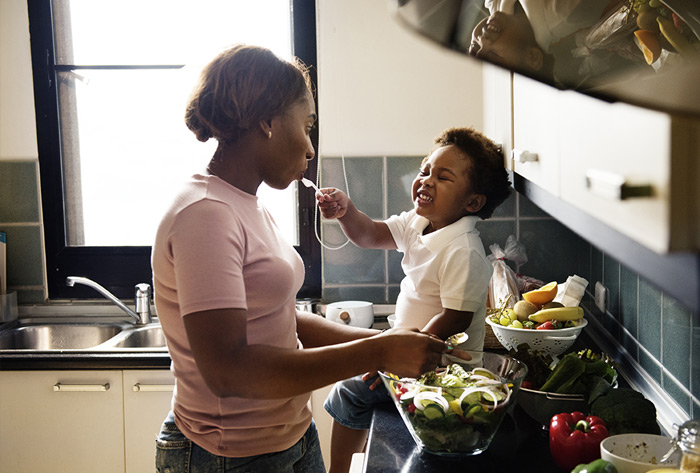 The layout
Check out Jean Coutu's photobook page. Pick the cover, format and create a new project. The online creation tool is incredibly easy to use. See an overview of the project, upload the photos, choose your photo and text layout: you'll quickly be able to get your project just the way you want it.
Here's a tip: alternate between short and long recipes and choose different photo layouts for eye-catching and mouth-watering results.
The order
Once the book has been created, save the project and pick up where you left off the next day so you can see the results with a fresh pair of eyes. A few corrections here and there, one or two added touches and it's all set! The only thing left is to print your photobook of family recipes.
Here's a tip: Don't forget to save your project often.