The end of the school year is fast approaching and it's time to think of the perfect thank-you gift for your child's teacher. Here are some ideas for personalized gifts that you can create with photos. After all, a picture is worth a thousand words!
A new twist on an old classic
A card, whether on its own or accompanied by a gift, is always appreciated. But why not personalize your card? Take a photo of your child holding or a slate with the words "thank you" written on it, then print your photo on a card and write a thoughtful message inside.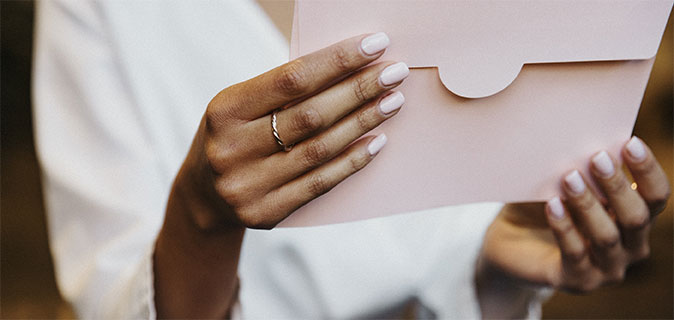 WISH THEM A GREAT SUMMER!
Is your mind set on buying a more traditional gift, like an assortment of flowers, a box of sweets or a selection of bath products? If so, add your own personal touch to it! Decorate the box or packaging with a collage of photos. Have your child pose wearing sunglasses or a bathing suit and write a message next to the photos wishing your child's teacher a great summer, or thanking them for the school year. Your one-of-a-kind gift is sure to stand out!
A GIFT FROM THE HEART
If you get the chance, perhaps during a school meeting, take a photograph of your child's teacher. Using photo-enhancing software, you can lightly touch up the photo's colours and lighting, then print the photo and have it framed.