We can't stress it enough: photography is as much about having an eye for detail as learning a technique. And a well-experienced eye is the key to taking photos like a pro. Ready to train? Read through these five easy tips!
MASTER THE LIGHTING… THREE WAYS
Avoid taking photos into direct sunlight at all costs unless you're going for a special effect.
You'll take your best outdoor shots by getting snap happy during the golden hour, i.e. the hour after the sun comes up and before the sun goes down.
Learn to manage contrasts and shadows by moving your camera with regard to the subject or using a reflector or an indirect flash.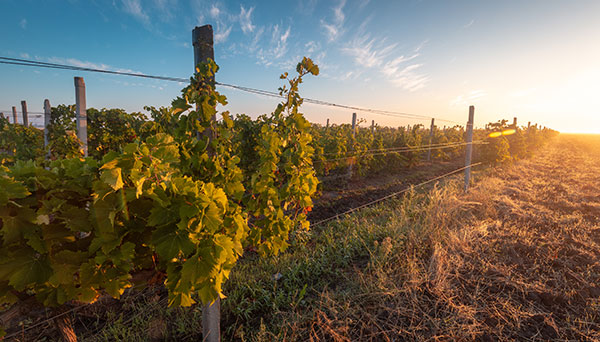 KEEP IN MIND THE RULE OF THIRDS…
This is one of the first things you learn when you start to take an interest in photography. The rule of thirds consists of placing the most important elements of a shot on imaginary vertical and horizontal lines that divide the picture up into thirds – to the right, to the left, at the top and at the bottom. With a landscape, for example, you just need to place the more prominent horizontal lines (a seashore, mountain tops, etc.) along one of the two horizontal axes. This is really useful when it comes to balancing out your composition. This will also help you to fill your frame and avoid giving a "staged" effect.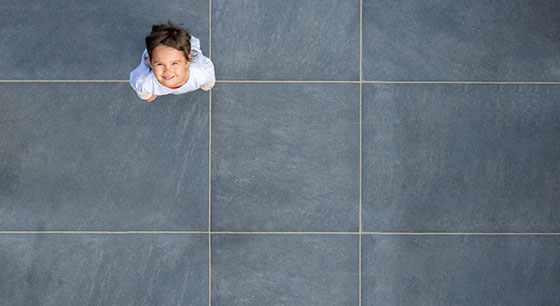 Not sure how to measure thirds? No problem! These days, most cameras will show lines in the viewfinder that divide the image you see into nine sections to help you out.
… AND THE RULE OF ODDS
Remember this: your picture will be more appealing if it contains an odd number of components – people, objects or element in nature. By respecting this rule, your audience won't automatically look for symmetry in your shot but will quickly identify a general harmony.
GET THE RIGHT CAMERA ANGLE
Here's a little tip: opt for low-angle shots instead of taking them from eye level. Even better, shoot from ground level. The perspective will help you produce much more original and richer shots.
DON'T FORGET THE CONTEXT!
The best pictures don't rely on an explanation to tell a story. Make sure to add little details that will enhance the value of your composition. A picture of a sunset will be more interesting if you include, for example, someone walking their dog on the beach in the foreground of the shot. Another example: if you want to highlight the height of an object, a person or a building, include another element that will act as a reference point. With more meaning, your photos will be more impressive.