Holiday dinners, even small, are the perfect time to take good pictures on the spot. Follow our tips on how to capture the atmosphere!
Prepare your shot
In spite of appearances, getting pictures that look natural can't just be improvised. Before the dinner, locate interesting scenery and the different shooting positions available. It might be from a spot giving you a unique perspective on the entire room, or an impressive table setup you can pose guests in front of.
Set the mood in your pictures
Even if it's often necessary, the automatic flash isn't a good option when it comes to capturing beautiful light effects. When in doubt, turn it off and increase your camera's exposure time to maximum, then set your ISO to 400 to better capture the light and the atmosphere of the party. Warning: your camera will tend to correct itself in low light. To remedy this, you need to adjust the white balance, usually represented by the letters WB. The easiest thing to do is to play around with the settings while watching the preview on the camera's screen. Of course, you'll have to do this every time the light changes.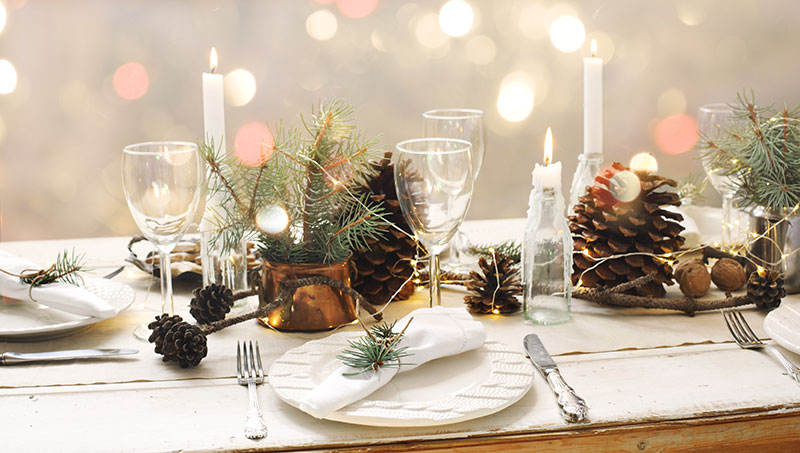 Flash photos
To capture spontaneous laughter or moments of complicity, the flash is a must! To avoid a waxy complexion and the background lost in darkness, an external flash is recommended. Only this will let you capture the mood light while keeping your subjects very clear. Set your camera to a rather slow exposure time (1/20-1/10s), while selecting the First Curtain option of your flash. Set this to TTL ("through the lens"), so that it will automatically adjust the power according to the distance of the subject.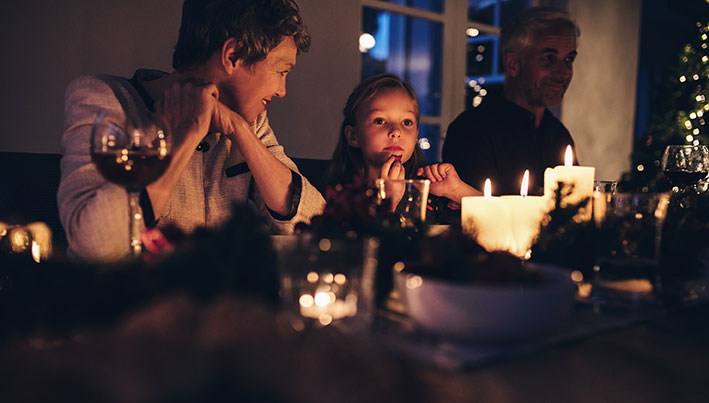 Stop redeye
Redeyes are the curse of the flash! If you don't have an anti-redeye feature, ask your subjects to look briefly at a bright light to constrict their pupils just before the picture. If not, there is always time to correct redeye on the file on your computer. Note that this service is also available in digital photo printing kiosks in Jean Coutu outlets, or even with the online print ordering software.