Your pharmacist owner affiliated to Jean Coutu is happy to provide you with health services tailored to your needs.
Safely dispose of your medication.
Not only does expired medication lose its effectiveness, it can also be harmful to your health. Medication that's unlabelled or left for years in the medicine cabinet can easily be misused. To avoid unpleasant surprises, be sure to clean out your medicine cabinet at least once or twice a year.
Clean out your medicine cabinet in 3 easy steps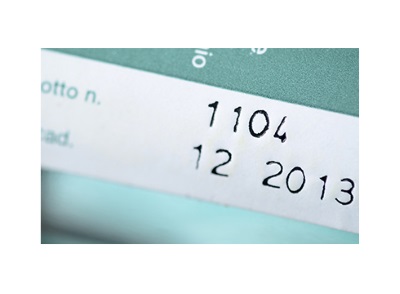 1
Check the expiry date on your medication.
All medication comes with an expiry date printed on the label. If the expiry date on your medication is different from what's indicated on the pharmacy label, the latter is the reference as it has been verified by your pharmacist.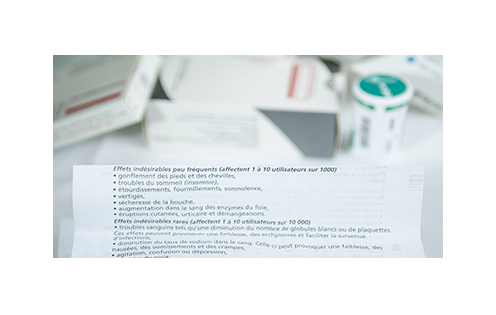 2
Identify the function and dosage of each medication.
You should know what all your medication is used for. If in doubt, check with your pharmacist.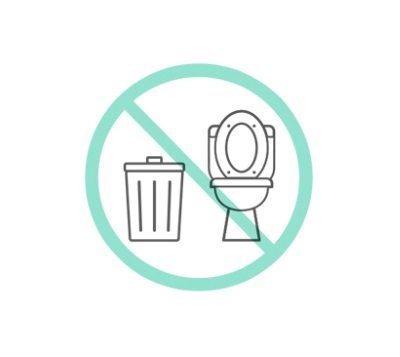 3
Safely dispose of your medication.
Don't throw unwanted medication in the garbage or flush it down the toilet! This can be a public health and environmental hazard. Your pharmacist will deliver any expired or unneeded medication to a specialized company that will safely dispose of it in a way that respects the environment.
Used or unwanted syringes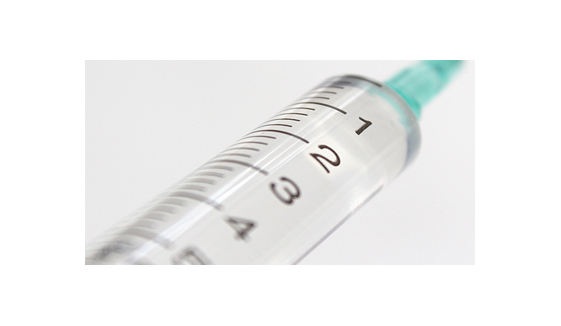 Used or unwanted syringes and needles can cause injury. To avoid accidents, make sure to place them in a disposal container designed for this purpose, which you can pick up at your pharmacy's prescription counter. Just bring the container back to the pharmacy when it's full so your pharmacist can safely dispose of its contents.