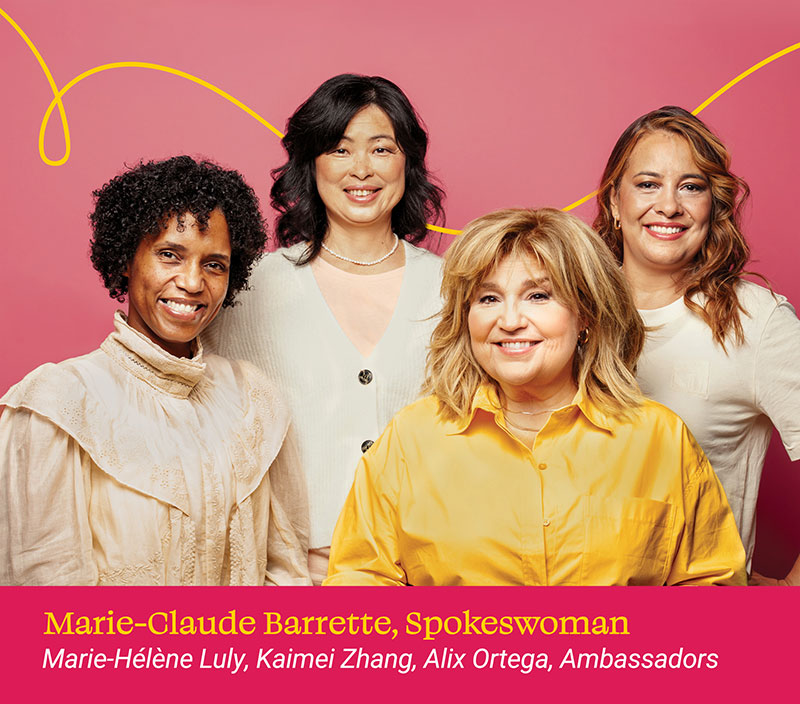 We love you healthy
The Mémo-mamo campaign is back, in collaboration with Jean Coutu, to raise awareness among Quebec women and their families about the importance of early detection of breast cancer.
What is breast cancer?
Breast cancer is a cancerous (malignant) tumor that starts in the cells of the breast, which can grow into and destroy nearby tissue. It can also spread (metastasize) to other parts of the body.
Breast cancer is the second leading cause of cancer death among women in Canada, with 1 in 8 estimated to be diagnosed with breast cancer in their lifetime.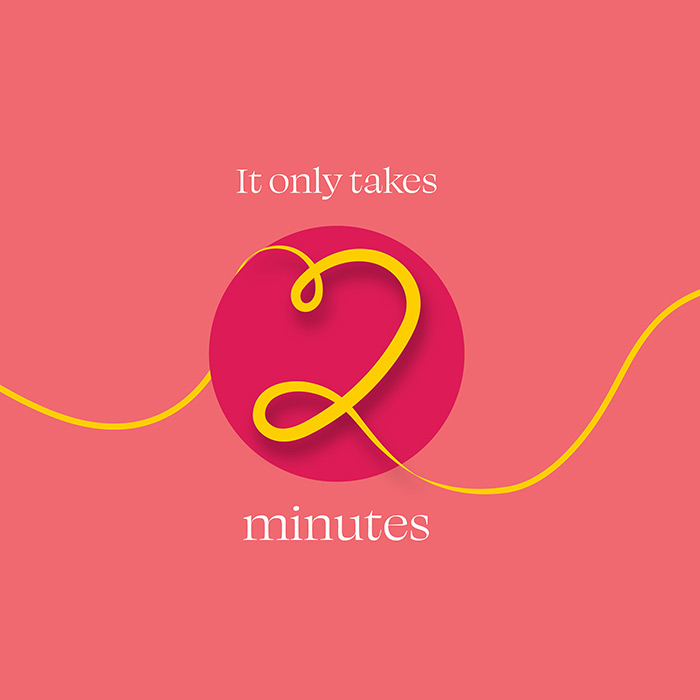 Early detection is important
Since 1986 the death rate of breast cancer has been cut in half, through continued research and improved measures for early detection and treatments. Now, approximately 88% of women diagnosed with breast cancer can survive at least 5 years following a diagnosis.
By getting screened for breast cancer, you can improve your chances of breast cancer being detected early, before symptoms even develop, when it is easiest to treat.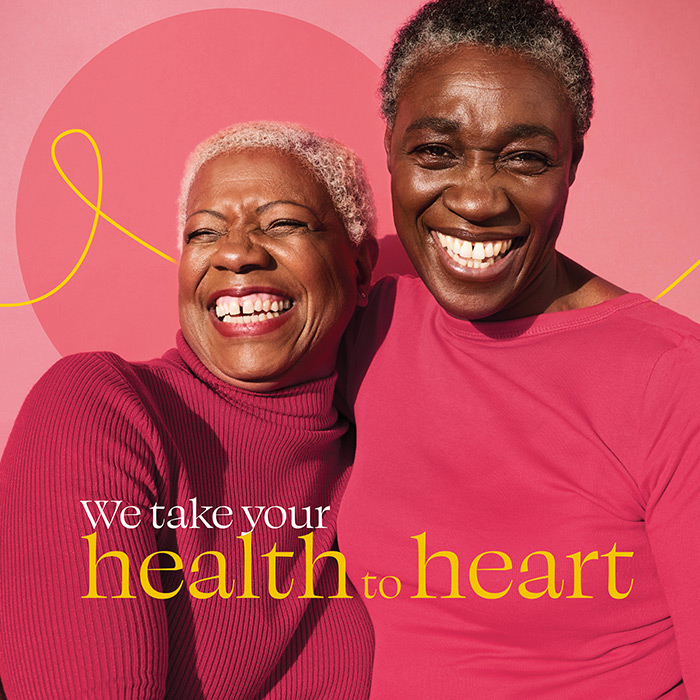 Comment passer une mammographie au Quebec
You can receive a mammogram at a clinic or a screening centre.
All Quebec women aged 50 to 69 receive a letter from the Quebec Breast Cancer Screening Program (PQDCS), which you use to book an appointment for a mammogram. The PQDCS recommends that women aged 50 to 69 have a mammogram done every 2 years. A mammogram is the only screening test that can reduce the number of deaths from breast cancer.
A list of designated screening centres is included with the letter from the Quebec Breast Cancer Screening Program. The Government of Quebec also provides a list of all designated screening centres in the province.
Follow the Canadian Cancer Society on social media and the spokesperson, Marie-Claude Barrette, to learn more about the campaign.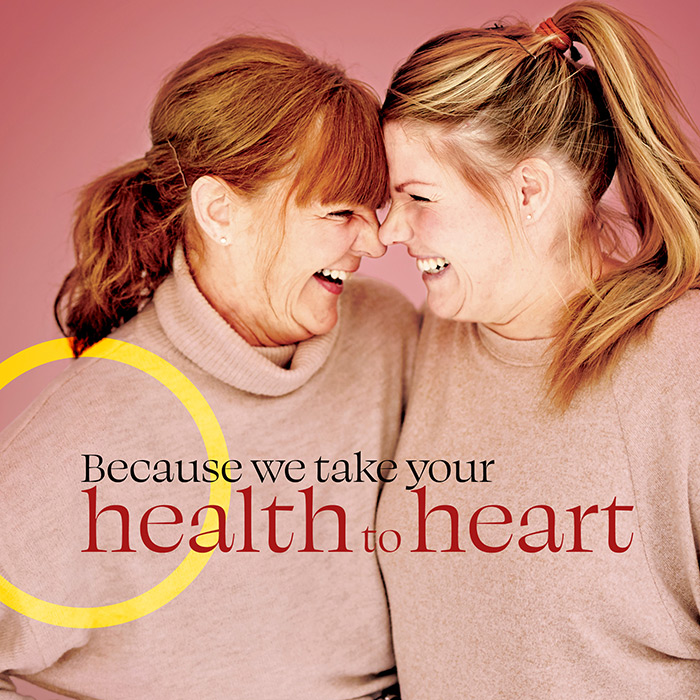 About the Canadian Cancer Society
The Canadian Cancer Society works tirelessly to save and improve lives, and change the future of cancer forever.
They fund the best and brightest cancer researchers.
They provide a compassionate network of support for people with cancer from coast to coast and for all types of cancer.
As the voice of men and women across the country who care about cancer, they work with governments to set health policy to prevent cancer and support those affected by the disease.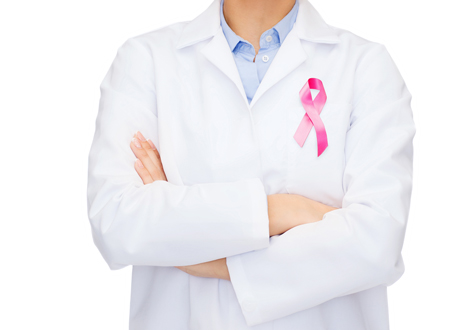 Breast cancer advice from your pharmacist
Many women feel concerned by breast cancer, and rightly so. Here are a few tips to read and share with family and friends to learn more about the risk factors, the detection and the prevention of that type of cancer.
1. Breast cancer: everything on prevention