A campaign in support of the Fondation les petits trésors
The Jean Coutu Group and Chantal Lacroix are very proud to announce that they are partnering to raise funds for the Fondation les petits trésors, a non-profit organization dedicated exclusively to promoting the mental health of children and youth in Quebec. Its mission is to support and improve child and youth mental health research and to raise awareness of pediatric mental health.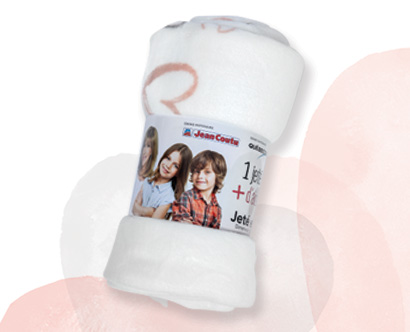 The ideal gift for you or someone special
Please support this cause by purchasing a pen at any Jean Coutu store in Quebec starting November 25, 2021. For every pen sold, the Jean Coutu Group and Chantal Lacroix will each donate $4 to the Fondation les petits trésors, for a total of $8. The $20 gift box includes a white pen embellished with natural stones and a heart-shaped charm with a lobster clasp that will make a great addition to any bracelet. Pen writes in black ink. It's the ideal holiday gift for family and friends, and a way to support a good cause.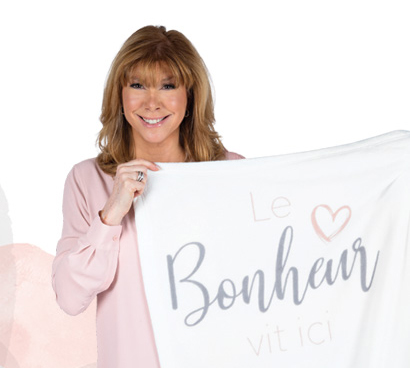 Where do the funds go?
Behavioural problems, attention disorders, autism and other mental disorders affect an estimated 250,000 children and youth, or more than one child in five. The lives of 350,000 families in Quebec are touched by mental illness. There is a serious lack of resources for parents and children. By purchasing a pen, you'll help move child mental health research and care forward, while giving parents a break.