This spring, white eyeliner is making a comeback. The proof: we've spotted stars like Gigi Hadid, Jessica Alba and Rihanna all wearing it proudly. So here are five reasons to adopt this trend straight out of the 90s.
To enhance your makeup
Want to add an original touch to your makeup? Draw a bold, thick white line on your eyelid! This look was super popular 20 years ago. Combine it with a black eyeliner for magnificent results! Simply integrate it into your cat-eye look by drawing a white line just above the dark line, for an instant burst of radiance!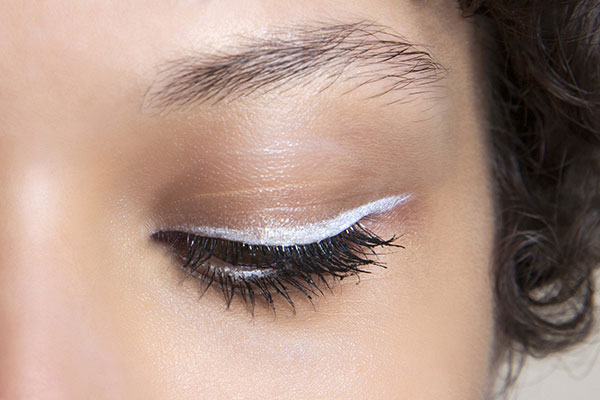 To brighten up your look
Running low on sleep? To reduce the redness of tired eyes or to simply freshen up your look, apply some white eyeliner in a V shape to the inside and outside corners of the eye. Use a blending brush to shade in the product delicately, to maintain a natural appearance while catching the light. The idea is to be luminous, without overdoing it.
Tip: As this technique gives your makeup good consistency, you can also match it with light and dark colours.
To widen your eyes
We all tend to apply our black eyeliner to the lower lash line. The problem is, if you have small eyes this technique can make them look even smaller. The solution: a white pencil. Trade in your dark eyeliner for a light one—white or beige, for example—and apply it directly to the inner part of the eye. You'll see immediate results! The white will catch more light and make your eyes look bigger.
Tip: Don't want to give up the black line under your eye? That's fine! Simply draw it under the white line (and below the lower lashes).
To get a bold, glamorous look
There are no half measures with this one. Go all in to create a white halo around the eye. How? Start by drawing a V at the inside and outside corners of the eye. Using a brush, gently shade in the liner, spreading the product toward the centre of the eye on the upper eyelid and below the lower lashes.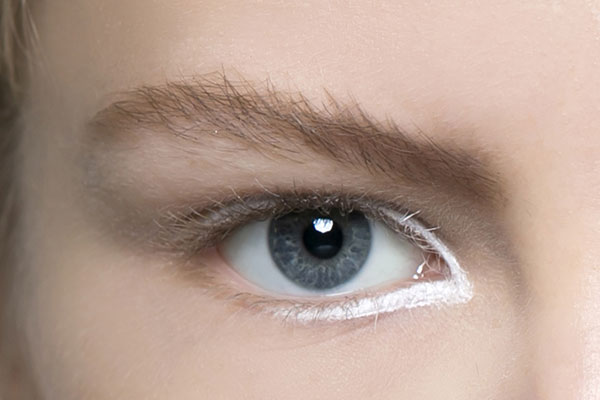 To highlight your brows
Beautifully shaped eyebrows give your face its character. So for well-defined brows that highlight your face's expressiveness, draw an almost invisible line just below your brow line, then gently shade it in with your fingers until your skin tone is even.
Pro tip: Certain eyeliners, with an oily texture, can also be used as an excellent primer. In addition to setting your makeup (eyeshadow and eyeliner) they will intensify the products' pigments to enhance their colour.
Our suggestions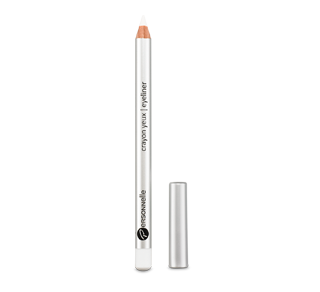 Personnelle Cosmetics
Eyeliner, 1.1 g
Enhance your look with Personnelle Cosmetics Eyeliner. Its creamy texture is easy to apply and blend, for a perfect line every time. The colour is richly pigmented.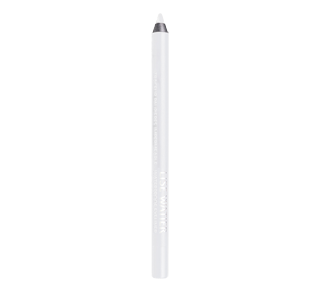 Watier
Waterproof Eyeliner, 1 unit
Get in the swim of things with our long-lasting Waterproof Eyeliner that glides on the eyelids for a fine, precise contour that last and lasts. Come rain or come shine.