Innovative and exuberant: that's what you'll find in Pantone's latest palette. Forget those days when colder temperatures meant colder colours. This season, variety is the spark with something to fire everyone's imagination! Ladies, it's time to zip open your makeup bags and have some fun!
RED PEAR
In keeping with the lasting love for burgundy tones, this deep red is winning new hearts in the fashion and decor worlds. Most recently, it's been seen on the runways of Givenchy, Valentino and Alexander McQueen, to drop but a few names. In the makeup world, it's being used to add a touch of classic elegance to manicures and lips; and its deep richness is being tapped to enhance eyes and lashes! It's also perfect for adding warm highlights to darker hair.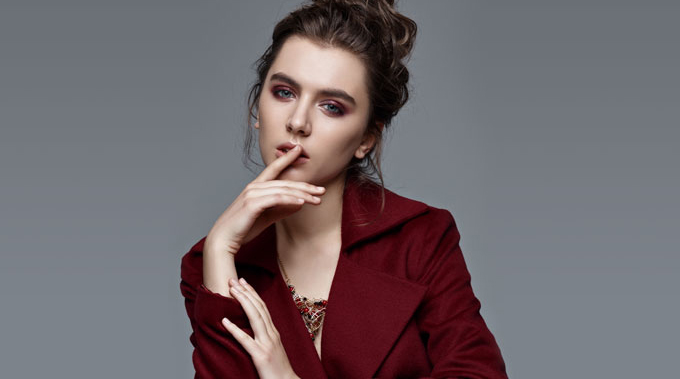 Our suggestions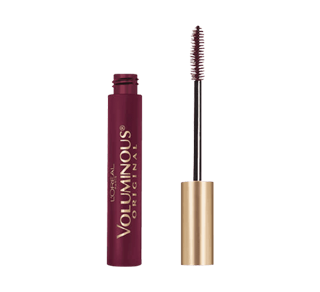 L'Oréal Paris
Voluminous Original Mascara, 8 ml
L'Oréal Paris presents Voluminous Original volume building mascara, in deep burgundy. Specially formulated to resist clumping, keep lashes soft, and build lashes up to 5x thicker. Our volume maximizing brush quickly thickens and builds lashes evenly for a full and dramatic look.
NEBULAS BLUE
Both light and vibrant, this electric blue, as luminous as a full moon, adds the perfect pop to more sedate looks. Use it on your fingertips or your eyelids. Mascara, liner... the choice is yours no matter what the colour of your eyes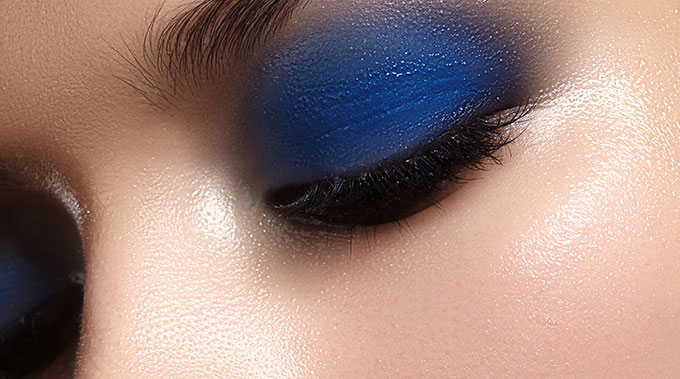 MELLOW ROSE
This shade is one of the lightest ever featured by Pantone for fall. It also strays farther than usual from the classic seasonal tones. Delicate and vibrant, it marries the old-fashioned charm of English porcelain with the natural brilliance of freshly cut flowers. Best of all, it blends perfectly with the latest makeup trends. Create a monochrome look by combining it with a darker tint on your eyes or lips; or add a touch to your cheeks to enhance the natural freshness and radiance of your complexion. Ready for a hair dare? Go pink for a day! Just use a temporary hair colour that washes off easily!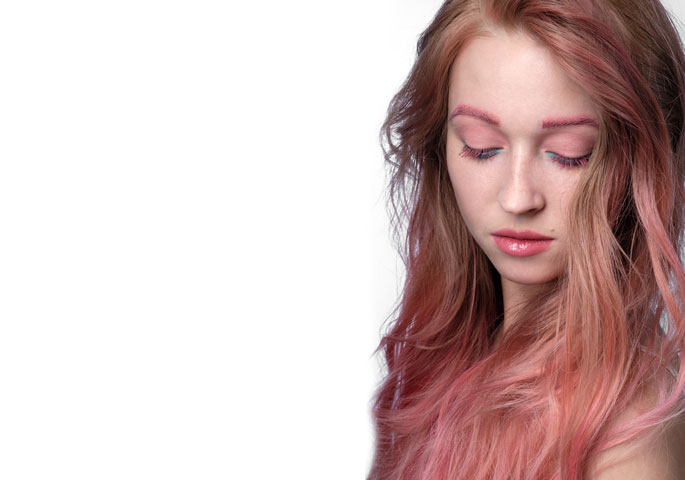 Our suggestions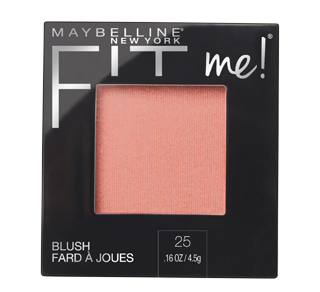 Maybelline New York
Fit Me Blush, 4.5 g
Enhance skin tone with a natural, silky-smooth blush that blends seamlessly.
MARTINI OLIVE
More neutral than the other colours presented this season, this soft, khaki-like green has quickly found its way into the wardrobes of big-name celebs like Meghan Markle and David Beckham. Surprisingly versatile, it goes perfectly with bright, citrusy tones and it's an ideal choice for creating colourful combos on your nails or eyelids. Go on, show your new true colours