Have you finally found products adapted to your skin type? Great! Now you need to know the best ways to use them. Here are the right techniques to get the most out of your beauty care products.
1. Lightly exfoliate once or twice a week
This way, you eliminate dead skin cells that clog your pores, and maximize your products' absorption.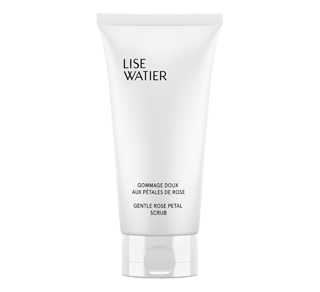 Watier
Gentle Rose Petal Scrub, 150 ml
This facial scrub gently removes dead skin cells with the help of sugar crystals and rose petals.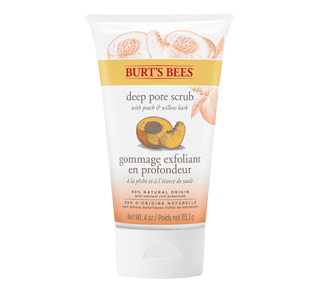 Burt's Bees
Peach and Willow Bark Deep Pore Scrub, 110 g
Polish and exfoliate your skin while removing dirt and oil, with this 100% natural facial scrub.
2. Cleanse your face with warm water
Avoid using hot water as it dries and irritates skin. It's also a good idea to finish your cleanse with a final splash of cold water. The cool water provides a tightening effect on the skin.
3. Apply your care in the right order
The products applied first will better penetrate the skin and more deeply than those applied last. The logical sequence? Begin with the lightest texture and go towards the richest. It goes like this:
Tonic lotion
Eye contour cream
Serum
Day or night cream
Sunscreen
If you apply your skincare products after getting out of the shower or washing your face, you don't need to towel up first: wet skin absorbs the products more easily and more efficiently than dry skin.
4. Warm your facial cream
Rub it between your fingers before applying to ensure your skin properly absorbs it.
5. Thoroughly massage your face
Serums and creams treat deeply and penetrate the skin better when applied with gentle pressure. For care products that act on the surface of the skin, such as sun products, lightly smoothen them onto the skin. And don't forget your neck!
For an instant boost of radiance, make light circular motions to get your blood flowing, moving outwards from the centre of your face.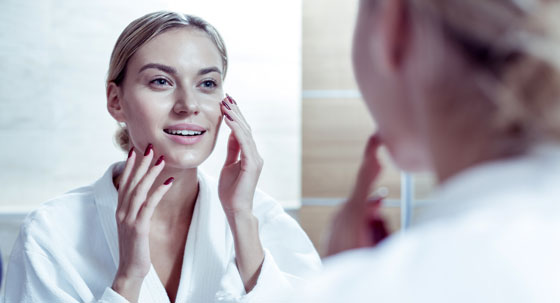 6. Avoid using facial cream around your eyes
As the skin around the eyes is very fine (10 times more than the face!), sensitive and lacking sebaceous glands, it requires special care. Gently apply eye care with a tapping motion below the eye, which also stimulates blood flow.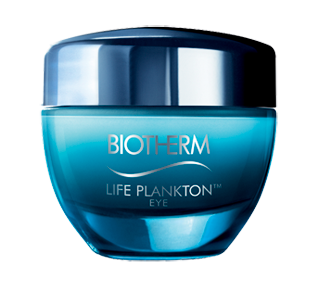 Biotherm
Life Plankton Eye Premature Eye Aging Prevention Cream, 15 ml
This high efficacy eye cream enables your eyes to look younger: eye contour looks denser, firmer and more resilient; wrinkles and fine lines appear diminished; puffiness, eye bags and dark circles under eyes look reduced. It helps prevent premature eye aging by sustaining skin regenerating capacities and fighting crows feet and wrinkles. Suitable for all ages and skin types.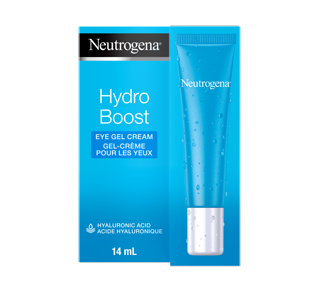 Neutrogena
Hydro Boost Eye Gel Cream, 14 ml
Instantly quenches dry skin and keeps it looking smooth, supple and hydrated all day.
7. Avoid reapplying your care during the day
Applying cream to skin wearing makeup is pointless, ineffective and not at all hygienic. However, do feel free to use sun care on skin with makeup, applying it with light pressure.
8. Be patient
As your skin naturally renews itself every 21 to 28 days (this number increases with age), you have to wait at least a month before knowing whether or not a product is working for you. For products that treat skin more deeply, this takes more like two to three months.