7 surprising facts about
Philips Sonicare toothbrushes

At first glance, Philips Sonicare toothbrushes look like any other modern electric toothbrush. But when you learn a bit more about them, you'll find they're a step ahead of the pack. Here are seven things you may not know about sonic technology.
The brushes make 62,000 sonic movements per minute.
That's right! Each toothbrush equipped with Sonicare technology produces more than 1,000 movements a second. That certainly sounds impressive, but what does it really mean? Each movement creates a dynamic fluid action that propels microbubbles on and between the teeth, removing plaque and even the most stubborn particles, which brings us to point number 2.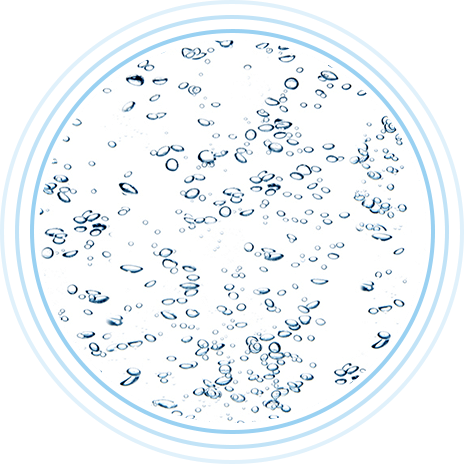 The technology removes up to 10x more plaque.
Since the microbubbles get into even hard-to-reach places between the teeth, Philips Sonicare products get rid of more plaque than traditional toothbrushes—up to 10 times more depending on which sonic model you choose. As plaque is made up of thousands of different types of bacteria, removing it easily will definitely make you smile!
The HealthyWhite toothbrush whitens teeth and removes stains.
If you feel self-conscious about the colour of your teeth, you'll love this brush that removes up to 100% of everyday stains (coffee, tea, red wine, etc.). This ultra-effective yet very gentle toothbrush will also polish and whiten your teeth, without causing pain or sensitive gums. Get ready to show off your pearly whites!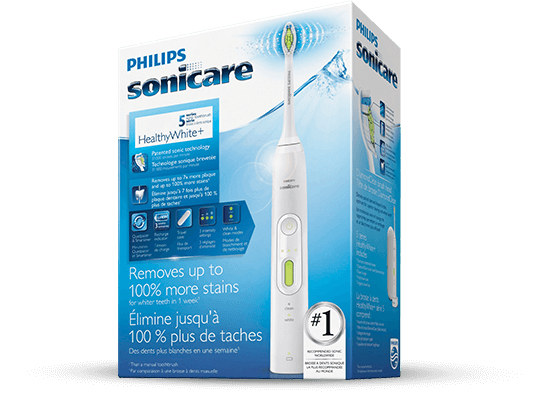 Philips Sonicare products help maintain oral health.
Sonic brushes not only make your mouth feel instantly clean and fresh—they also have beneficial long-term effects. In time, using them can help prevent or reduce gum inflammation and bleeding. They are a true ally to add to your daily oral care routine today.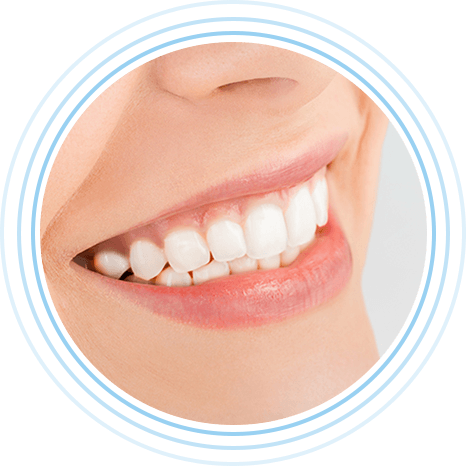 You can customize your Sonicare experience.
How? Thanks to multiple settings that differ from one brush to another. Among these are cleaning and whitening modes as well as various intensity levels, from sensitive to deep clean.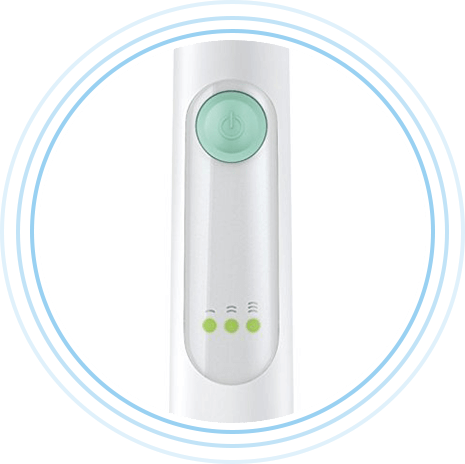 The Quadpacer and Smartimer ensure your brushing session is effective.
Philips Sonicare takes the guesswork out of brushing! To guarantee a complete clean and respect the dentist-recommended brushing time, Sonicare brushes each have two timers: the Quadpacer beeps at 30-second intervals to tell you when to move the toothbrush to the next section, and the Smartimer tells you when your 2 minutes have elapsed.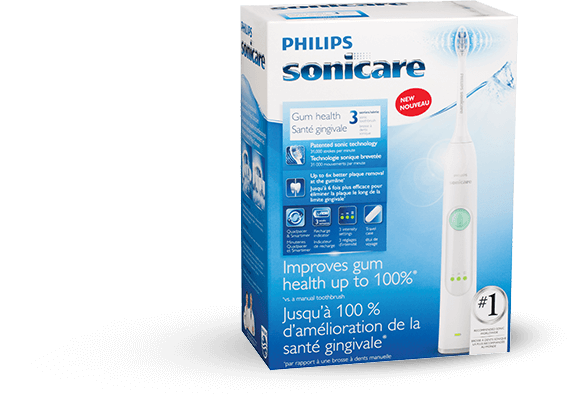 Sonic toothbrushes are safe.
The brush's movements are so delicate that you can brush without worrying about damaging your teeth. Even people with braces, veneers, implants or who have received dental care can use the Philips Sonicare with peace of mind.