Between new products and usual precautions, this summer is gearing up to be a beautiful one. Here are few sun products you'll want to use all season long.
INNOVATIVE PRODUCTS
Refined, mineral sunscreens come in a variety of products (spray, powder brush, stick, solid) whereas face lotions come in different shades and are packed full of anti-aging ingredients.
State-of-the-art, the My UV Patch is an electronic skin patch designed by L'Oréal. Wear in on the back of your hand and it will track your UV exposure.
Accurate, some products now display a UVA symbol in a circle. This European logo means that their anti-aging UVA protection is equal to a third of their SPF, which describes its ability to protect against sunburns. You always need to choose a product that protects against both UVA and UVB.
Prohibited, dishonest marketing that leads to a false sense of security in the sun (SPF 110, sunblock, etc.).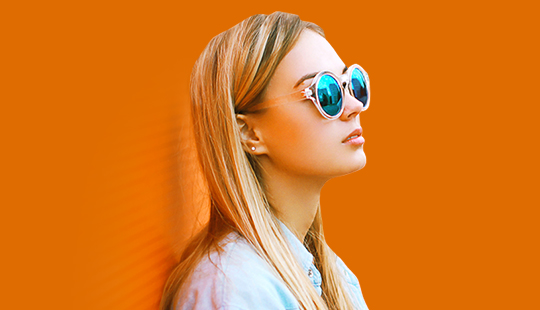 Biotherm Body Refirm Stretch Oil
This non-sticky oil rapidly penetrates into the skin to smooth and firm it. Its extracts of astaxanthin, a micro-algae antioxidant, stimulates the production of molecules that are essential for maintaining tissue elasticity and firmness.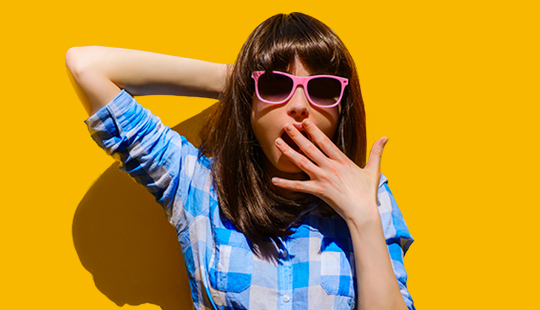 LA ROCHE-POSAY ANTHELIOS SPF 50 TINTED PRIMER
This anti-aging product is packed with fine mineral pigments and evens the complexion, fights wrinkles and protects your skin. You can wear it alone or under your makeup.
IDC INTEGRAL CREAM FACE PROTECTION SPF 50
Hypoallergenic, perfume-free, non-comedogenic and not tested on animals, this formula protects the face without making it shiny or greasy. A versatile product that provides 80 minutes of water resistance.
AVENE HIGH PROTECTION LOTION SPF 40
A mix of mineral and organic screens with calming thermal water packed with antioxidants, this perfume-free body milk can be used by old and young alike along with those with sensitive skin… even for a day at the pool! Perfect for those who want to avoid chemicals and unnecessary ingredients.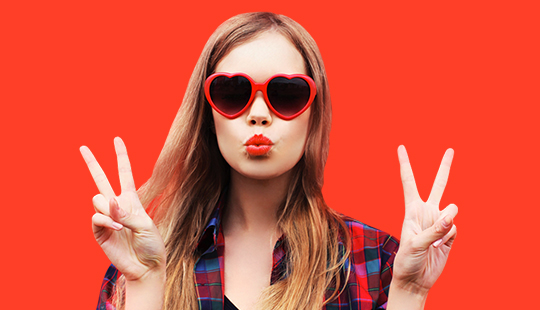 VICHY IDEAL SOLEIL DOUBLE USAGE AFTER SUN
In the shower or on dry skin, it moisturizes the epidermis and evens out your tan thanks to a concoction of nourishing essential oils (apricot, grapeseed, etc.). This innovative product will please sensitive skins and those with an enhanced sense of smell.