From red patches to irritations and itchy skin, eczema manifests itself in a wide variety of ways, affecting adults and children alike. Thankfully, there are a number of products on the market to deal with dry, irritated skin – like the Lipikar line from La Roche-Posay, which has been around for over 20 years.
Causes
Eczema is one of the most common skin conditions. Although largely hereditary, it can also be caused by external elements, including:
Exposure to irritants (animal fur, dust, soap, chemical products, etc.)
Environmental factors (wind, cold, dryness caused by heating, pollution, etc.)
Remedies
Although there's still no miracle cure for eczema, your best bet is to adopt a skincare routine that helps rebalance your skin's microbiome, diminism the frequency of flare-ups, and alleviate symptoms*.
Choose less-irritating products that are fragrance- and paraben-free.
Swap soap for cleansing gel creams that hydrate skin.
In winter, replace lighter cream with a riche moisturizing balm.
After showering, dry off by lightly dabbing with a towel as opposed to vigorously rubbing.
Avoid smoking and sources of stress.
*Consult a dermatologist if you experience severe ski flare-ups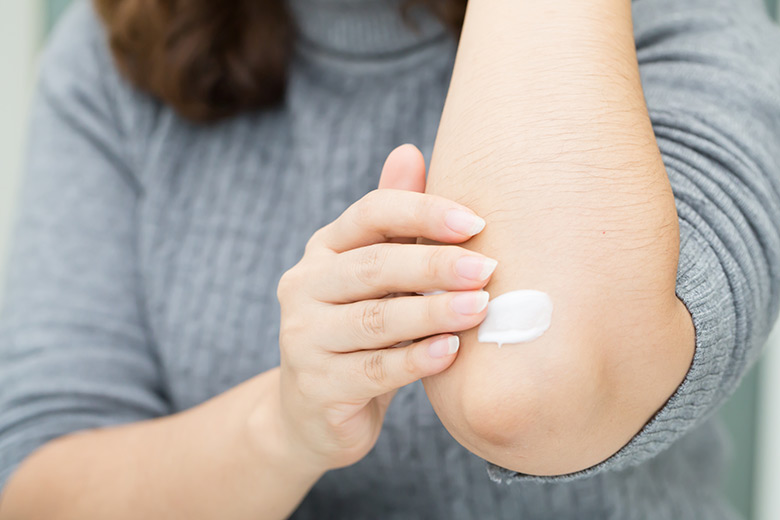 I'm so itchy! The Lipikar line offers three skin products that help with eczema flare-ups and itchy skin. They work for mom, dad, and baby too!


Anti-itchy stick Lipikar's Stick AP+ is the first on-the-go stick that soothes and instantly repairs eczema-prone skin while helping to curb your scratching reflex.


Anti-itch cream This replenishing cream wash from Lipikar prevents rather than cures by reducing dryness from the moment you step out of the shower.


Soothing balm APM balm contains no fragrance or parabens, and works to rebalance your skin's microbiome. It immediately sooths skin and spaces out flare-ups.>
Our suggestions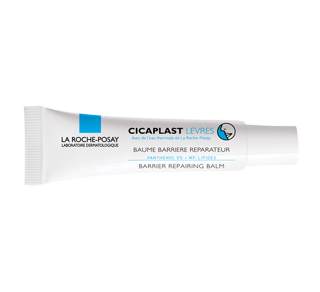 La Roche-Posay
Cicaplast Levres, 7.5 ml
Barrier reparing lip balm for extremely dry, chapped, and cracked lips. For children and adults. Fragrance-free. Paraben-free.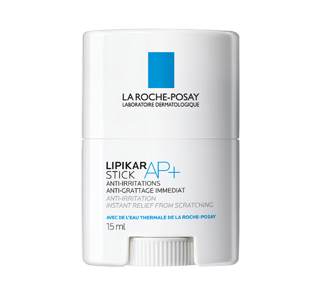 La Roche-Posay
Lipikar Stick AP+ Anti-Irritations, 14 g
This stick for face and body intensely soothes and relieves uncontrollable itching from extreme dryness, anytime and anywhere.