The perfect
routine
for a
radiant glow
Sometimes, your complexion just needs a helping hand to reveal its natural glow. These tips will help you look your best.
1
Scrub, scrub!
Washing your face is a key step in maintaining a healthy glow. Doing this every day, both morning and night, removes the dead cells, residual oils, makeup and traces of pollution and dirt that dull our skins. You'll need a good makeup remover and a cleanser designed for your skin type of course. Then use an exfoliator twice a week to thoroughly cleanse your skin of any impurities.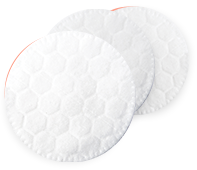 2
The secret is circulation!
The secret to a radiant glow is healthy blood circulation. When blood flows unrestricted through your system, it delivers the nutrients and ingredients that are essential to the health of your skin. So make sure to massage your skin properly when applying your favourite products. Besides allowing your serums, creams and balms to really penetrate your skin, this technique drains fluids from your skin and gives you an instant glow.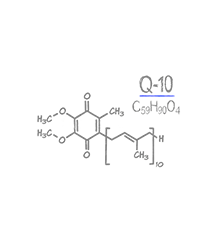 3
Team work
Science and the cosmetics industry are frequent allies when it comes to discovering new ingredients that offer impressive results. For radiance, look for complex vitamin-based brightening ingredients like ascorbic acid (vitamin C) or ones that boost energizing ingredients like coenzyme Q10, which helps stimulate collagen production (hello youthful skin!) while reducing inflammation. You can build your hydrating routine around these ingredients. They may seem almost miraculous, but they have proven results!
4
SOS sunshine
A healthy glow is synonymous with a clear complexion. The new
enemy to overcome is brown spots. Usually the price of all those tanning
sessions in our teens, brown spots can appear several years after the cells
were damaged. Besides choosing products that diminish their appearance, it's important to use a product with a sun protection factor every day, all year round. Yes, even when the temperature drops to -10 degrees. Sunshine doesn't automatically mean warmth!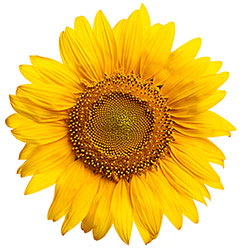 Nivea
Q10 plus
Anti-wrinkle
Day care