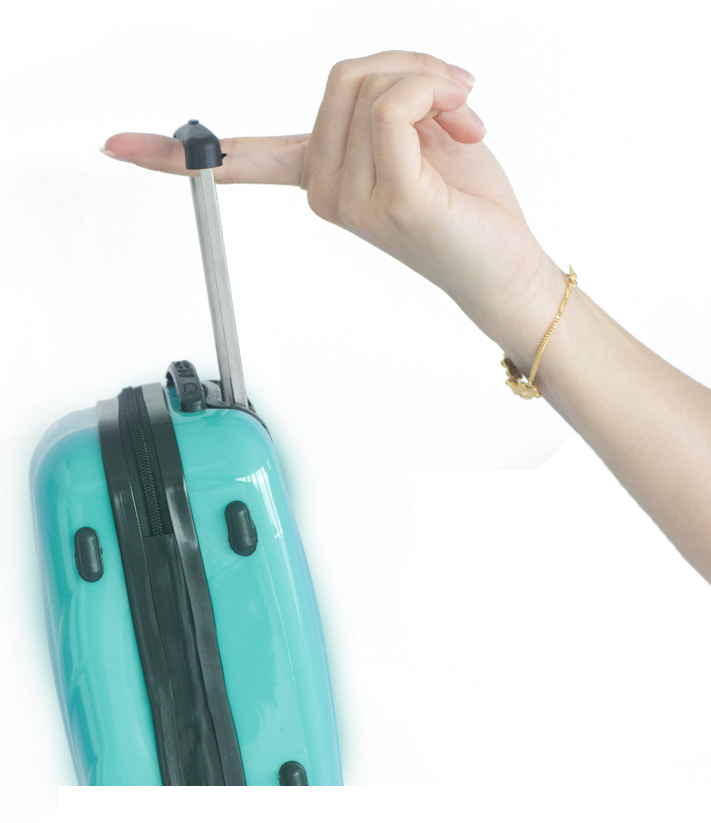 The perfect
makeup kit
for summer
Now that summer's here, you want to travel light and keep your makeup routine to a minimum. But that doesn't mean you want to walk around with a dull or boring look. Here are some products you'll want to keep with you everywhere you go.
A light complexion
In the summertime, most women find they tend to produce more sebum on their face. The skin is often oilier and foundation makeup can become somewhat unpleasant to wear. You'll want to use products that are light, with creamy textures and a natural finish. Opt for a tinted cream that will enhance your skin thanks to its unique blend of pigments and moisturizer. If you prefer a colourless day cream, you can add a few drops of pigment. This way, you'll achieve a lightly tanned complexion that looks radiant and totally natural. The best part? You can even add pigments to your sunscreen.
Vibrant lips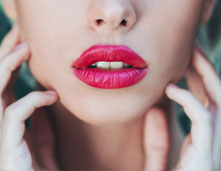 While making your way from one activity to the next, you'll want your beauty touch-ups to be quick and easy. Whether jumping into a taxi for happy hour or packing your beauty kit for a weekend in the country, you always want to have a lip gloss on hand. Easier to apply than lipstick, gloss requires less precision and can even be applied with your eyes closed. For a perfect match with your tanned complexion, opt for colours that pop such as fuchsia, coral or sweet pink!
Sun protection
Speaking of sunscreen, while it is not technically a makeup product, you should be sure to always have some on hand for touch-ups at least every two hours. As well as protecting the skin from internal damage, sunscreen protects against age spots, redness and other skin issues, all of which we tend to conceal under layers of foundation!
Tip: In addition to applying sunscreen during outdoor activities, opt for a day cream with SPF for maximum daily protection.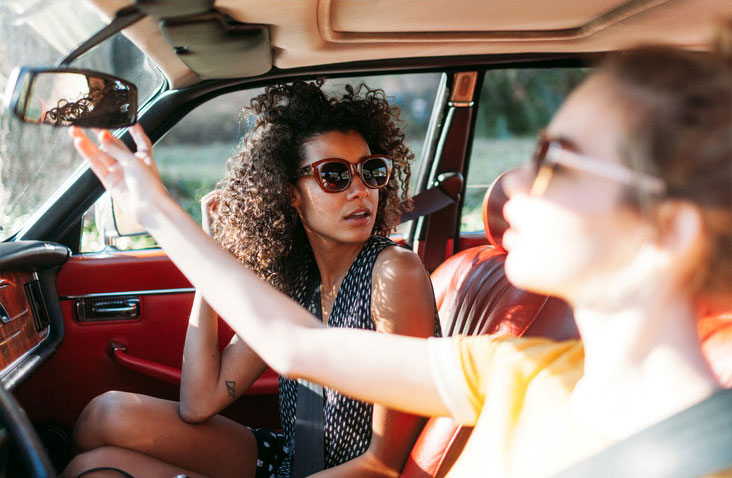 A touch of sunshine
Girls with paler skin can cheat a bit to look like they've spent a day in the sun. Using a bronzing powder is safer than exposing yourself to UVA and UVB rays, and also allows you to shape your face, with light contouring. Apply it to the temples, tip of the nose and hairline.
A multi-purpose cream
Your grandmother may have liked to use her lipstick as a blush, but today there's a more sophisticated option available (and nobody likes the greasy feeling of lipstick on their face!). Multi-purpose creams are ultra popular, and can be used on your cheeks, eyelids and lips. The biggest benefit? With a single stick, you jump into the monochrome trend with both feet.
Our suggestions :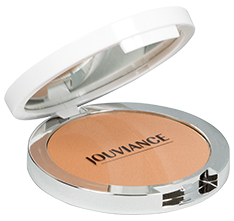 Sunkissed
Bronzing Powder
Pigment
Concentrate
Color Mix

Beauty Stick
Cream-powder makeup 3 in 1

Gloss XOXO