Those with sensitive skin know that it's essential to choose products that contain gentle ingredients. Here are four you should know, and try, no matter what your skin type is.
Honey
Did you know that honey, a gentle and nourishing ingredient loved by those with dry skin, also contains natural enzymes that bestow it with detoxifying properties? It's true! Additionally, honey is a gentle ingredient that calms and soothes irritated skins. It's also great for hydrating the epidermis. Rich in mineral substances, vitamins and amino acids, honey helps skin renew itself, making it a choice ingredient in several products such as creams and masks.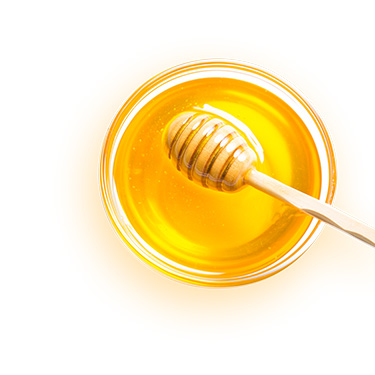 Aloe
Aloe is the perfect ingredient to soothe nasty sunburns. In fact, its calming and healing properties are very well known. But it also has myriad other benefits. For instance, it has purifying abilities and fosters blood flow. Rich in nutritive elements, this natural ingredient also contains lots of vitamins and minerals and facilitates collagen renewal. It improves the skin's elasticity and helps fight the signs of aging.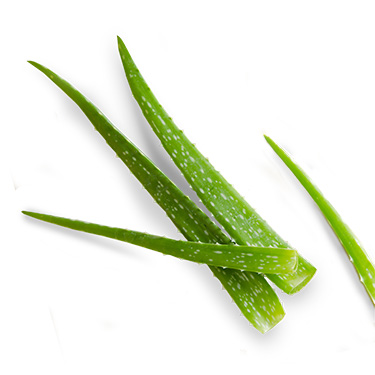 Rose
This magnificent flower is renowned and loved for its beauty, but should also be recognized as a plant that can do a lot for your skin. Appreciated for its gentle and moisturizing properties by those with dry skin, it also helps purify the epidermis and gives it a radiant boost. It also has anti-aging benefits, as well as anti-inflammatory properties. This beautiful flower also helps soothe red spots, even for those with very sensitive skin. An essential ingredient!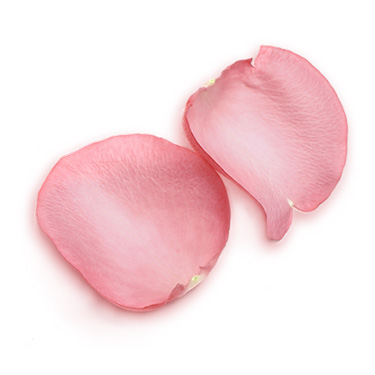 Chamomile
Say goodbye to red spots and inflammation with a formula that contains chamomile. A soothing and skin-softening plant that is good for the epidermis and calms irritated skins. Look for this natural ingredient in creams, lotions and shower gels to pamper yourself! As a bonus, chamomile helps soothe sunburnt skin or itchy skin due to bug bites.