Natural ingredients are more popular than ever, especially for hair care. Why should you trust plants to give you healthy hair? And which ingredients will work best for you? Learn more about this botanical trend.
The benefits of plant ingredients
Every day, your hair is assaulted by environmental factors: the wind, UV rays, the cold winter climate, and the styling tools you use to achieve the look you want. By using plant-based products, you avoid exposing your hair to chemical ingredients that could further harm it. In fact, these natural ingredients will help your hair become healthy and shiny. The hair root is a living organism, so it will benefit from ingredients that come from Mother Earth. Several brands that offer plant-based hair products adhere to environmentally friendly manufacturing processes or use ingredients that are certified organic.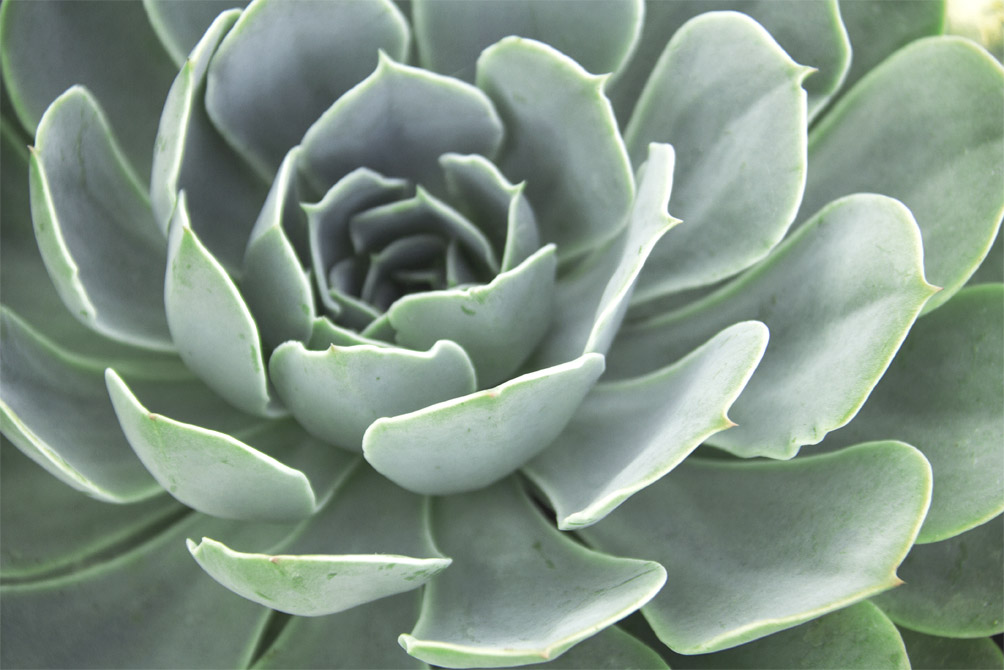 Natural effectiveness
Different plants have different benefits for hair. Some plants can revitalize and moisturize, while others are efficient at repairing or smoothing your locks.
One of our favourite ingredients is mint. It's a key ally to revitalizing limp hair or reviving hair in the morning. Its refreshing smell is a cherished bonus.
Hair can also greatly benefit from lemon, an ordinary yet versatile fruit. Chock full of vitamins, lemon stimulates hair growth, reduces sebum production and brightens blonde hair. Perfect year-round!
Naturally rich in minerals, micro-nutrients and vitamins, honey hydrates and nourishes the scalp. It's an excellent conditioner since it helps the hair absorb and retain moisture. The result: smooth, ultra-shiny tresses. It's the dream ingredient for dry or damaged locks that have lost their luster.
Another star ingredient is cocoa butter. Over the past few years, it has competed with shea butter for most versatile fatty substance. In addition to moisturizing hair with the oils it contains, cocoa butter also injects a substantial dose of antioxidants thanks to its vitamins and flavonoids.
Anyone looking for a formula to combat frizz and seal in moisture in the cuticle can rely on coconut water. Besides reminding you of your most recent beach vacation, coconut water is wonderful for moisturizing hair.
Bamboo is an effective ingredient to add volume. This Asian plant has the capacity to grow quick and strong, making it a powerful ingredient in a haircare product with its ability to improve your limp locks.
Lastly, we love caffeine (yes, the same ingredient that makes our mornings bearable!) because it awakens the scalp and accelerates hair growth. Proof that we aren't the only ones benefiting from the reinvigorating benefits of coffee!
Our suggestions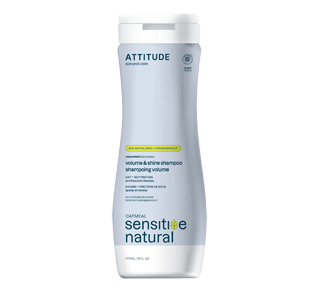 Attitude
Extra Gentle & Volumizing Shampoo, 473 ml
City life and busy routines can leave locks looking lifeless and dull. Revive and infuse your hair with Attitude's fragrance-free Extra Gentle & Volumizing Natural Shampoo, specially formulated for people with sensitivity to odor. Enriched with Avena Sativa (oat) extract to protect your hair from environmental damage, increase elasticity and reduce the risk of breakage, this natural shampoo will add volume to fine hair. Made with EWG Verified™, hypoallergenic and dermatologist tested ingredients, you can start or end your day right, knowing your hair is well cared for.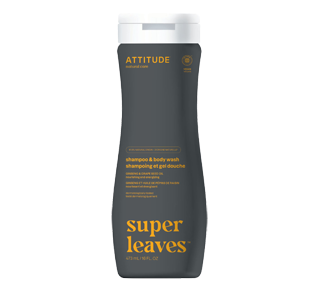 Attitude
Super Leaves 2 in 1 Sport Care for Men, 473 ml, Ginseng & Grape Seed Oil
This product can either be used as a shampoo and/or a shower gel. Featuring a robust aroma that reminds us of white cedarwood, neroli and bergamot, this formula helps moisturize your skin and hair and energize your mind!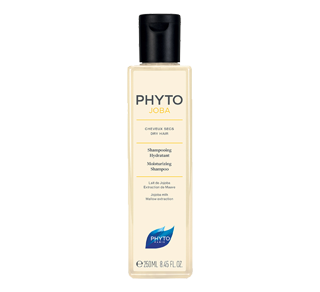 Phyto Paris
Phytojoba Moisturizing Shampoo, 250 ml
This shampoo gently washes the scalp and hydrates dry hair to bring softness and shine, without weighing it down.