Classic lips on the fashion runways have set the tone for fall. From rich neutrals to fiery reds, from creamy mattes to glossy finishes, everything suggests effortless elegance. Think Paris meets K-beauty. Take a look at these four flagship trends:
NEUTRAL SHADES
The fresh and ultra-natural minimalist look is staying its course, with lips to match. Subtle nuances like taupe, sand, pinkish beige and others can spend another season in your makeup kit. As for finishes, matte, satin, vinyl lustre… anything goes… All that matters is that you look and feel fabulous!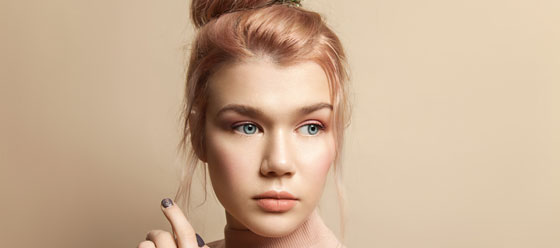 THE GLOSSY NUDE LIP
Fiercely fabulous last year, the glossy look is here to stay! This season, it's all about plump, moist lips: perfect for pairing with the healthy, dewy radiance of "yoga" skin.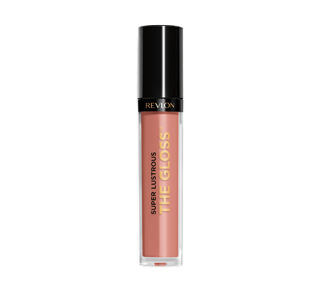 Revlon
Super Lustrous The Gloss Lip Gloss, 3.8 ml
Lightweight sensation. Natural and lustrous finish.
THE CLASSIC RED MOUTH
The emblem of French chic, the timeless fire-coloured pout is strutting its stuff at Chloé, Fendi and Louis Vuitton. And for good reason. There's nothing tiring about this sometimes tawdry but oh-so versatile hue. Ruby, crimson and wine all pair well with a smokey eye and just a single coat of mascara. Ideal for the office… or cocktail hour, sweetie-darling!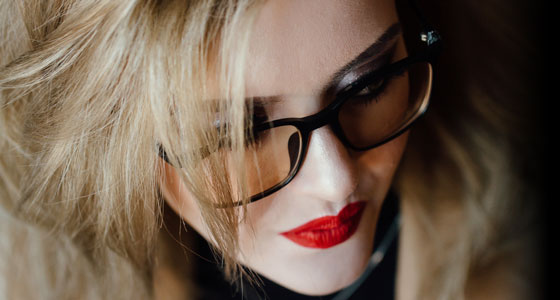 THE "BITTEN LIP"
Like the gradient lip, the "bitten lip" has a gentle, translucent touch of colour. For this look, use a powder with a sponge applicator or use a fingertip to gently dab on your favourite lipstick, applying more colour to the heart of your lips. Subtle, sexy and smart!