You've seen it on the catwalk, now it's right here at home for fall. That's right, innovation is in the air when it comes to lip looks. Intense colours and bold, extravagant textures are back, and best of all, they blend perfectly with the more classic, natural shades typically found in fall.
Coral colours
From peachy pink to fresh-picked orange, summer colours are lingering into fall this year, adding some flair to your makeup. Choose the shades and intensity that enhance your natural complexion and express your true colours.

Psst! Intense, fruity colours are also trending right now. Think bright pink, red, cherry and plum. They're all a perfect match for the orange shades of fall.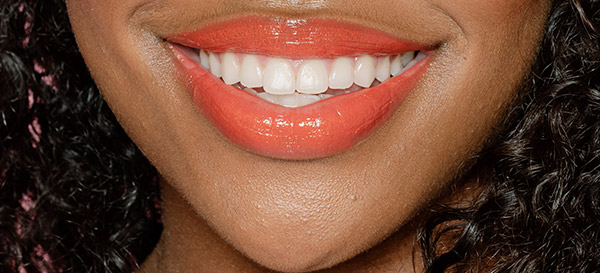 Icy lip gloss
From natural to intense, glossy, glazed finishes are all fall favourites. For highlighting your natural lip colour or enhancing your favourite lipstick, a glossy or wet finish offers a shimmery, light-filled look you'll love.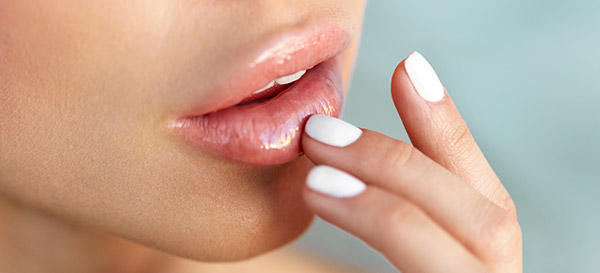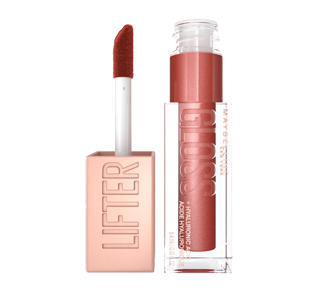 Maybelline New York
Lifter Gloss Lip Gloss with Hyaluronic Acid, 5.4 ml
Maybelline New York's Lifter Gloss Bronzed delivers glossy lips and a full look. Now, in five bronzed shades inspired by golden hour. Take your look to the next level with sun-kissed pigments that create a warm, glowing shine. Its breakthrough formula with hyaluronic acid visibly smooths lip surface and enhances lip contour with high shine for hydrated, fuller-looking lips. No filler. Plus, its XL wand transforms lips in an easy, one swipe application. Available in Rust, Copper, Bronze, Gold and Sun.
Nude and natural shades
From light pinks to browns and light beige, nude and natural shades are perfect for any occasion. Minimalist and chic looks are both still in fashion. Or, if you prefer, discreet shades like taupe and sand are always reliable classics.

Quick tip: to make your lips really pop, choose a textured finish, like matte, satin, glossy or vinyl... the important thing is that you let your lips do the talking!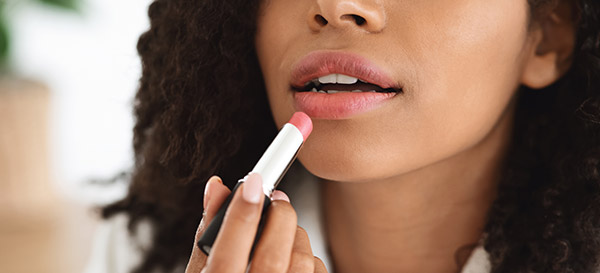 Blended lipstick
Like the "just bitten" lip look, the blended effect features more diffuse colours that are even a little translucid. To achieve this trendy look, apply a little powdery red with a sponge applicator, or use a finger to apply your favourite colour by dabbing it onto your lips, accentuating the saturation towards the insides.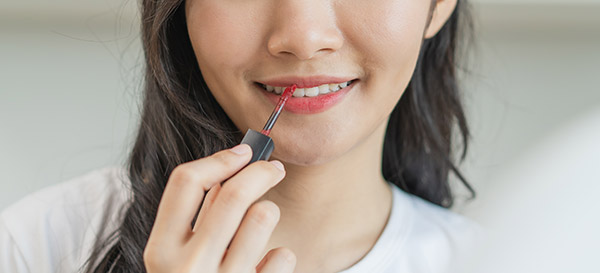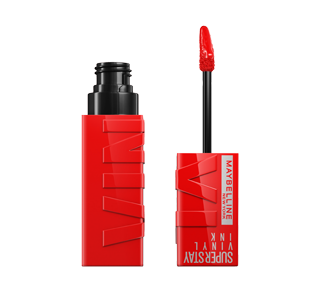 Maybelline New York
Super Stay Vinyl Ink Liquid Lipstick, 4.2 ml
Shake up your longwear with Vinyl Ink. This liquid lipstick delivers no budge vinyl color, with up to 16H wear & an instant shine finish.