How to
choose your
moisturizer
Trying to choose a moisturizer in the skincare aisle can be a dizzying experience. How do you find the right product to best pamper your skin and refine it at the same time? Here are some tips.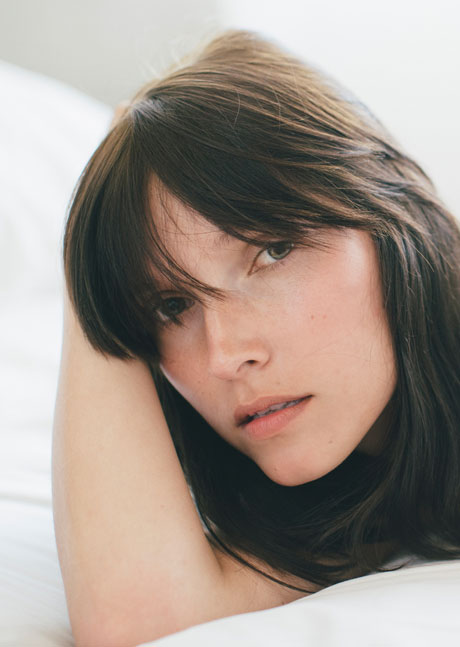 What's your skin type?
The skin is the human body's largest organ. It's sort of like your DNA—everyone has their own unique type, which can present irregularities or different conditions depending on how your skin reacts to external aggressors and internal deficiencies. That's why there are multiple skin types, each with its own characteristics.
Dry skin feels like it's being constantly stretched, caused by a lack of lipids (fats). We often think skin dries out because it lacks water, but that's not the case!
Oily skin is much easier to recognize, as it begins to gleam at around midday. Its best quality? Oily skin ages slowly.
As for normal or combination skin, it's actually the best of both worlds, as it enjoys the perfect balance between oil and hydration. It can, however, be subject to irregularities
Dehydrated skin, as its name suggests, is mainly lacking water. Look for care products that trap hydrating molecules in the epidermis and dermis.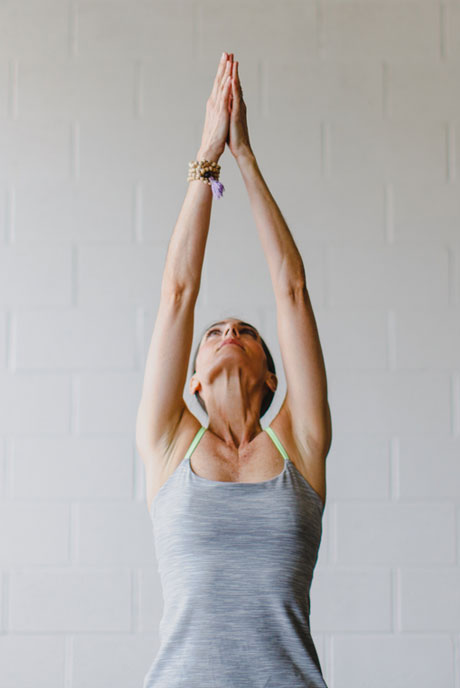 A cream for
every lifestyle
The skincare world also follows trends, and there are various routines for women to pamper their skin. Does layering ring any bells? This technique involves taking some time each day to follow a more complex (and complete!) beauty ritual for a flawless complexion. It's inspired by our Asian sisters, who are wild about skin care.
Of course, not everyone has the time or even the desire to spend hours upon hours applying balms, toners, serums, creams and lotions. If you're one of these women, you can simply use multipurpose products that allow you to resolve several issues at once, which will save you time and shelf space in your bathroom.
That's why it's essential to choose a cream that suits your lifestyle. If you're an avid athlete, why not opt for a cream with sunscreen for optimal protection on your morning runs?
And for pleasure?
Finding the latest cream enriched with trendy active ingredients is great, but don't forget the "enjoyment" factor when purchasing your moisturizer. If you're not a fan of the cream's texture, fragrance or even container, you'll be less likely to use it. So be sure to take the sensory aspect into account when choosing your cream. After all, taking care of your skin should be an enjoyable part of your day.
Our suggestion :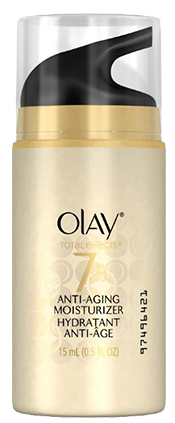 Total Effects 7x Visible
Anti-Aging Moisturizing Complex