Modern, bold and feminine, matte lips are taking the fashion world by storm. Contrary to popular belief, anyone can rock this look! All you need is the right product and proper technique. So no more excuses! This season, try the trendy matte look with Revlon's Ultra HD Matte Lipcolor collection. Show off your colours!
A year after their launch, Revlon's Ultra HD Matte Lipcolor lipsticks have become incredibly popular makeup products! Here are six reasons that explain why they keep topping sales charts!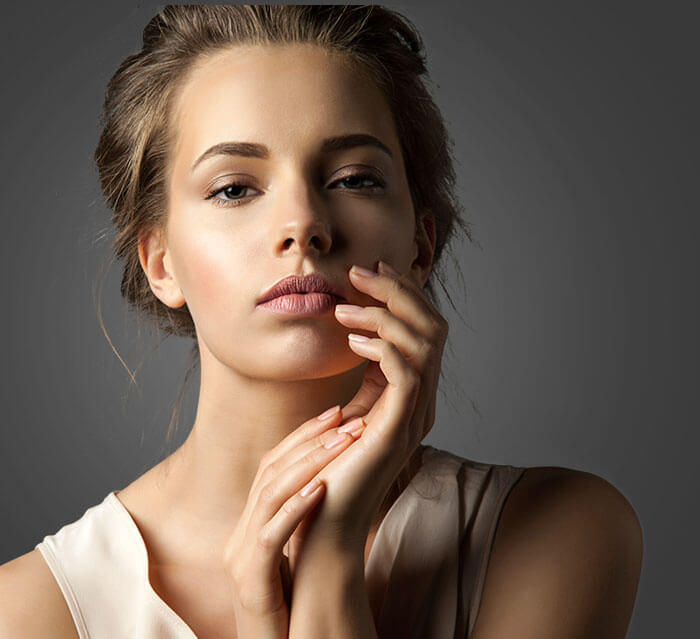 Their innovative wax-free gel formula

results in long-lasting, bright lipsticks that won't dry your lips.

Their lightweight texture

glides on easily. They leave a velvety, soft, matte finish.

Their hydrating formula

– which is extremely comfortable – plumps your lips to provide a high-definition (HD) effect.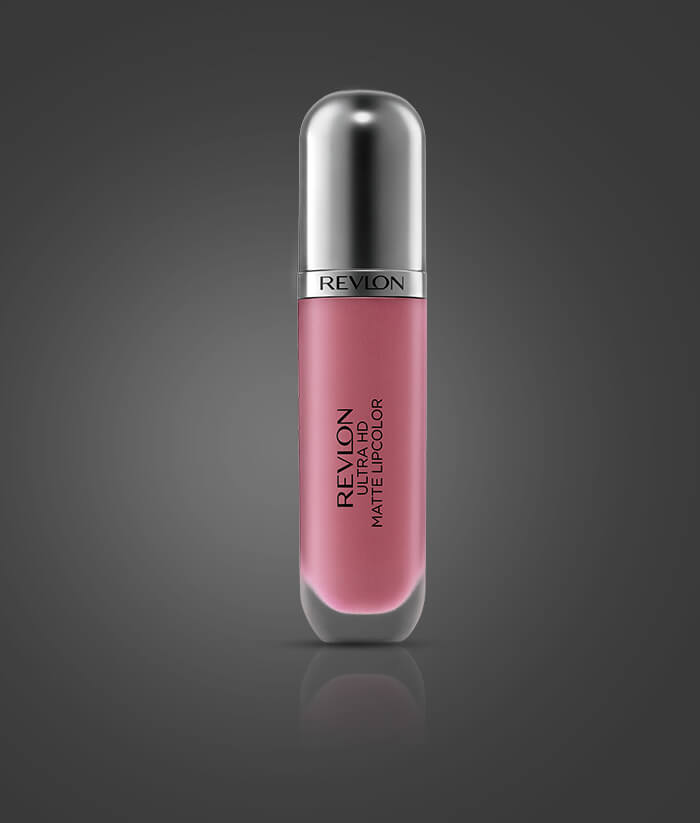 Their plush applicator


is thin, round, and designed to apply just the right amount of product and lets you draw on your lips with flawless ease. You'll only need one stroke to cover your lips!

Their impressive variety

– 16 shades available in store – which helps matte lovers find the precise shade they want.

Their aromatic

mango and vanilla scent adds to the wonderful sensory experience. We could eat them up!
HOW TO APPLY MATTE LIPSTICK
How you apply your matte lipstick is as important as the product you choose. Here's how to avoid mistakes and master the art of matte.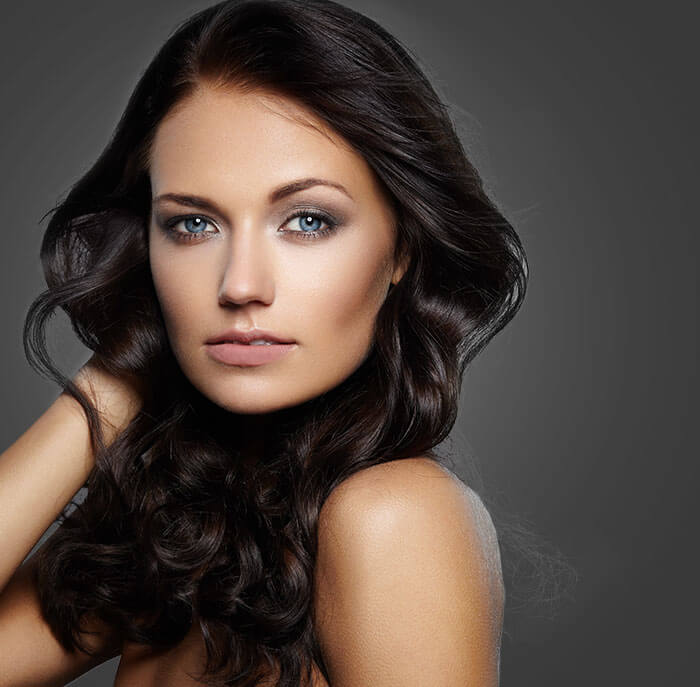 Get your lips ready

For flawless results, you first need to make sure your lips are soft and smooth. Why? Because a matte lipstick's lack of shine makes the surface of your lips stand out, along with any imperfections such as dead skin. You should exfoliate your lips once or twice a week in addition to moisturizing them regularly, especially before heading to bed.

Common mistake:

Exfoliating chapped lips and then applying a matte lipstick. Avoid this at all costs because you won't get the results you want and it could even aggravate the situation.

Fix small imperfections

To even out your lip tone and get perfect results, apply a thin layer of foundation or concealer on your lips.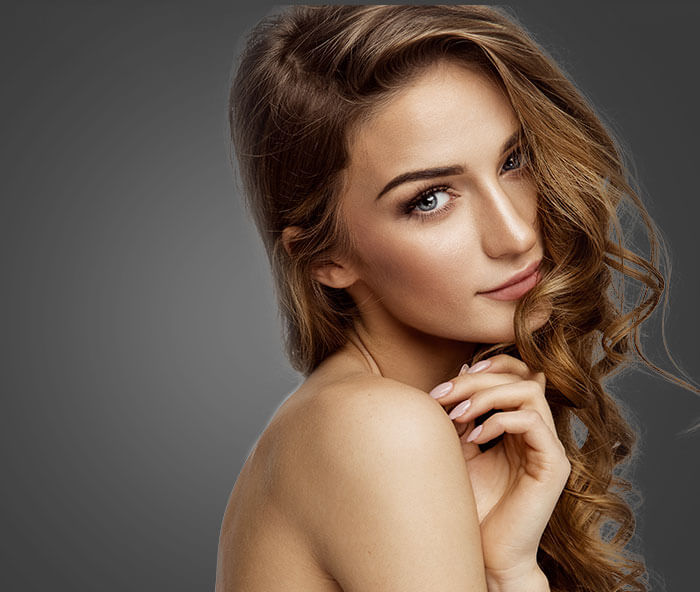 Use a lip contour crayon… or not

Because matte lipstick doesn't (or rarely does) end up on your teeth, doesn't leave a stain on your glass and doesn't bleed, using a contour crayon is entirely up to you. The advantage of a crayon is that it helps you draw the contour of your lips and avoid slip-ups when you're applying your lipstick. If you do use a crayon, make sure it's the same shade as your Ultra HD Matte Lipcolor lipstick.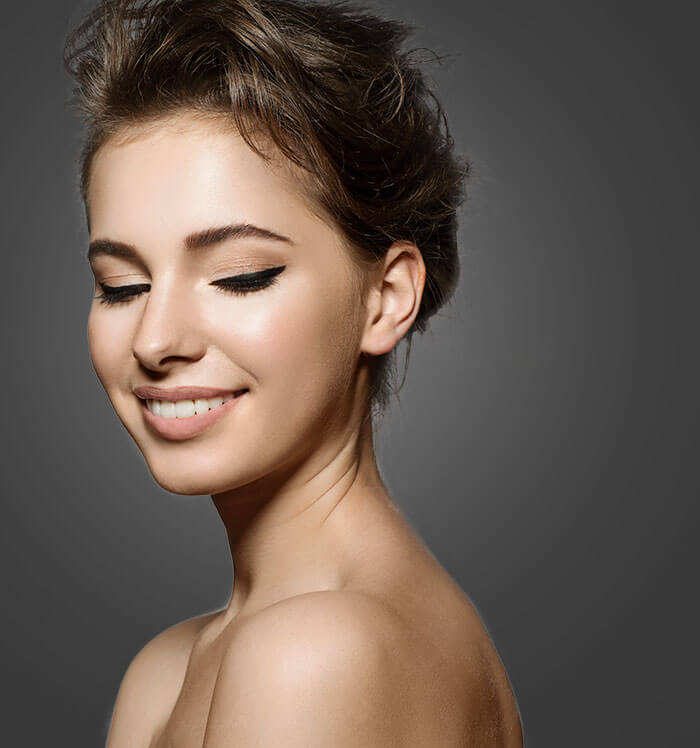 Apply the colour

Your lips are finally ready. For an intense matte effect, apply the colour in the middle of your upper lip with the applicator and then apply towards each corner. Repeat this process on your lower lip.

If you want a more natural look that's less structured, you can apply the shade by dabbing it with your finger, starting in the middle of your lips and moving to the corners of your mouth without worrying about perfect precision.

Common mistake:

Trying to make your lips more voluminous by applying colour beyond the natural contour of your mouth. The result is neither elegant nor flattering.

TIP:

The best way to remove makeup on your lips is to use a makeup removing oil, which is perfect for getting rid of this type of texture. Avoid rubbing too much and make sure to moisturize your lips once your makeup is off.