These days, at-home dye kits yield incredible professional-looking results. But which colour do you pick, and more importantly, how do you extend its life? Tips and tricks for a smart purchase.
Choose the dye kit that's right for you
Permanent colour, semi-permanent colour, colour shampoo, colour reviving gloss… there are hundreds of colouring products on the market, which can make it hard to pick the right one. Whether you want your hair to be a few shades lighter, darker, hide grey hairs, add highlights or touch up your roots, there's a dye kit that will fit your needs. To find the one that's perfect for you, ask your Jean Coutu beauty specialists.
Protect your hair colour
It's no secret, to maintain your new hair colour and prevent it from fading, you'll need specially formulated products. Because hair mousse and water can affect your dye, we recommend you rely on a colour-protecting shampoo and conditioner. Created specifically to wash and hydrate freshly colour locks, these products will prolong the life of your new colour. You can now also use cleansing conditioners that will gently wash your dyed hair.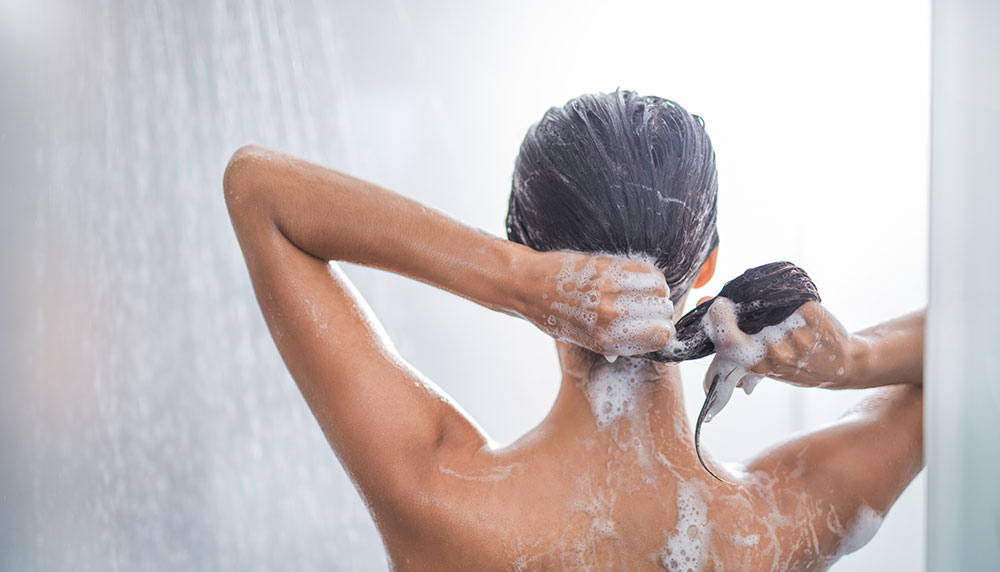 Give your hair some gloss!
Easy to use at home on coloured or natural hair, gloss is a multitask hair care product that enhances your colour, gives it texture and shine and deeply conditions your hair. Just apply it on your damp hair after shower and let it stand for 15 minutes before rinsing. Its effect lasts 6 to 8 weeks.
Rinse your dyed hair with cold water
Rinsing your head with cold water not only makes it soft and shiny, it also helps extend the life of your dye by sealing the cuticles and keeping them smooth. If possible, you should also wash your hair with cold water, and as infrequently as possible. That way even red dyes (the ones that fade the quickest) will stay bright longer.
Avoid hot hair styling tools
Few things will damage your hair quicker than hot styling tools like blow-dryers, flat irons, curling irons or hot rollers. Why? Most of them get so hot – often above 100 degrees celsius – they burn the surface of the hair and can damage your locks. You may end up with split ends and dull hair. Your dye will also suffer and its colour will fade. To avoid this, only use hot styling tools on dry or damp hair, never when it's soaking wet. Dry your hair on a low setting when possible, and use heat protecting creams, sprays or mousse.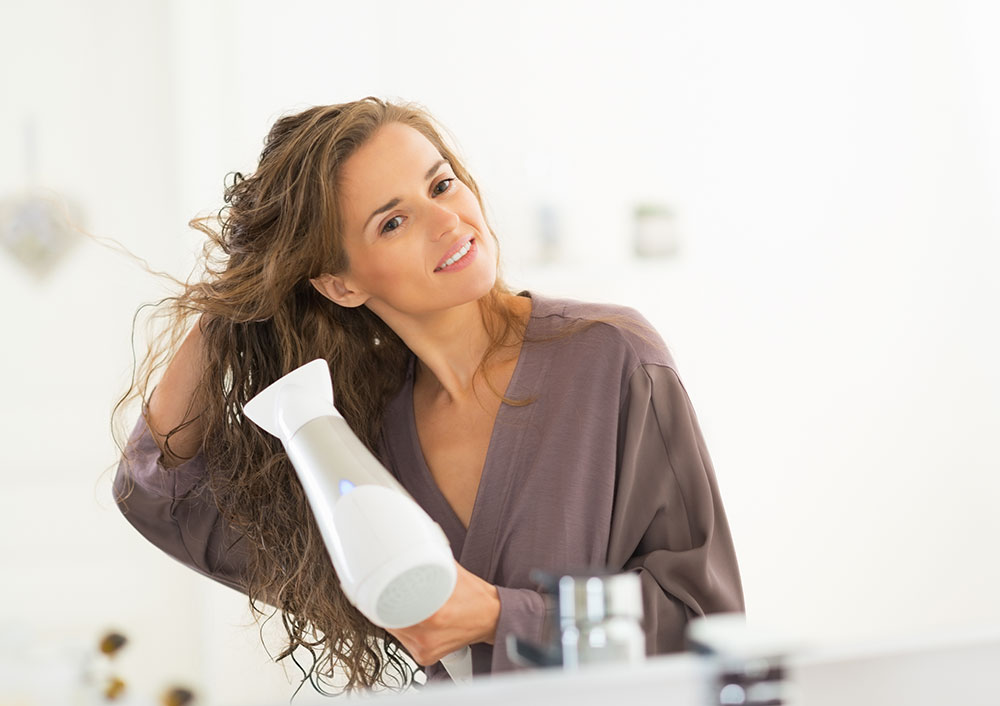 Only touch up your roots
Most haircare professionals recommend dyeing your hair every 6 to 8 weeks to avoid needlessly damaging it. But because hair grows so fast, about 1.5 cm a month, your grey may reappear long before your next appointment at the salon. To remedy the situation without colouring your entire head, use products designed to quickly touch up your roots with a colour that will seamlessly blend in with your dye.