The sunshine, the pool, the sea… Some of the very best things about summer also happen to be the most damaging for your hair. Don't panic! Thanks to all the products offered at Jean Coutu, having a shiny, healthy and manageable mane is easier than ever. Dive in!
Protect hair from urban stressors
The pleasure of going out without wearing a hat has a downside, especially in the city! Dust, micro-particles and exhaust gases get deposited on our hair, making it dull, dry or, sometimes, greasy faster. To clear your hair of these polluting deposits, make sure you brush it every night and don't wash it too often. Does that seem counterintuitive? In fact, if you wash your hair too often, it becomes more vulnerable to aggression – and therefore to pollution! Generally, washing your hair three times a week is enough. Make sure you use products that are right for your hair type or condition. If it's dry, use a moisturizing conditioner or a nourishing mask. For oily hair, choose a sebo-corrective treatment, and a purifying formula to revitalize dull hair. In all cases, let your hair air dry whenever possible to reduce their exposure to heat.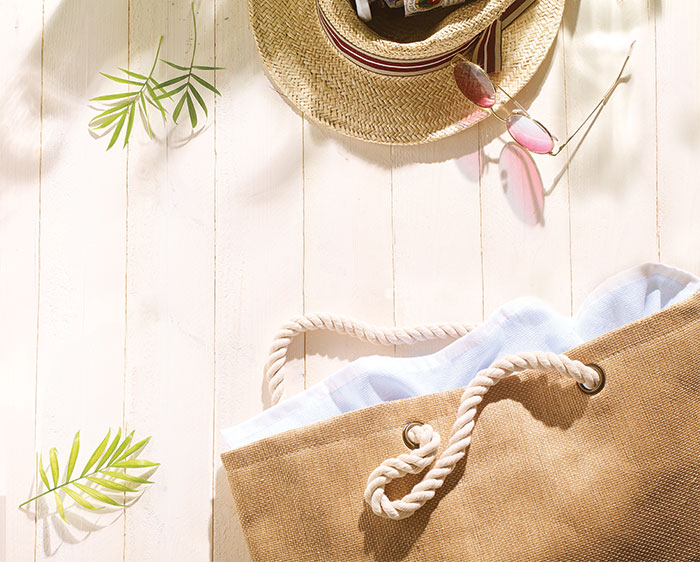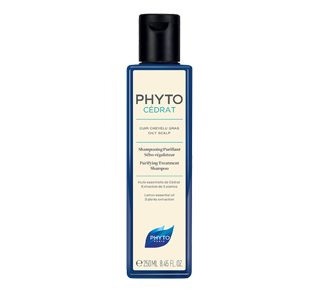 Phyto Paris
Phytocédrat Purifying Treatment Shampoo, 250 ml
This treatment shampoo gently cleanses and purifies, regulating sebum levels on the scalp. Its vegetal cleansing base makes room between treating shampoos. Right from the very first use, hair feels lighter, fuller and purified. For oily scalp.
Nourish and fortify
Has too much sun made your hair rough and brittle? Give it a fresh look with a nourishing treatment! To find the ideal formula, look for ingredients that are rich in lipids such as argan, coconut or jojoba oil, cocoa, avocado and seaweed. Use a moisturizing shampoo and a good conditioner, which you can then top off with a mask or a repair cream for your ends. (If you have fine hair, avoid using masks or repair creams more than once or twice a week: you want to nourish your hair, not weigh it down!) A UV protection factor, which will prevent further damage, is also important.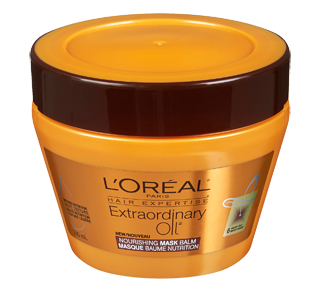 L'Oréal Paris
Hair Expertise Extraordinary Oil Nourishing Balm Mask, 300 ml
Contains 6 precious oils. Transforms and nourishes dry hair. Gives your hair softness, shine, and manageability. 93% of women are satisfied.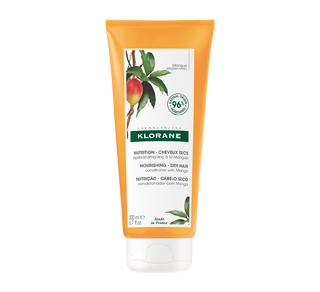 Klorane
Conditioner with Mango Nourishing Dry Hair, 200 ml
Our detangling conditioner with mango is a treatment for dry hair, delivering high nutrition.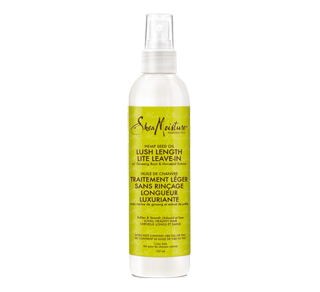 Shea Moisture
Lush Lenght Lite Leave-In, 237 ml, Hemp Seed Oil
SheaMoisture Hemp Seed Oil Lush Length Lite Leave-In Detangler Spray is a hair styling product that provides an all-day softness and moisturization to your hair. THC and CBD free Hemp Seed Oil, Ginseng Root, and Horsetail Extract combine in this nourishing hair care formula to invigorate the scalp, moisturize, and detangle hair while infusing body and bounce. It's a new high for healthy hair! Make your hair look thicker and fuller effortlessly. For your hair care routine, spray it generously on clean, damp hair and comb through. Do not rinse, blow out or air dry, and you're all set! For use on dry hair, spray into your palms and work through the ends. For the best results, cleanse and condition your hair first with SheaMoisture Lush Length Shampoo and Conditioner. SheaMoisture is known and loved for its natural, sustainably produced goodness. To stay true to this pledge, this SheaMoisture hair detangler spray is made with culturally authentic ingredients and fairly traded shea butter. We are also pioneering fair trade through Community Commerce at home and abroad. Sofi Tucker started selling Shea Nuts at the village market in Bonthe, Sierra Leone in 1912. By age 19, the widowed mother of four was selling Shea Butter, African Black Soap, and her homemade hair and skin preparations all over the countryside. Sofi Tucker was our grandmother and SheaMoisture is her legacy. With this purchase, you help empower disadvantaged women to realize a brighter, healthier future.
Breathe new life into locks
Maybe you've bleached your hair before applying a hair dye? Did you overdo it with a hot iron to make beach waves? You can rescue your tired hair by using repair active ingredients: give it a dose of keratin or biotin to restore its strength, and get the benefit of the protective properties of oat milk, collagen or ceramides. If your use a heating device, add a thermoprotective spray to your routine: a few sprays, and the hair fibers will acquire a protective shield against high temperatures.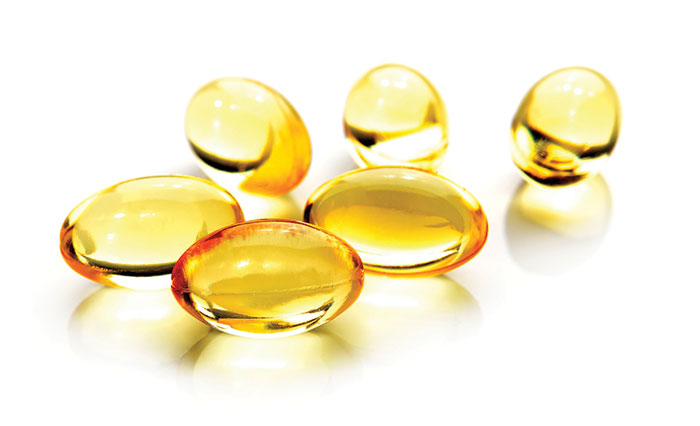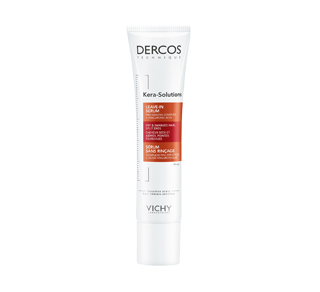 Vichy
Dercos Kera-Solutions Repairing Leave-In Serum, 40 ml
Scientific approach: Dercos Kera-Solutions is a range designed to repair the appearance of hair surface damage while respecting sensitive scalps. Dercos by Vichy takes into account the various stressors such as UV rays, mechanical, thermic & chemical aggressions that damage the hair fibre by degrading its keratin level.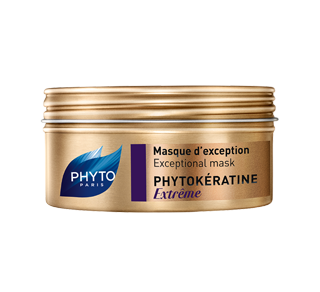 Phyto Paris
Phytokeratine Extreme Exceptional Mask, 200 ml
This voluptuous, ultra melt-in" mask envelops the hair and instantly saturates the hair fiber without weighing it down. Its unique texture is a perfect balance between generosity and lightness. "
Summer staple: the dry shampoo!
Dry shampoo is the revitalizing product we'll all need at one time or another during the hot months. Just a few sprays will work miracles to revive the most tired hair. The secret of dry shampoo? It absorbs excess sebum. Just spray it on the roots and let it work for a few minutes while you're massaging your scalp. Worried about white residue? A hairbrush or a hairdryer does the job! If you prefer, use a tinted or transparent formula.
Not convinced? Here are five reasons why you should be:
1. It cleans hair, resets hairstyles and extends the life of a blowout—in two minutes flat, with zero water required!
2. It absorbs excess oil while refreshing the scalp, an often-neglected part of the epidermis.
3. It nourishes strands weightlessly.
4. It boosts volume in even the most limp of locks.
5. Whether you're taming bangs, boosting volume or creating grip for a stay-put updo, dry shampoo is the ultimate warm-weather ally. Take it everywhere you go, including your car, office and even the restaurant bathroom.