Frustrated by flat, volume-less hair? Here are eight tips to get (and keep) beautiful, pumped-up tresses!
Avoid touching your tresses with your fingers
The more you handle your hair with your hands, the less volume you'll have. It's also a good idea to banish combs, which can make volume disappear in just a few passes. Opt instead for a satin or boar-bristle hair brush. Brush your hair a few times in each direction, and you're good to go!
Wash your hair with cold water
We know—this is easier said than done! But by rinsing your shampoo with cold water, you reduce static electricity that tends to flatten hair. What's more, rinsing with water that's at least 30° tones hair and helps it shine. As for shampoo, opt for a volumizing product, preferably one that is silicone-free. Silicone creates a sheath around the hair that is difficult to remove with washing, and weighs down the hair.
Tip: Wake up with more volume by washing your hair the night before, then going to bed without drying it.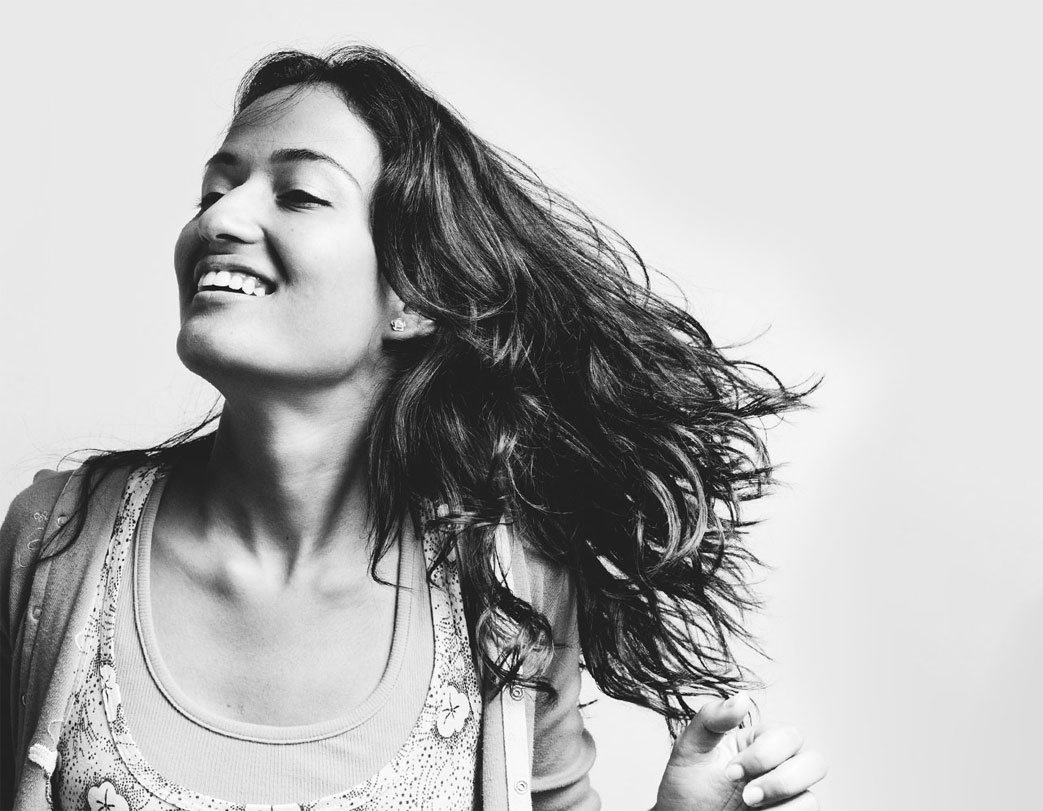 Banish conditioners
Say no to conditioners that flatten your hair! Why? Because they close the cuticles and make hair appear finer. If you have dry hair, opt instead for a pre-shampoo mask. And if your hair tends to tangle easily, spritz them with a rinse-free detangling spray after your shower.
Apply volumizing products
Volumizing mousses, creams and sprays add body to hair. This essential step can make the difference between locks loaded with volume, and hair that falls flat. After your shower, gently pat your hair dry with a towel, then apply an almond-sized amount of product to your roots and massage in thoroughly.
Limit your hairdryer use
Let your hair air dry, since hot air dries out hair and makes it brittle.
Can't live without your hairdryer? With your head upside down, loosen your hair at the root with your fingertips and dry your 'do with the hairdryer set to "warm."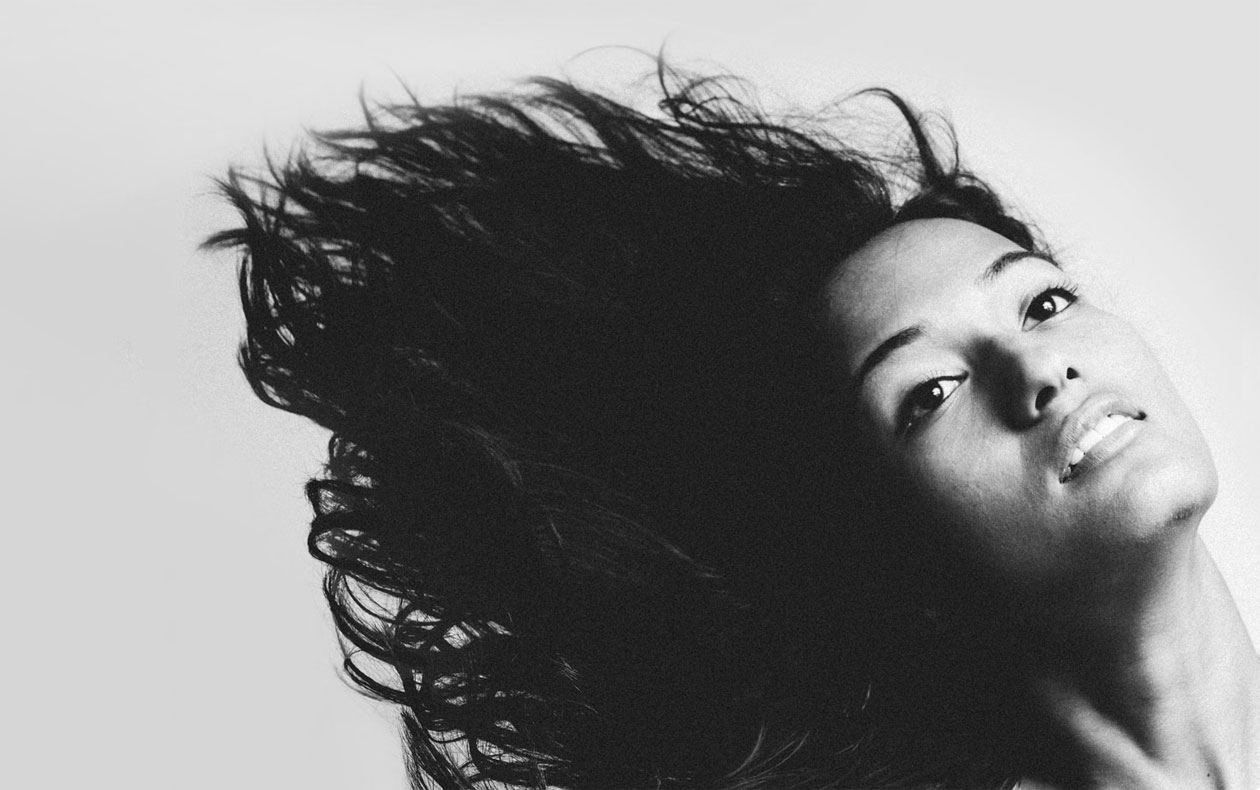 Strategically colour your hair
A quality dye job can make it look like your hair has more volume. As a general rule, hair that is darker in certain areas will appear to have more body so opt for highlights or tone-on-tone colouring (for hair that is very fine and fragile).
Avoid rain, chlorine and hats!
While chlorine weakens hair, rain and hats can deflate it. Solutions? Pack an umbrella on rainy days, avoid hats at all costs and give your hair a good rinse after swimming in a pool.
Carry a dry shampoo with you at all times
Dry shampoo is a must-have to keep in your bag if you want to quickly add volume to your hair, regardless of where you are or when you do it!
It is super simple to apply: spray the product on strand by strand, approximately 20 centimetres from the root, then massage in with your fingertips. That's all there is to it!