Over the past few years, Korean Beauty has become an ultimate reference in skin care. Following on the heels of the Konjac sponge, sheet masks and product layering, comes the concept of Golden Phase, a skin-care trend that's worth its weight in gold!
Regeneration for the Nation
The term Golden Phase stands for a seven-day period every month during which the skin attains its highest level of freshness and radiance. This period coincides with ovulation when hormones boost the skin's natural process of regeneration. The goal of Golden Phase skin-care products is to recreate that boost to keep the skin looking fresh and radiant throughout the month. They do that with highly moisturizing formulas rich in peptides to fight the loss of elasticity, counter environmental aggression and prevent the appearance of wrinkles. For best results, these products also have to be used at the right time…
The Golden Hours
Months have their Golden Phase and nights have their Golden Hour, which occurs during the first three hours of sleep, when skin undergoes the most revitalisation and best absorbs the active ingredients in the products. So the best time to apply these products is just before you go to bed!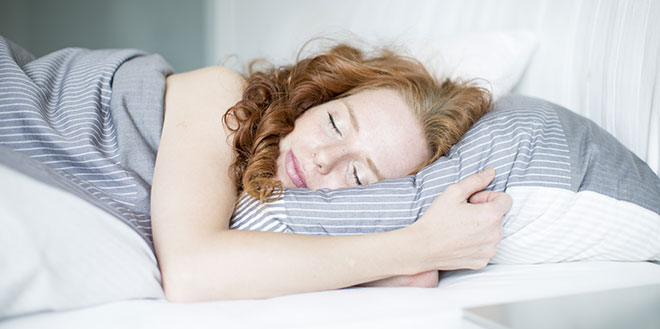 Routine
Start with a few sprays of moisturizing mist rich in antioxidants to tone your skin and prepare it for the other products.
To help boost the moisturizing and invigorating effects of the tonic, cover your face with a generous layer of essence or serum.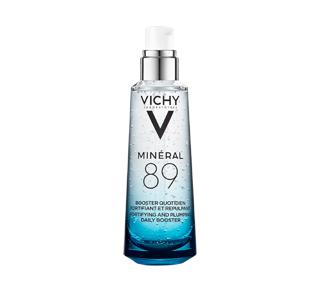 Vichy
Mineral 89 Hydrating Booster Daily Booster, 75 ml
For the 1st time in a luxury 75 ml size, a breakthrough skin care formula, combining 89% Mineralizing Thermal Water with Hyaluronic Acid, for a boosting effect. Minéral 89 fortifies and makes skin more resistant to help protect against external aggressors like pollution and cold weather. It boosts hydration to replenish the skin's moisture barrier. Skin feels more hydrated, plumped and toned. Day after day, skin radiates with a healthy glow.
Dab on a little illuminating cream, drawing a C around the outsides of your eyes, starting from the top and working towards the bottom. Ideal for the delicate skin in this area (and for the upper lips, as needed), the cream will gently refresh, nourish and add firmness to your skin.
Last step: using small circular movements, apply a regenerating night cream. Remember: your skin will be absorbing it for a three-hour period, so use a generous amount.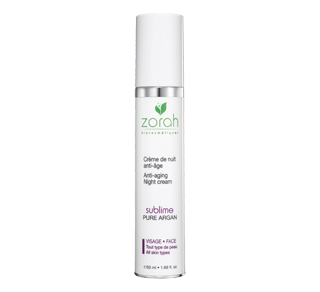 Zorah
Sublime Anti-Aging Night Cream, 50 ml
Anti-aging night cream with argan oil and hyaluronic acid.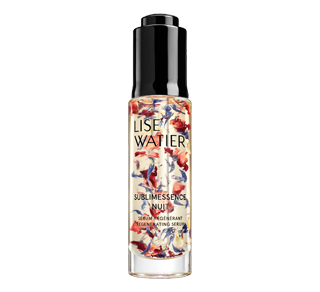 Watier
Sublimessence Nuit Regenerating Serum, 30 ml
With natural oils at its core, this powerful night serum consisting of over 60% of active ingredients combines a blend of natural plant and flower extracts that are infused with rose and cornflower petals.
Want a little extra radiance? Twice a week, before your usual beauty routine, apply a sheet mask saturated with a refreshing serum. Leave the sheet on for 15 minutes then massage the excess cream into your skin. You'll look radiant!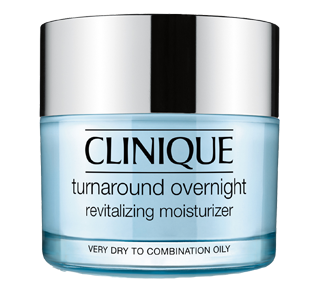 Clinique
Turnaround Overnight Revitalizing Moisturizer, 50 ml
Revitalizing moisturizer plumps, smooths, helps skin glow - overnight.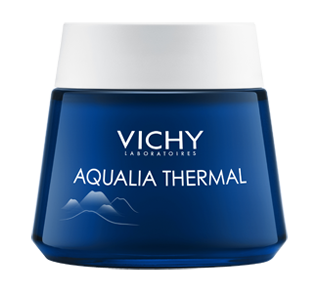 Vichy
Aqualia Thermal Night Spa, 75 ml
For a powerful beauty transformation overnight: Wake up to skin fresher than ever. All women, whatever their age, looking for deep hydration. Suitable for all ethnicites and skin types, even sensitive skin.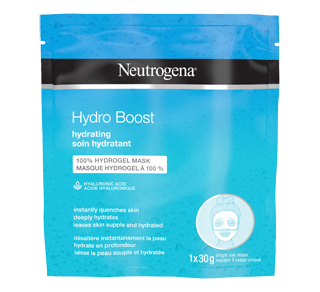 Neutrogena
Hydro Boost Hydrating Hydrogel Mask, 30 g
This innovative hydrogel mask, with hyaluronic acid, instantly quenches dry skin leaving it hydrated, smooth and supple.