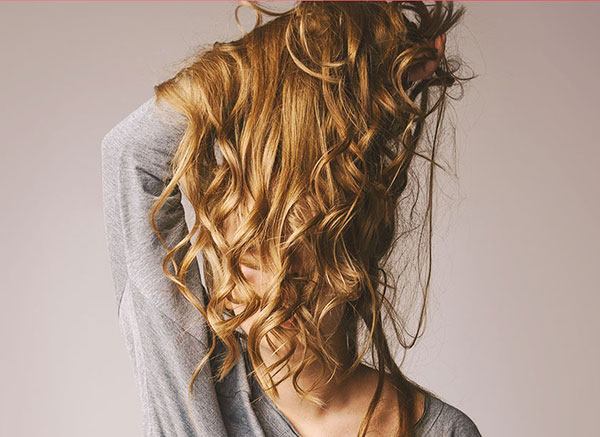 How to get rid of
frizz
Ready to put frizz back in its place? Dying to turn those kinks into gorgeous curls? You're in luck—with just a few changes you can get well-defined curls in no time!
What causes frizz?
The cuticle layer of your hair is what determines the nature of your curls. When your strands are properly hydrated, your cuticles close and make way for healthy, radiant curls. In contrast, when hair becomes dehydrated it causes the cuticles to rise up—and that leads to those dreaded bad hair days!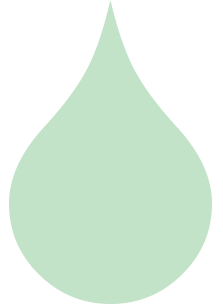 Too humid, too dry—too much!
Thick hair is the first to fall victim to humidity. This is due to the fact that it absorbs moisture much more easily than fine hair, which in turn leads to raised cuticles. However, fine hair dehydrates in a dry environment much more quickly than thick hair, resulting in static electricity.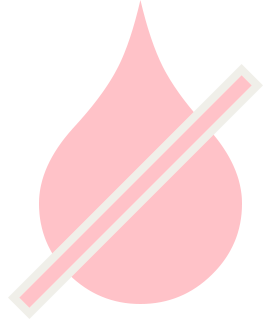 Arm yourself!
Anti-frizz shampoos, conditioners, creams, oils and serums are your weapons of choice when it comes to fighting frizz. They help create a barrier that protects hair against humidity and static electricity. Certain creams and treatments can also give hair a healthy dose of hydration, which will considerably reduce frizz.
Win the war
Follow these tips and tell those unruly curls to frizz off!
Avoid shampooing your hair every day.
Avoid rinsing hair in hot water as this causes it to dry out.
After each shampoo, rehydrate your locks with anti-frizz conditioner.
Gently pat dry wet hair with a towel (don't wring or rub!).

Good to know:

Microfibre towels help hair dry faster.

Treat yourself to a silk pillowcase—it creates less friction than cotton and that means less static electricity!
Good to know:
Microfibre towels
help hair dry faster.
Our suggestion: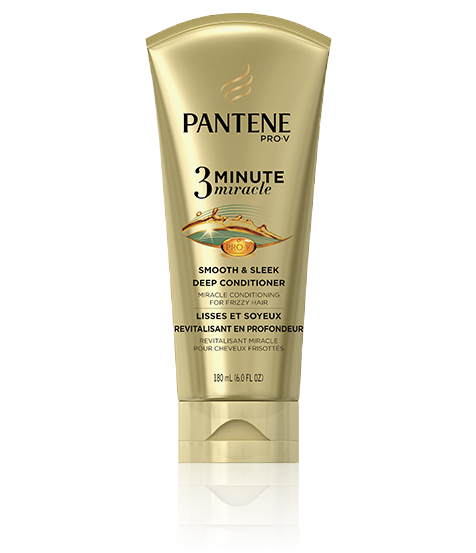 Pantene
Miracle conditioning for frizzy hair