The arrival of autumn means the arrival of some great new colours, as summer shades give way to fall, offering you the chance for some trendy new looks.
Nail and hand care
When you think of a manicure, you think of your nails, right? But it's important you care for your hands, too, especially if you want to create a look that's hands down a winner. Here are a few reminders for proper hand care:
Dry hands? Try a soothing, moisturizing hand mask.
Scrubbing is a good way to exfoliate your skin and soften your hands.
Apply cream or balm to your cuticles to soften them before you push them back gently with a cuticle tool.
Moisturizing hand cream is a must before your manicure. Choose the cream that's right for your skin type to enhance your hands and your nails.
Complete your care routine with a nail treatment to moisturize your nails and make them stronger and healthier. Once you're done, your nails will be ready for your polish or you could always leave them au naturel.
Trendy fall colours
Match your nails to your clothes? Sure, why not! Colours like sage green, amber yellow, teal, fuchsia, orange and plum are all in this season.
This season's colour scheme can be achieved in a few original ways:
Sure, fall nail colours often go neutral but there's no reason they can't go big and bold to match fall's fiery blaze.
This fall, you can also get creative with patterns. Try channeling your inner artist and create them yourself, or simply apply a self-adhesive nail polish in fall colours. Then apply a top coat and you're good to go.
Light beige, deep red or colourful patterns—no matter what your preference, you can enhance any manicure with layers of varied finishes, and amplify your colour with a single top coat.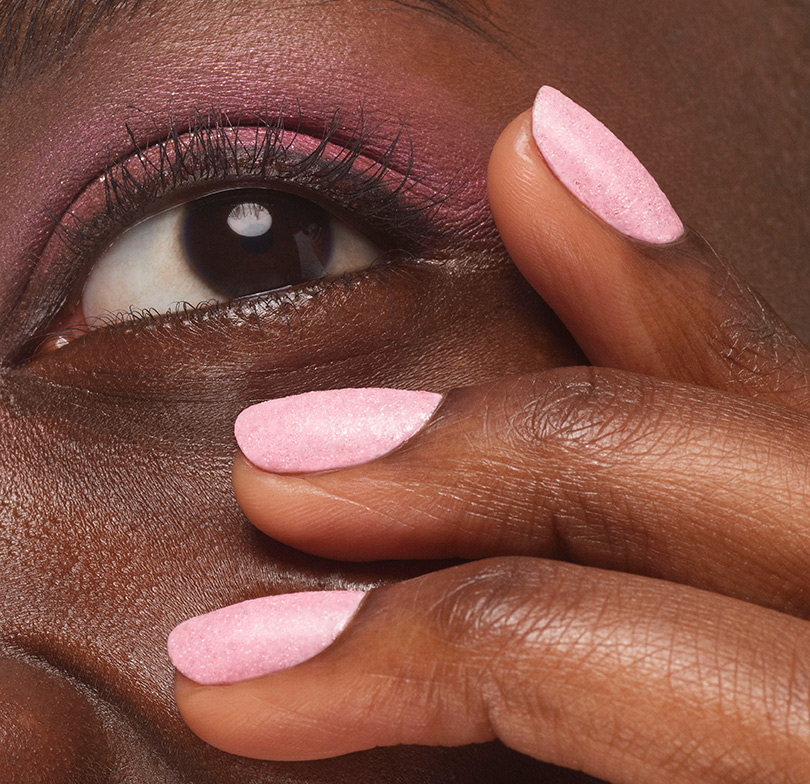 Maintaining your manicure
Manicure maintenance is all about protecting your nails with a top coat. And the good news is there are dozens of finishes available. Just apply the one that's right for the look you're trying to create: matte, glossy, holographic, candy-coated, opalescent, glow-in-the-dark... let your imagination run wild on your fingertips.