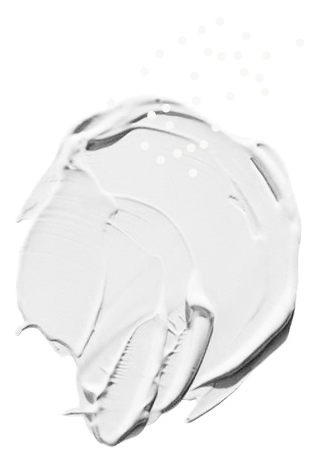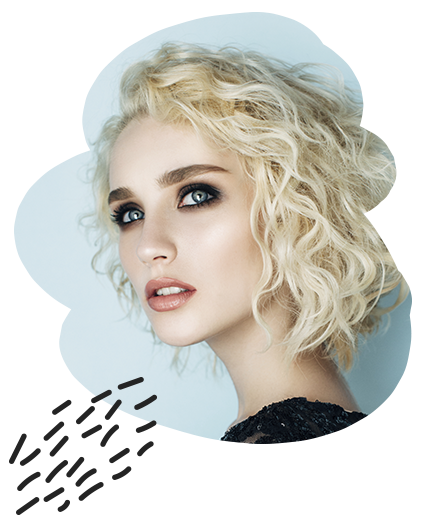 The
ABC
of eye shadow base
Fed up with eyeshadows that fade, glitter on your cheeks and eyeliner than runs? Want to learn the secret for makeup that holds? Eye shadow base. Here's everything you need to know.
What is
eye shadow base?
Primer is most often formulated with a creamy texture, and prepares the eyelid for makeup such as shadow, liner, mascara, etc.
While some people use a touch of foundation to unify their eyelids—and there's nothing inherently wrong with that—eye shadow base has the advantage of being specially formulated for this fragile area.
In short, primers are essential for your beauty kit if you want long-lasting makeup that stays in place.
It can also be used to:
Even out the eyelid's skin tone
Fill in fine lines and wrinkles, and smooth skin
Conceal minor flaws, such as veins, redness, etc.
Intensify a shadow's pigments to enhance the colour
Set the makeup (eyeshadow and eyeliner) for long-lasting hold all day or all night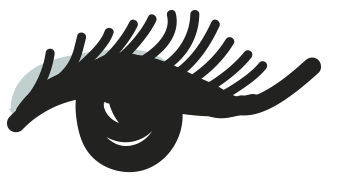 How it
works
It's fairly simple. Usually, makeup has a difficult time setting on the eyelid when the skin around the eye is too oily. Eyeshadow primer provides a protective layer between the sebum produced by the skin and the pigments in your makeup. Over the course of the day, it holds on to the makeup pigments and prevents them from spreading and scattering.
Choosing your primer
Select your primer based on how you plan to use it. Colourless primers are perfect if you want to use them on a daily basis, while coloured primers are better if you want to go for a specific shade.
Certain primers also come in a variety of different shades to better match your skin tone, while others are more universal and adapt to all complexions.
You can also find formulas adapted to specific needs, such as anti-redness, waterproof, etc.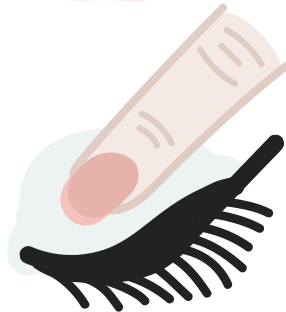 How to
apply it
As a general rule, primers should be applied after your foundation. It's the first step in your eye makeup, applied before eyeshadow, liner and mascara. Use a finger to apply the product with a tapping motion onto the upper and lower eyelids and brow line. Next, apply the eyeshadow on top of the primer, preferably by patting it on rather than spreading in order to avoid shifting the primer and ensuring the pigments properly adhere.