Red spots, pimples, inflammation… What's the best way to deal with imperfections and redness?
Here's a look at some of the questions, answers and recommendations to keep in mind in case of a red alert!
I'm looking for a daily anti-redness mask. What do you recommend?
A mask is an excellent addition to your routine: it complements your daily skin care by targeting specific needs. But it's best not to use it more than once or twice a week, so you don't overload your skin. For redness, choose a product that's both soothing and moisturizing to calm inflammation and make your skin more resistant to irritants.
What product is best for hiding redness?
You can't go wrong with a green-pigmented formula. Because green is opposite red on the colour chart, the two colours combined neutralize each other. You can also use a moisturizing foundation with active ingredients that will nourish and soothe the skin: not only will redness be hidden, it will diminish on the long term. A perfect plan!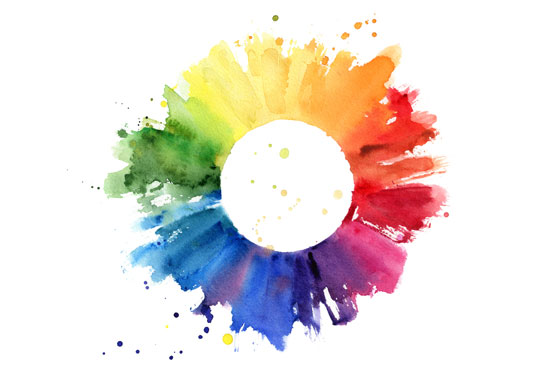 My skin is greasy, sensitive and prone to imperfections. Quite a combo! What do you recommend for my daily routine?
The most important thing is to use gentle, non-irritating products. Use mattifying formulas that control sebum production and tone down shine throughout the day. Fortifying, antiseptic and anti-inflammatory ingredients are also helpful to combat the bacteria responsible for pimples and to strengthen blood vessel walls to reduce redness.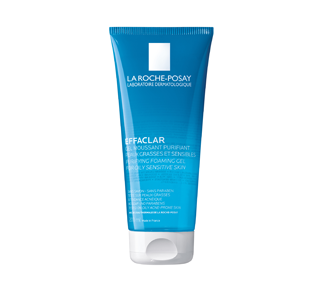 La Roche-Posay
Effaclar Purifying Foaming Gel for Oily Sensitive Skin, 200 ml
La Roche-Posay Effaclar gel foaming purifying face wash is a daily facial cleanser for oily skin. Face wash gently cleanses dirt and oil while respecting the skin's pH balance. An oil-free and soap-free cleanser with a clear, refreshing gel texture. Formulated with zinc pidolate to purify skin and help remove excess oil and shine. Face wash tested on acne-prone skin and sensitive skin non-comedogenicity. Soap-free Oil-free Paraben-free Alcohol-free Use as a daily facial cleanser for oily skin. Cleanse morning and/or evening. Face wash is gentle enough for everyday use. Wet face with lukewarm water and apply small amount of cleanser gel, massaging the skin gently to form a rich lather. Rinse face wash thoroughly with water.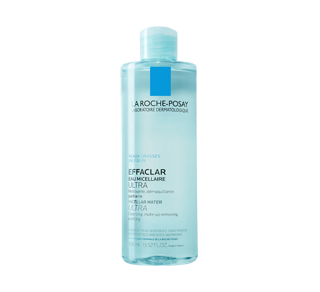 La Roche-Posay
Effaclar Micellar Water Ultra, 400 ml
All-in-one micellar water. Ultra-efficacy on makeup removal, ultra-gentle cleansing. Adapted for oily skin.
How can I get rid of acne scars?
It's important to know the difference between acne scars and pigment spots left by healed pimples. Acne scars form hollows or bumps and don't fade over time. To prevent them, you can apply a "SOS" formula on the pimples when they appear: they will fade quicker and more easily, without leaving traces. Pigment stains, for their part, can be reduced using products rich in moisturizing and lightening agents: choose exfoliating formulas with glycolic acid or vitamin C.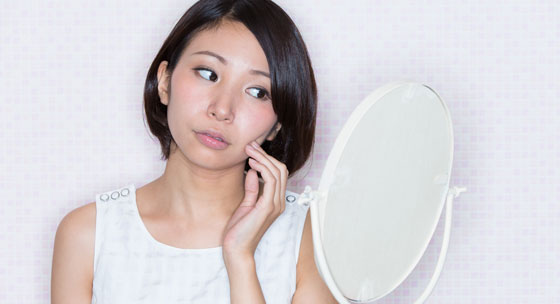 I tend to get red spots near my eyes. What do you recommend for that?
An ultra-gentle eye-contour treatment, free from irritating agents (so long, alcohol, dye and perfumes!) and made with ingredients that reduce irritations and discomfort, like thermal or floral water, etc.