Summer is made for playing? With a new hair dye that is! Here are three state-of-the-art techniques to add a touch of sun to your hair colour, just in time for warmer days.
THE BALAYAGE EFFECT
A balayage is a great way to add a sun-kissed look to your hair. It's a dye technique that lightens your hair by creating a few highlights. In addition to making your hair radiant without changing your entire colour, it's a way to look like you've just returned from a sunny vacation.
With natural-looking and subtle results, the goal of balayage is to blend a few highlights into your locks. To do so, choose a few thin strands on top of your head and around your face, apply some bleach on them and then use a gloss to seal the hair cuticle. In order to get long-lasting colour, protect yourself from UV rays, sea salt and chlorine by using the right adapted products.
To highlight your balayage, curl a few strands with a large barrel curling iron then spray on a veil of texturizing product over your entire head.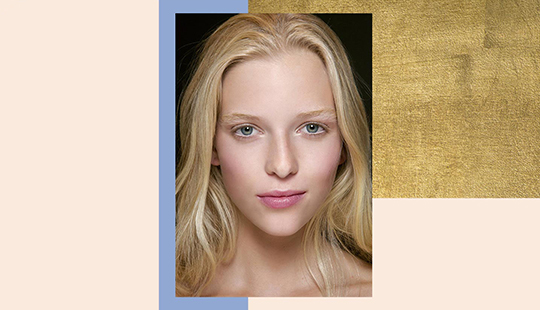 Our suggestion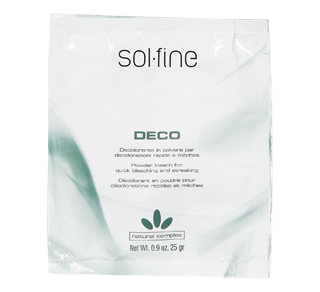 Solfine
Deco Bleach for Rapid Bleaching and Streaking, 25 g
The powder bleach ideal for quick bleaching and streaking
THE RETURN OF CARAMEL
Not sure to have the skills required for a DIY balayage? Then you can opt for enriching your natural colour with a warm shade that is both indulgent and feminine, like caramel blonde.
In addition to softening your facial features and boosting your complexion, this colour enhances curly hair and makes straight hair appear more voluminous. Halfway between a golden chestnut and dark blonde, warm shades look especially great on brunettes with a tanned complexion.
Choose a dye kit to colour your entire head and, most importantly, don't forget to stock up on moisturizing products such as nourishing masks to maintain and soften your new lightened locks.
To highlight your warm shades, straighten your hair as much as you can with a flat iron and use a veil of shine spray.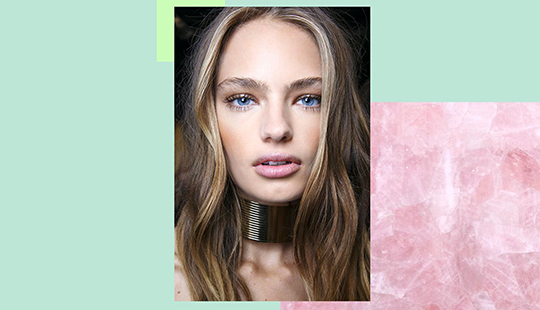 PASTEL COLOURS
Soft pink, powder blue, mint green, juicy peach… Pastel colours are in this season, for both clothing and hair! Many celebrities here and abroad have already adopted these rainbow colours. So what are you waiting for to try it out for yourself?
Good to know: if you want to dye your hair in these radiant colours, you need to lighten your locks before applying the temporary colour cream. Pastel dyes tend to fade more quickly in the shower, so you'll have to reapply the product nearly every week. You might also want to get a colour protecting shampoo and conditioner to make your bright shade last as long as possible.
To highlight pastel colours, put your hair in a chic bun low on your neck, or a bun on the top of your head.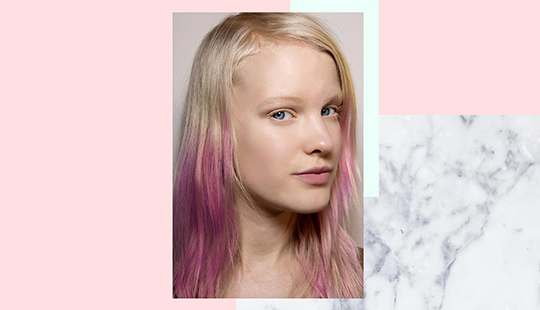 Our suggestion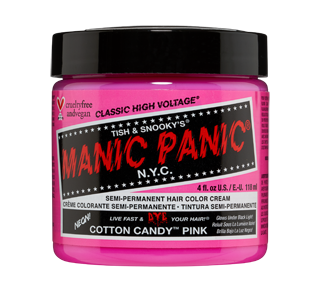 Manic Panic
Classic High Voltage Semi-permanent Hair Color Cream, 118 ml
Manic Panic semi-permanent hair color creams are ready-to-use and gradually fades after each shampoo. They are Tested on celebrities, not animals" so vegan and also without PPD, ammonia and peroxide. "